It is being claimed that the LucasFilm Star Wars Story Group has been dismantled, which follows the disappointments of both Star Wars: The Last Jedi as well as the Han Solo movie.
It's also being claimed that LucasFilm president Kathleen Kennedy is in full "CYA" mode.
The info comes again from the WDMAGIC Disney fan site message boards who recently offered insider info about how the Rise of the Resistance theme park is a complete disaster. While discussing the question of whether or not SJWs have negatively impacted the films and the Star Wars: Galaxy's Edge theme park — the Star Wars Story Group, and Kathleen Kennedy are brought up.
Regarding the Star Wars Story Group, Disney created it in 2013 to keep track of Star Wars canon in order to assist writers and directors in the development of the new Disney Star Wars stories.
According to "WDW Pro" forum member, the Star Wars Story Group was dismantled last year, which again follows the releases of The Last Jedi and Solo:
Just understand there's a difference in "Disney" and "Lucasfilm Story Group" of 2014-2018 which has now largely been dismantled.
Forum member "tirian" offers that the new Disney Star Wars doesn't offer any beloved characters, which is why the movies have failed along with merchandise sales, and that it was a big "million dollar mistake" by Disney to only feature the new characters as part of the Star Wars: Galaxy's Edge theme park and not the originals:
Kathleen Kennedy and her crew are now in full CYA mode, and we may never know who was really making the decisions.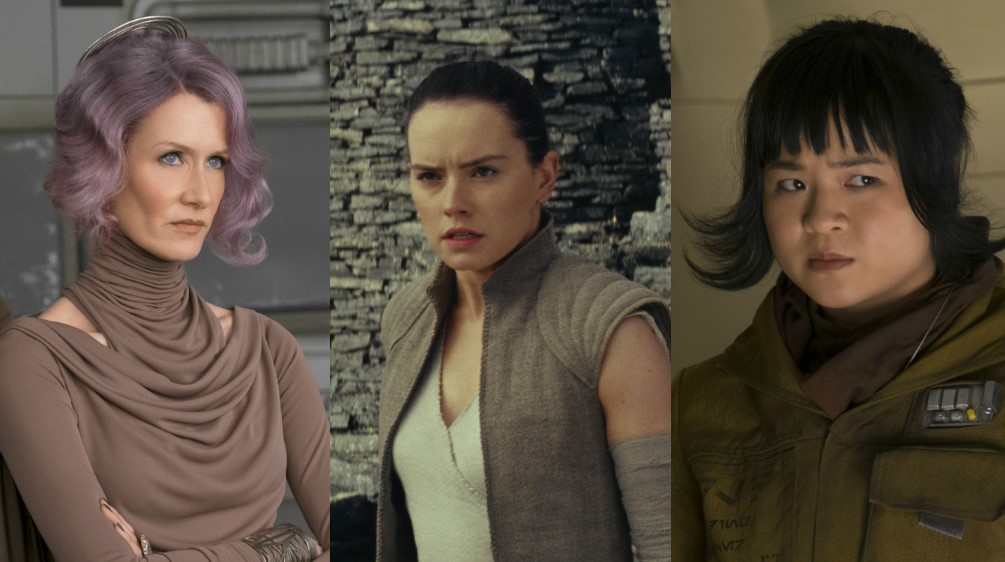 Star Wars still a big mess at Disney
What's interesting about Kathleen Kennedy potentially being in CYA mode is that Kennedy has essentially been replaced at LucasFilm as the person in charge of creative direction, as Disney announced Michelle Rejwan will now oversee the live-action development and production of new Star Wars movies and TV shows as senior vice president.
Recently also saw Marvel Studios president and producer Kevin Feige announced as developing a Star Wars movie, with rumors suggesting he may replace Kathleen Kennedy as head of LucasFilm following Kennedy's contract expiring in 2021 or 2022.
The Last Jedi direction Rian Johnson also recently stated he is still in discussions about his new Star Wars Trilogy with Disney, which means it isn't yet confirmed (no release date is set or title).
There is also question how involved the Game of Thrones creators will be with their Star Wars movie as reports offer they won't be directing, only writing, as they have signed a huge deal with Netflix, Disney's now rival in the streaming wars.
Star Wars merchandise sales have been on the decline again, as confirmed by Disney themselves, and the Star Wars: Galaxy's Edge park is said by the LA Times to be a "dead zone."