Yesterday saw it rumored that Disney has placed the Star Wars spinoffs on hold, with it said the reason being to focus on Star Wars: Episode IX and a new trilogy.
Now the rumor is being refuted, by basically Disney themselves, as ABC (owned by Disney) reports the rumor isn't true and that multiple films are still in the pipeline.
ABC says:
Lucasfilm sources on Thursday characterized as 'inaccurate' a report that future 'Star Wars' movies falling outside of the regular trilogy storyline (Episodes I to IX) have been put on hold in the wake of the box office under-performance of Solo: A Star Wars Story.

Instead, Lucasfilm told ABC News there are still "multiple" Star Wars films currently in development that have not been officially announced. Those projects are moving forward separate from an already-announced "Star Wars" trilogy being overseen by "The Last Jedi" director Rian Johnson and another series of movies from "Game of Thrones" producers David Benioff and D.B. Weiss.

Lucasfilm is not yet talking publicly about the subject of any unannounced "Star Wars" films or their expected release dates. Fans will just have to wait and see.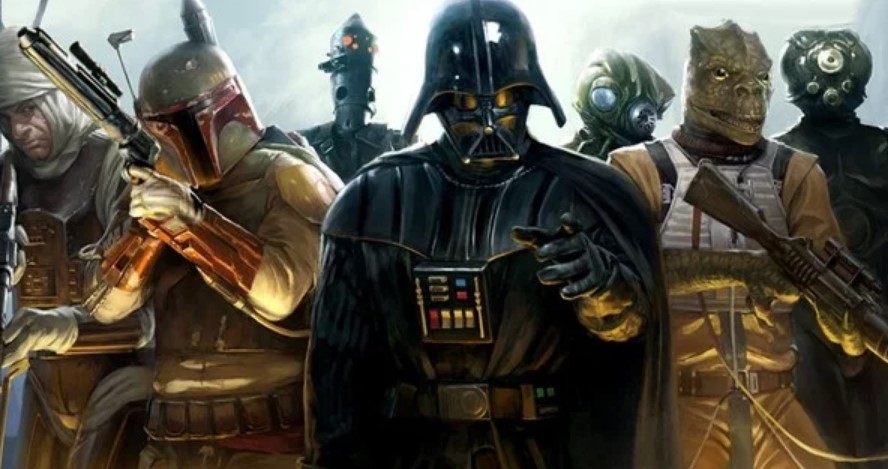 The original rumor mentioned that people working on a spinoff have been told they are no longer on the project, and the rumor was said to be substantiated by a Star Wars fans site, which put out even more rumors offering Disney wasn't going to use "new or unusual filmmakers."
To be fair, the original rumor didn't state the spinoffs weren't happening, just that they were being placed on hold, but ABC does seem to refute that notion.
I suppose if Disney does announce new Star Wars spinoffs prior to the release of Episode IX that we'll know the info was wrong, so as noted, we are going to have to wait and see.
Star Wars spinoffs said to be in the works includes movies for Obi-Wan Kenobi and Boba Fett, with other possibilities mentioned including Yoda, and maybe even flicks for Darth Maul or Jabba The Hut.