Lucasfilm and Kathleen Kennedy might be bringing back the big guns as it is reported both Mark Hamill and Hayden Christensen are returning to Star Wars.
It's my guess if that is the case it's Kathleen Kennedy's last-ditch effort to save her job and get one over on Disney CEO Bob Iger.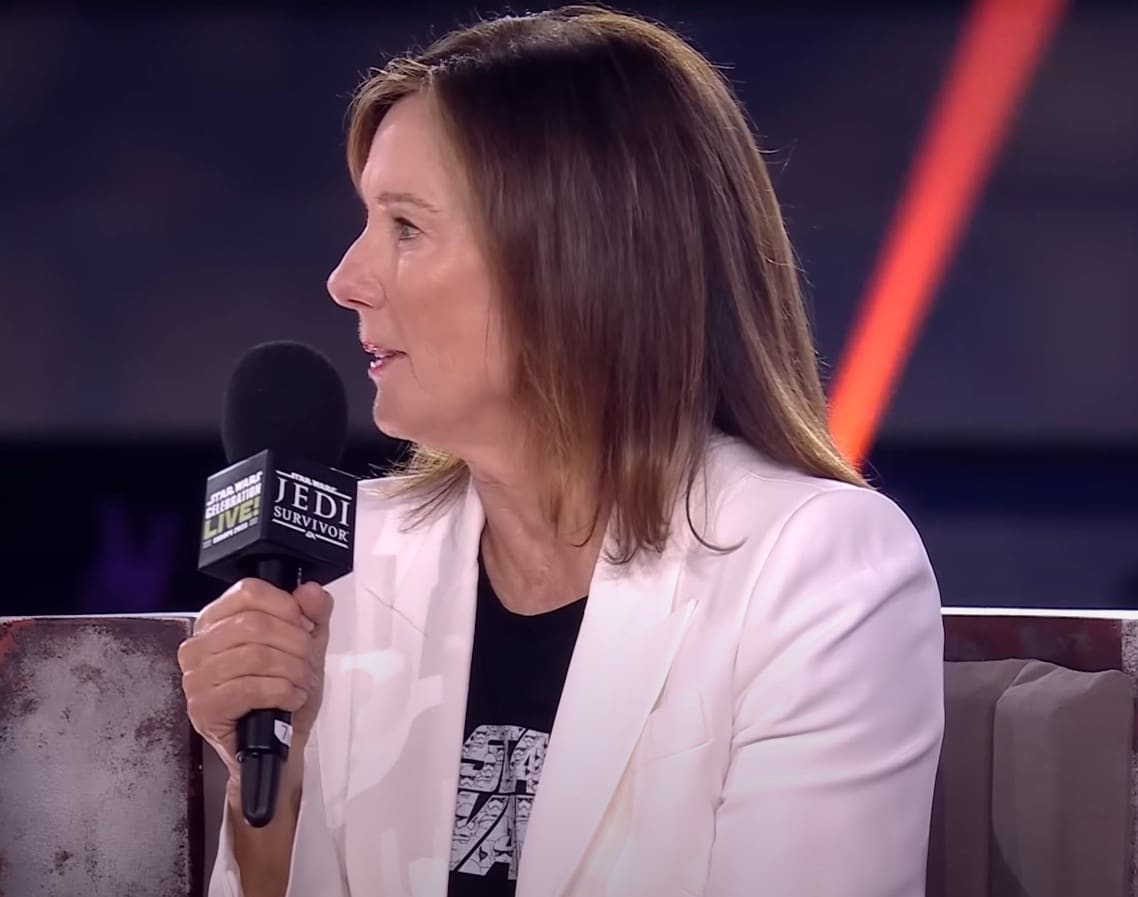 Kathleen Kennedy trying to save her job
Recall how Hollywood writer and producer Kamran Pasha claims that Kennedy's job as head of Lucasfilm is finally in jeopardy as not only has Star Wars failed, but Kennedy's efforts on Indiana Jones 5 look to be a complete disaster. Reportedly, Kennedy went way over budget on Indiana Jones 5 and she may have made the big mistake of debuting the flick ahead of time at Cannes which so far has received a lukewarm reception.
Getting back to Star Wars, Kamran Pasha stated that at the recent Star Wars Celebration Europe, it was supposed to be Kennedy's last hurrah and that she would exit Lucasfilm following the release of Indiana Jones 5 this Summer.
However, that's not what went down as it is said the big announcement about the new Daisy Ridley Star Wars movie took everyone by surprise, so that means Kathleen Kennedy isn't stepping down on Bob Iger's terms. What the announcement did is put Iger in a pickle, as how can Kennedy step down if she announced a new Star Wars movie?
Now apparently Kennedy is adding both Mark Hamill and Hayden Christensen to the mix and returning them to Star Wars in the new Rey movie, which is an obvious ploy to get her new Star Wars movie to connect with fans, which is something she should have done but failed to do with the Disney Sequel Trilogy.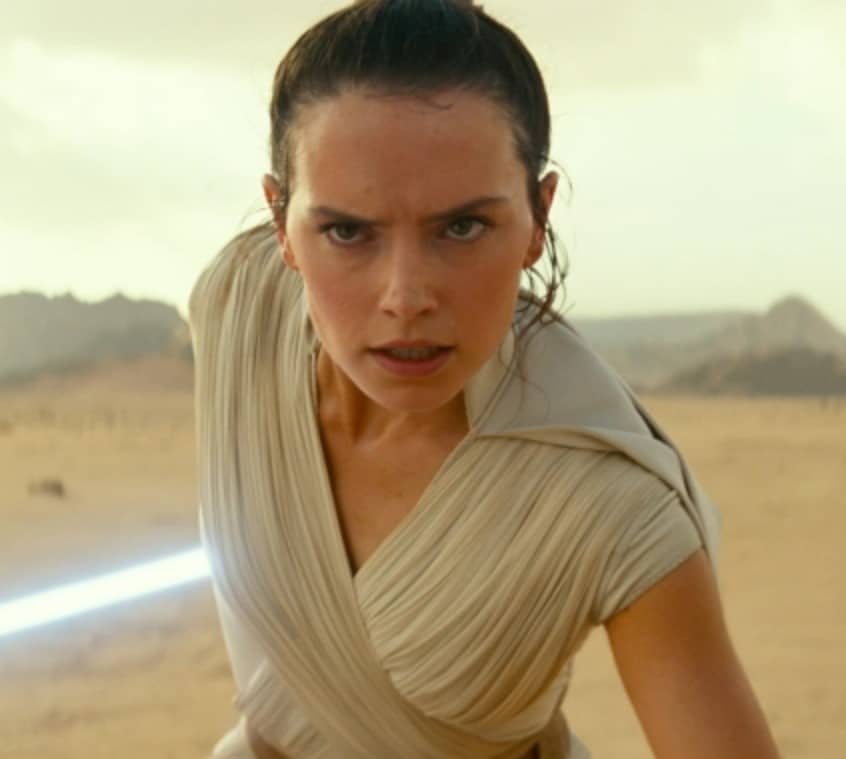 What is said about Mark Hamill and Hayden Christensen returning to Star Wars?
The info about Mark Hamill and Hayden Christensen returning to Star Wars comes from Giant Frickin' Robot who just nailed that Mortal Kombat 2 news about Karl Urban getting cast as Johnny Cage.
The site offers that fan-favorites Mark Hamill and Hayden Christensen will appear as Force Ghosts in the Rey movie reprising their respective roles, Luke Skywalker and Anakin Skywalker.
Nothing else is known but the site speculates it could be the first time that Mark Hamill as Luke Skywalker and Hayden Christensen as Anakin actually interact with each other.
Update: Mark Hamill is asked about a return and plays coy.
The new Daisy Ridley Star Wars movie has been described as taking place 15 years after the Rise of Skywalker with Rey rebuilding the Jedi Order, so having Force Ghosts (maybe Yoda, too?) to assist her in some capacity would make sense, and again, would go a LONG way with the fans into fixing what the Sequel Trilogy damaged in the eyes of the fans.
Mark Hamill recently returned as Luke Skywalker in episodes of The Mandalorian and The Book of Boba Fett which went over insanely well with the fans, and Hayden Christensen appeared as Darth Vader in the Obi-Wan series, which while the overall series is so-so, the Vader scenes were done well, so maybe there is hope left.