The official title for Spider-Man 3 has been revealed by Marvel Studios with "No Way Home."
The title fits with the Multiverse storyline for the movie.
Following last night's teases from Tom Holland, Zendaya, and Jacob Batalon, which teased different titles and first look images (see below), Marvel revealed the title on Wednesday in a reveal video:
The video shows Holland walking out of director Jon Watts' office as the three discuss the title with Holland stating he was given another fake title by Watts, as Zendaya says Holland spoils thing including the title of the last movie. As the three continue to walk, the official title is revealed on a board, which happens to include some of the rumored Spider-Man 3 titles with comments, such as "Home Worlds" being "too boring," "Can't Find Home," "Homerun," "Home Sick," Home Schooled," etc.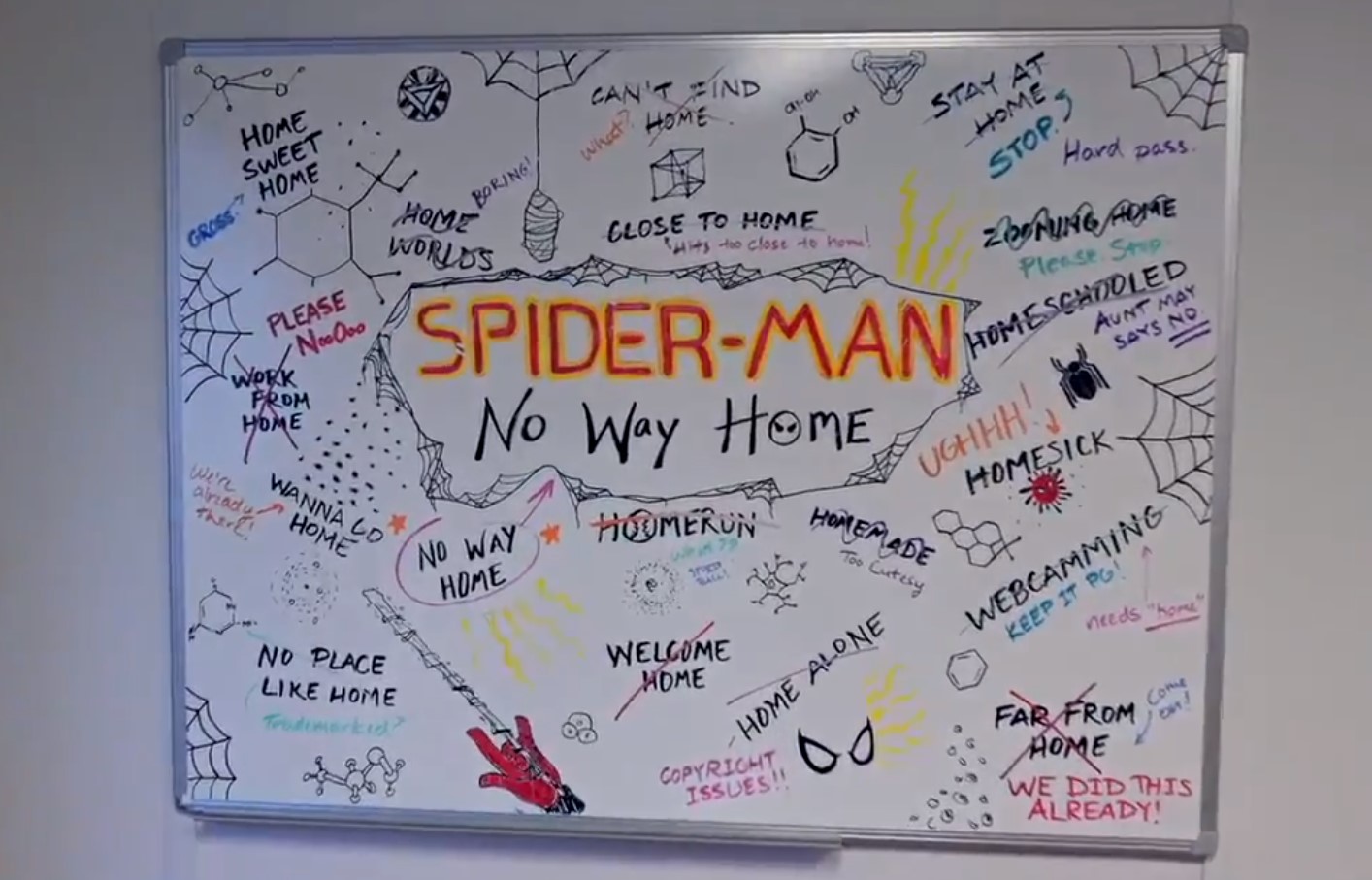 Spider-Man: No Way Out connects to Doctor Strange 2, WandaVision
Regarding the Multiverse connection, at December's Disney Investor Day presentation, Kevin Feige confirmed Spider-Man 3 connects to Doctor Strange 2 and WandaVision.
"Elizabeth Olsen is currently in London right now. She is shooting the film Doctor Strange: In The Multiverse of Madness with director Sam Raimi, star Benedict Cumberbatch and the rest of the cast including Benedict Wong, Rachel McAdams, and Chiwetel Ejiofor, and joining them is a new fan-favorite character from the comics, America Chavez, played by Xochitl Gomez," said Feige at the event. "[Doctor Strange: In The Multiverse of Madness] hits theaters March 25, 2022, and we are really pushing the boundaries of storytelling with this thrilling, scary, mind-bending adventure. Not only will Doctor Strange: In The Multiverse Of Madness connect directly to the events of WandaVision, but it will also connect to the events of our new Spider-Man film coming to theaters December 2021."
Spider-Man: No Way Home logo: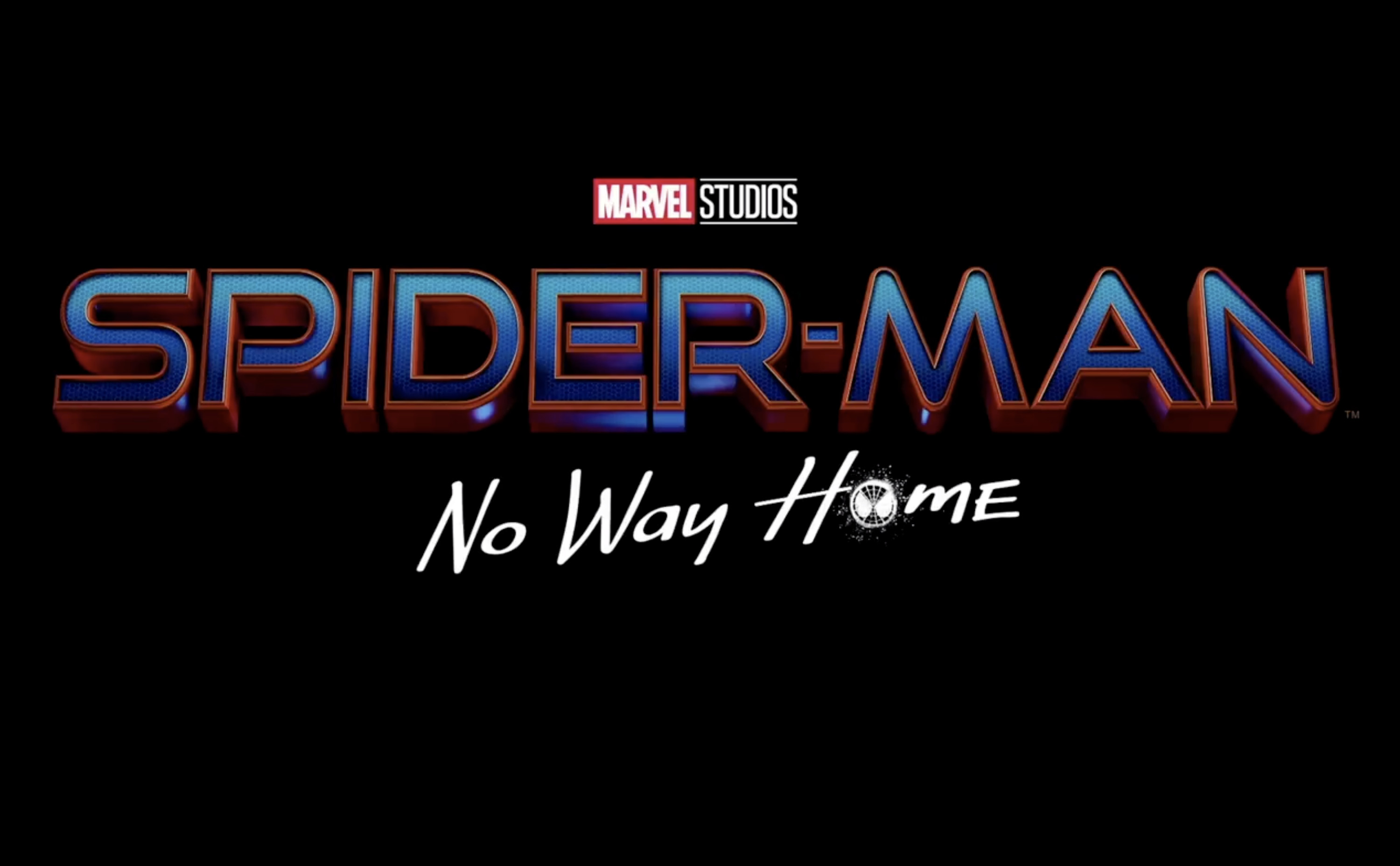 Spider-Man 3 first look images: