Marvel teases the titles for Spider-Man 3 and releases first look images that include Tom Holland, Zendaya, and Jacob Batalon.
Update: The official title has been revealed.
Tom Holland took to social media to tease the title "Spider-Man: Phone Home," which is a reference to the 1982 Steven Spielberg movie, E.T. the Extra-Terrestrial.
"So excited to announce the new Spider-Man title. Can't wait for you lot to see what we have been up to. Love from Atlanta," posted Holland on Instagram.
Zendaya, who plays MJ, responded in the comments with "what the hell" as she posted the title for Spider-Man 3 with "Spider-Man: Home Slice."
"So excited to announce the new Spider-Man title. So proud of this one…FOS is back!" posted Zendaya.
Jacob Batalon commented on Zendaya's post with, "Okay now this is just ridiculous… we have to talk to Jon!!"
Holland also replied, "Right… I have had enough of this! I'm calling Jon."
Batalon posted the Spider-Man 3 title as "Spider-Man: Home-Wrecker."
"Wait what?!?!?!?" commented Holland.
Toni Revolori, who plays Flash, also got in on the fun by commenting, "Spider-Man: Ese Homie."
"I'm confused," commented Zendaya.
It's assumed that none of the titles are correct and that the real Spider-Man 3 title is getting released soon.
The untitled Spider-Man 3 has a December 17, 2021 release, directed by Jon Watts also said to star Tobey Maguire and Andrew Garfield.
Spider-Man 3 title teasers: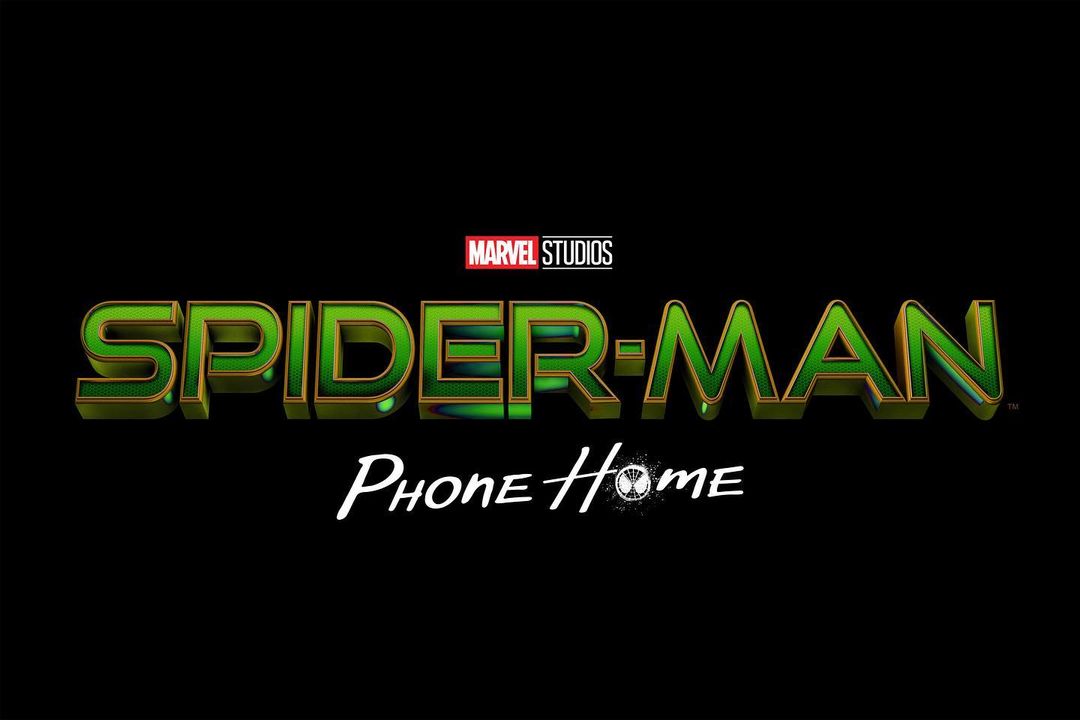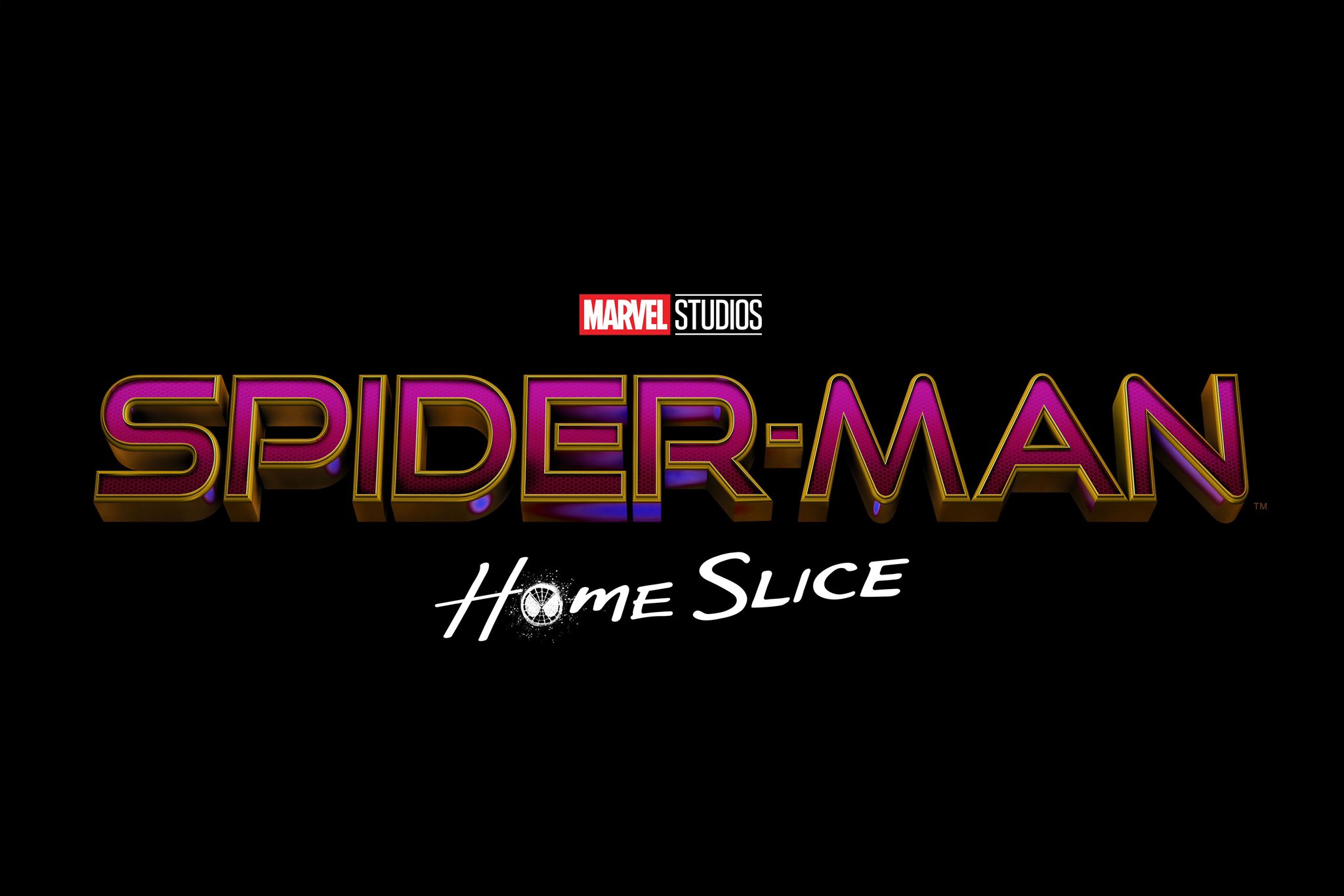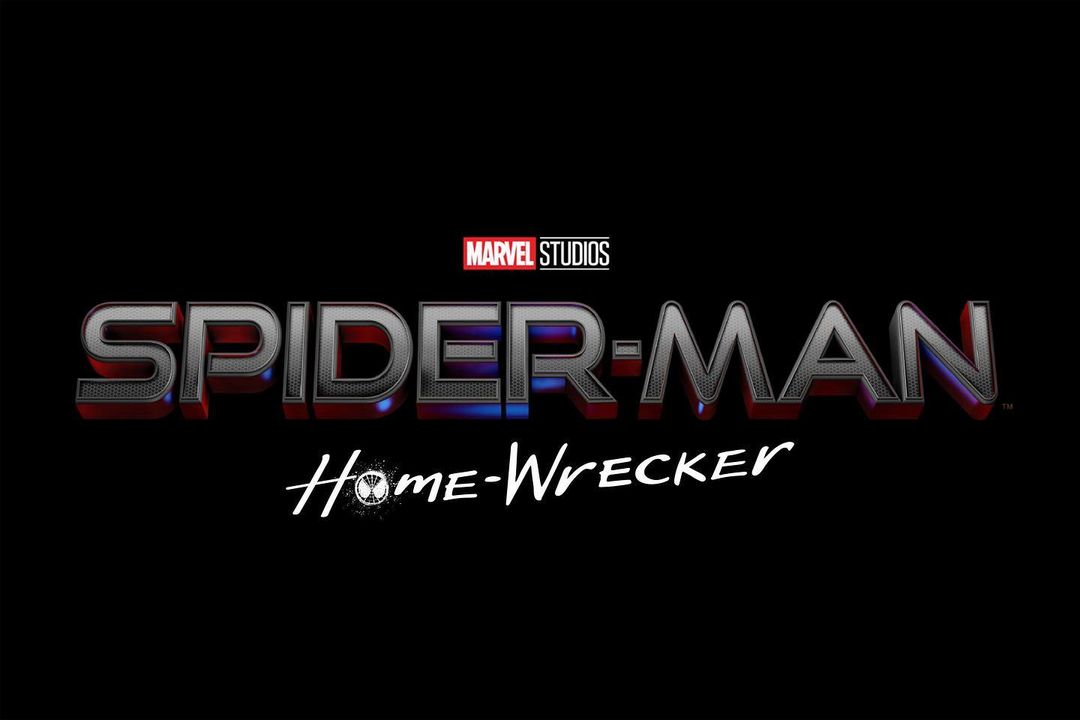 Spider-Man 3 first look images: