Fans might not have to wait too long for the Snyder Cut of the Justice League movie on HBO Max as it's said the release will be coming in a few months.
Following the big announcement from Warner Bros. how they will be releasing all their movies on HBO Max, WarnerMedia CEO Jason Kilar wrote the following in an updated blog post where Kilar mentions the Snyder Cut will be released in a few months (note: bold my own):
And on the subject of HBO Max, there are so many amazing HBO original series and Max originals I'm excited about. The Tiger Woods HBO documentary arriving in January is incredible. And this little thing called Zack Snyder's Justice League coming in a few months as well :blush:. Oh, and the return of Succession and the highly-anticipated Friends Reunion. We also have a great new crime drama coming called No Sudden Move from Oscar- and Emmy-winning director Steven Soderbergh. And then there is Mare of Easttown starring Kate Winslet. Plus, the new Gossip Girl, which I think is going to make so many fans go crazy (in a good way). And…ok, I'll stop there, but I have only scratched the surface in terms of the new releases HBO Max has in store. Maybe I should do another post on the bonkers library of movies and series on HBO Max?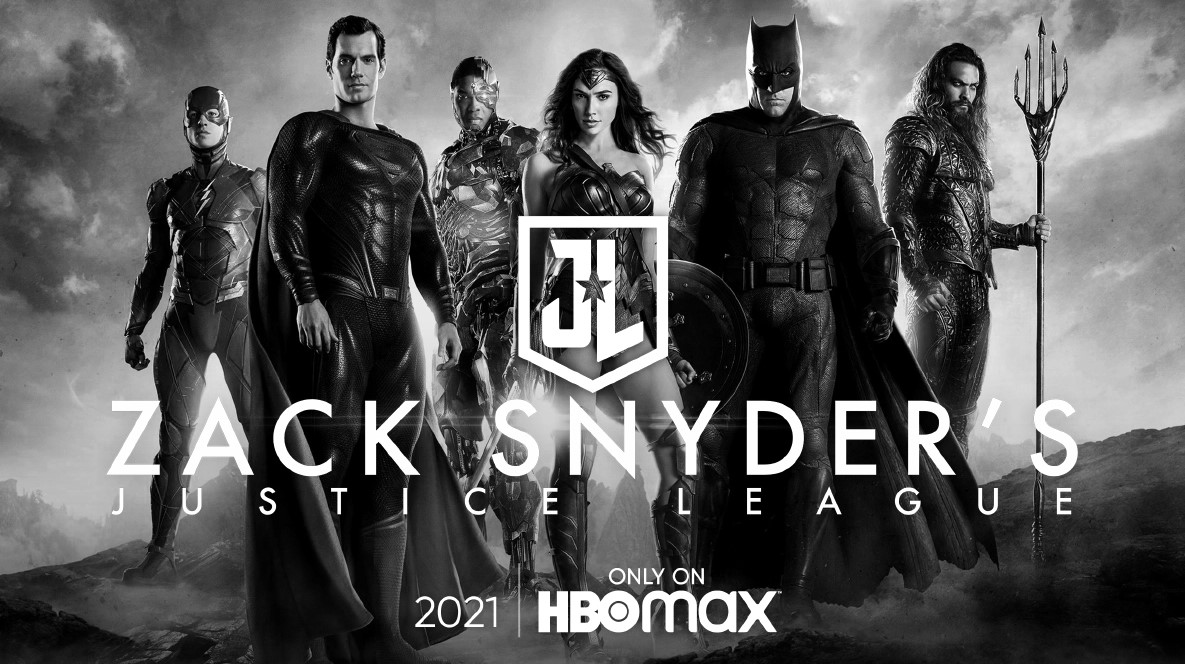 Snyder Cut release could be March 2021
A few months could be four or so months, which fits with YouTuber Grace Randolph claiming the Snyder Cut will get released in March on HBO Max. Recall Grace interviewed Zack Snyder a couple of times about the Snyder Cut, so it's likely she has some insider information about the release.
Recently also saw Zack Snyder offer he only filmed a few additional minutes so most of the movie has already been filmed, and Zack has been working on finishing the visual effects for a while, so perhaps the Snyder Cut is near complete.
Rumors offer if the Snyder Cut is a big success on HBO Max that it will lead to further Zack Snyder flicks as part of the "Snyder Verse" which will continue on the HBO Max streaming service. Possible projects could involve Justice League 2 and 3, Ben Affleck back as Batman, Joe Manganiello as Deathstroke, and more.
Zack also recently said Justice League 2 involves Darkseid on Earth.