Early reactions are already stating good things about Shazam! and now it is learned if everything goes expected, a sequel is likely.
Producer Peter Safran and director David F. Sandberg confirm their desire to do a sequel with Zachary Levi.
"It's easy for me to say, 'I'm on board,'" Safran said.
"Let's do it," Sandberg agreed.
"You heard it here!" Safran stated.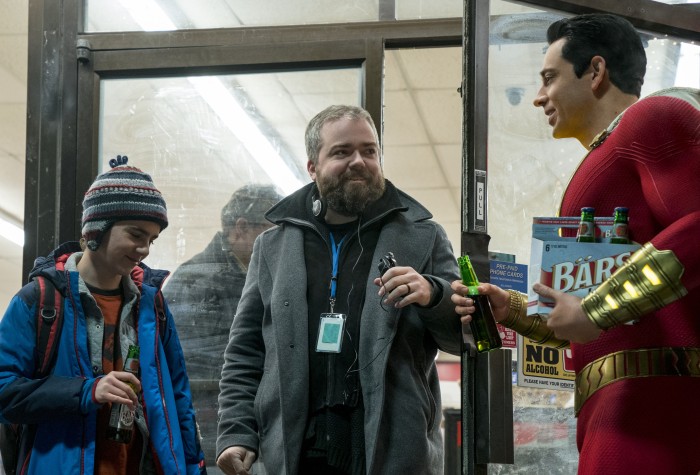 A Shazam! sequel would join the already announced sequels for Aquaman as well as Wonder Woman 1984, which is in development, and James Gunn's reboot of Suicide Squad, as the next chapter of the DCEU movies. Also in the works includes the Margot Robbie Birds of Prey flick, currently filming, and Matt Reeves' The Batman. It seems safe to say that WB has finally found their niche with the DC movies and it is on its way to being a big success.
Regarding Shazam! being its own success, though it doesn't get released until April 5, Warner Bros. is showing advanced screenings this Saturday, so it shows they have a lot of faith in the movie. By all accounts, the film is a lot of fun and immensely entertaining. Another bonus is the movie doesn't have a super high budget, so it will more than likely be a commercial success. Read the first reactions here.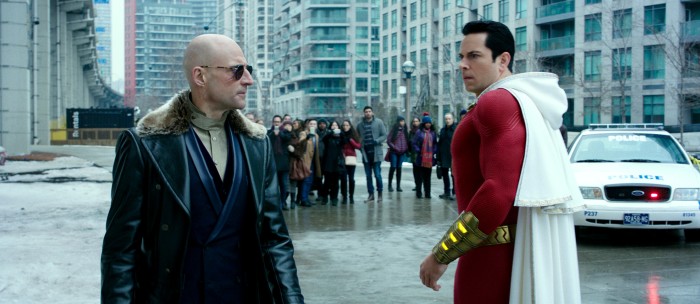 Here is the current list of DC films that have a release date:
Shazam! – April 5
The Kitchen – August 9 (Vertigo)
Joker – Oct. 4, 2019 (Joaquin Phoenix standalone)
Birds of Prey – Feb. 7, 2020
Wonder Woman 1984 – June 5, 2020
The Batman – June 25, 2021
The Suicide Squad – Aug. 6, 2021
Aquaman 2 – Dec. 16, 2022
(via CBS)