The Shazam: Fury of the Gods box office is currently predicted to bomb big time as estimates offer the sequel will open to less than the first film.
Estimates offer Shazam: Fury of the Gods could open at a low of $43 million to a high of $52 million, according to Box Office Pro, which would be the second lowest DCEU movie, only behind Birds of Prey's $33 million opening (not counting Wonder Woman 1984 and The Suicide Squad).
Update: First projections are offering an even lower opening of $35 million to $40 million (via THR).
The first Shazam! released in 2019 opened to $53.5 million and finished with $140.3 domestically, and brought in $225.6 internationally with $43.8 million of that from China, and a worldwide gross of $366 million.
For a comparison, Dwayne Johnson's Black Adam had a $67 million opening, and finished with $168 million domestically, with $224.8 million internationally and no China release, with a worldwide gross of $392.9 million and won't be getting a sequel.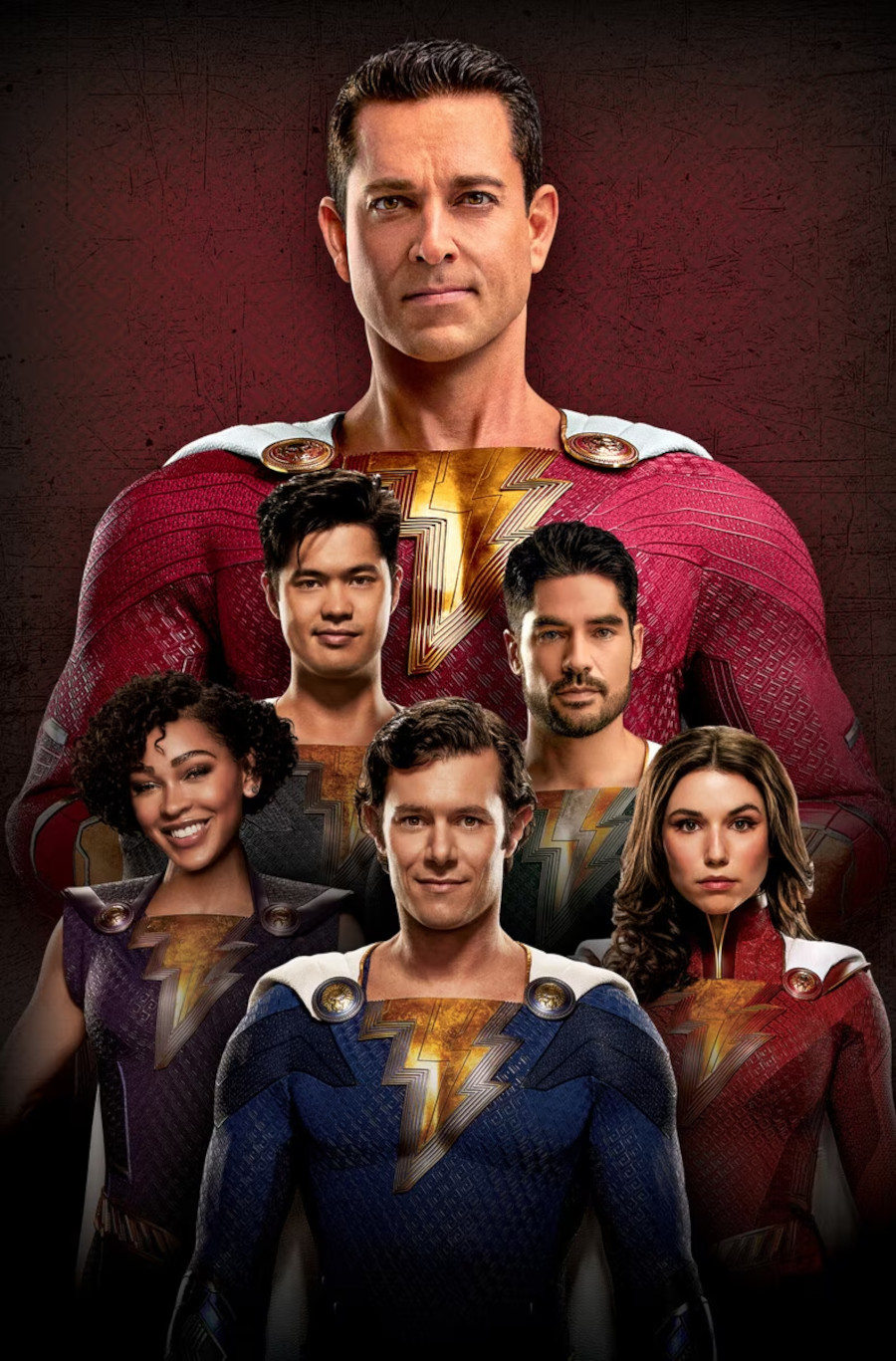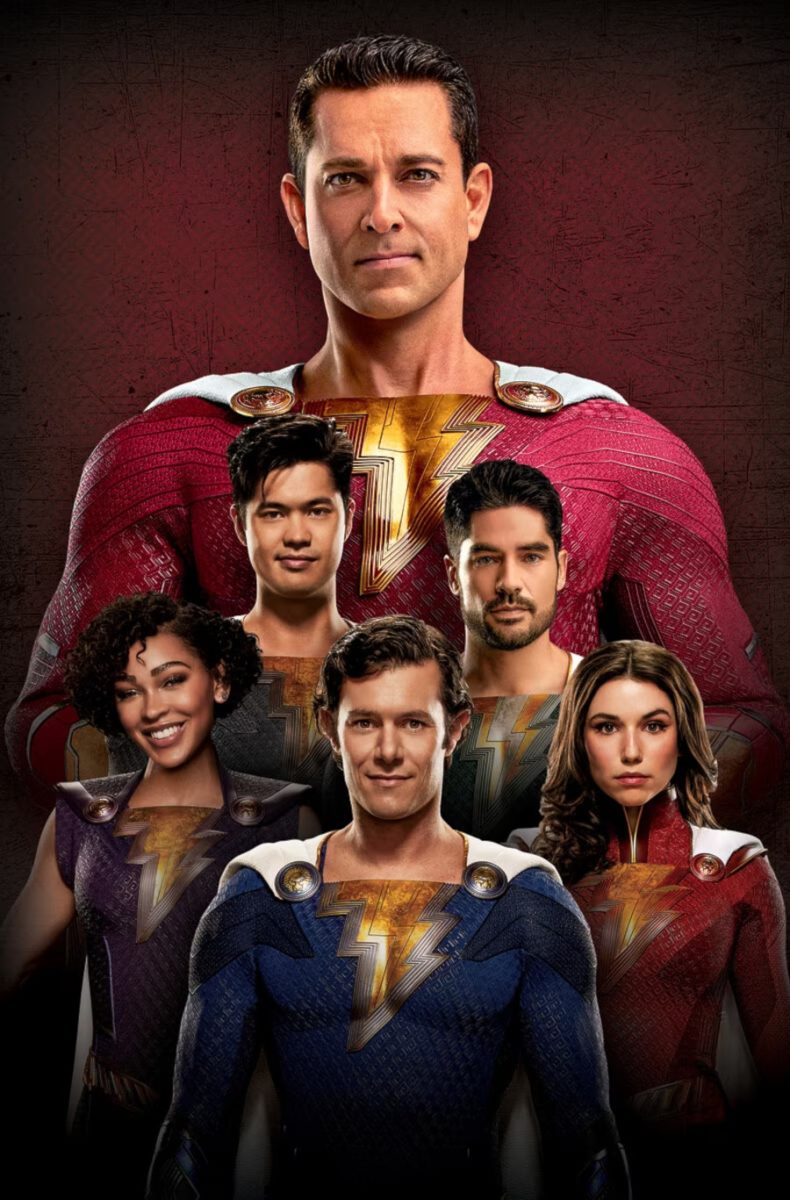 Why might Shazam: Fury Of The Gods flop at the box office?
There also doesn't seem to be much buzz surrounding the movie which seems evident by the fact that Dwayne Johson's Black Adam trailer views are crushing that of Shazam: Fury Of The Gods.
The first Shazam: Fury Of The Gods trailer on the official Warner Bros. Pictures YouTube Channel has 17 million views while the first Black Adam trailer has a massive 30 million views.
The second trailer for Fury of the Gods has 20 million views, while the second trailer for Black Adam again has 30 million views.
All the buzz for DC seems to be about The Flash, which had a Super Bowl trailer and a Big Game Spot, and while some sort of promo was released for Shazam: Fury of the Gods, the WB YouTube Channel doesn't have it posted.
There is also the question if Zachary Levi will be sticking around the DCU as rumors offer Levi is already done as Shazam.
With James Gunn and Peter Safran taking over DC, fans will obviously be questioning why should they bother to go see this movie if it doesn't mean anything, and ditto goes for Aquaman and the Lost Kingdom which is said to have huge problems of its own.
.@ZacharyLevi for a #Shazam: Fury of the Gods #SuperBowl promo video!⚡️🏈 #FlyEaglesFly | #ChiefsKingdom pic.twitter.com/uqNSgfXsYH

— Shazam Updates (@ShazamNews) February 12, 2023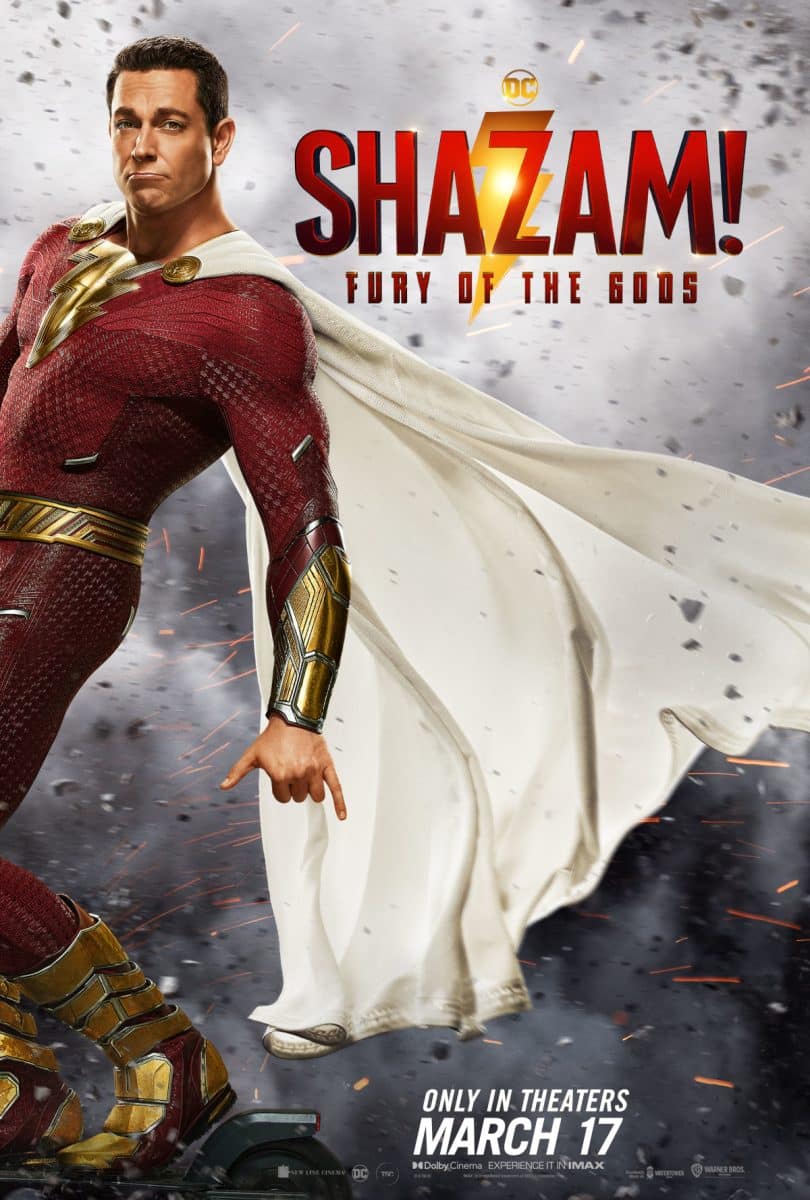 What is Shazam: Fury of the Gods about?
Shazam: Fury of the Gods opens March 17 directed by David F. Sandberg and also stars Asher Angel as Billy Batson; Jack Dylan Grazer as Freddy Freeman; Adam Brody as Super Hero Freddy; Ross Butler as Super Hero Eugene; Meagan Good as Super Hero Darla; D.J. Cotrona as Super Hero Pedro; Grace Caroline Currey as Mary Bromfield / Super Hero Mary; Faithe Herman as Darla Dudley; Ian Chen as Eugene Choi; Jovan Armand as Pedro Pena; Marta Milans as Rosa Vasquez; Cooper Andrews as Victor Vasquez; with Djimon Hounsou as Wizard.
Here is the official synopsis from WB:
Bestowed with the powers of the gods, Billy Batson and his fellow foster kids are still learning how to juggle teenage life with having adult Super Hero alter-egos. But when the Daughters of Atlas, a vengeful trio of ancient gods, arrive on Earth in search of the magic stolen from them long ago, Billy—aka Shazam—and his family are thrust into a battle for their superpowers, their lives, and the fate of their world.