It's said the Ryan Reynolds deal involving his return as Green Lantern in the Snyder Cut of the Justice League movie is ready to go.
The update once again comes from YouTuber Grace Randolph who recently said the big announcement would be coming soon.
"And here's Ryan Reynolds as Green Lantern Snyder Cut UPDATE: Hearing he REALLY wants to do, just a matter of fitting it into his busy schedule," tweeted Randolph as Reynolds is currently filming Netflix's Red Notice with Gal Gadot and Dwayne Johnson. "Deal ready to go, again just need to make it work time-wise. It would be BRILLIANT & so great for everyone involved, find that time!"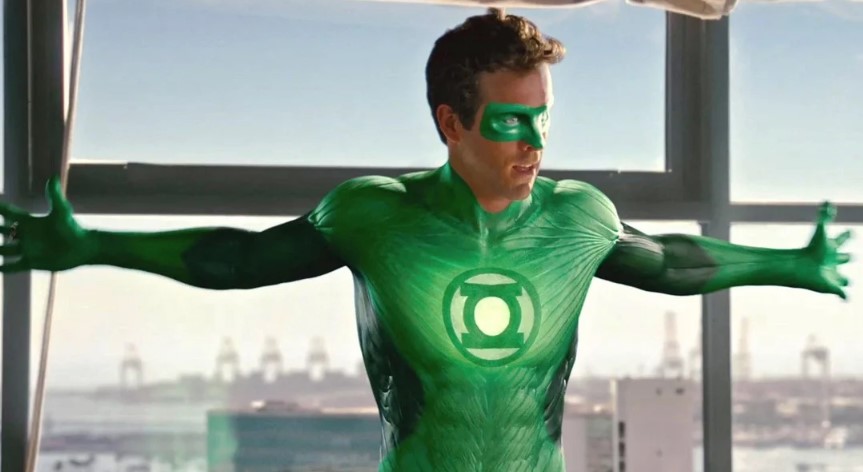 Zack Snyder wants Ryan Reynolds back as Green Lantern
Ryan Reynolds starred in the Green Lantern movie in 2011 that bombed at the box office. Similar to the Justice League movie, the Green Lantern flick had a lot of interference as well. While Greg Berlanti and Marc Guggenheim are credited as writers, they actually wrote a bunch of different versions of the script, and what was released in theaters was not at all like their version, which is said to be a lot better. Berlanti and Guggenheim are now developing the Green Lantern HBO Max series.
Interestingly enough, Geoff Johns produced the 2011 Green Lantern starring Ryan Reynolds, but it's unknown just how much say he had in the flick, as reportedly, Johns was more of an adviser (which may or may not be true). It's been said Johns massively interfered with Zack's vision of the DCEU.
Grace Randolph has previously said that Zack wants Reynolds back as Green Lantern for his Snyder Cut, so maybe it is happening.
"One thing I can tell you now is that half of the Green Lantern scene has been filmed," said Randolph. "The Batman half. So that just means they have to film the other half of the scene, which should be very easy to do with Green Lantern… But I have heard that [Zack Snyder] wants Ryan Reynolds, I think considering how important nostalgia is these days and that Ryan Reynolds Green Lantern came out around the time that these other movies were coming out, I think it would just be absolutely perfect to do it that way. And Ryan Reynolds has been, you know, active on Twitter, signaling that he's open to this. Again, as I reported to you, this is what they want to happen. So it would be great if Ryan Reynolds shows up there in October and films the other half of that scene. I think that you want stuff that gets people talking about the Snyder Cut that makes it must-see every week," she said. "It's four one hour episodes, and as I told you, a little extra something afterwards each week. And I think having Ryan Reynolds show up one week as Green Lantern and redeeming himself — I mean it's just a perfect story. It's fantastic, and again, I believe that's why Zack Snyder and his team want that."