Ruby Rose takes to social media to open up about her departure from the Batwoman series on The CW.
Last week saw Ruby Rose, The CW, and WBTV announce the actress had departed from the role after one season.
Wednesday on Instagram, Ruby Rose addressed her departure in a post, which features a video featuring highlights from the show that notes: "This is the last time you'll see me around."
Ruby Rose didn't go into specifics why she left, but she said: "...those who know, know":
Thank you everyone for coming on this journey. If I mentioned everyone it would be 1000 tags.. but Thank you to the cast, crew, producers and studio. It wasn't an easy decision but those who know, know.. I didn't want to not acknowledge everyone involved and how big this was for TV and for our community. I have stayed silent because that's my choice for now but know I adore you all. I'm sure next season will be amazing also. Xxx *hangs up cowl and cape.
Ruby Rose addresses leaving Batwoman on Instagram: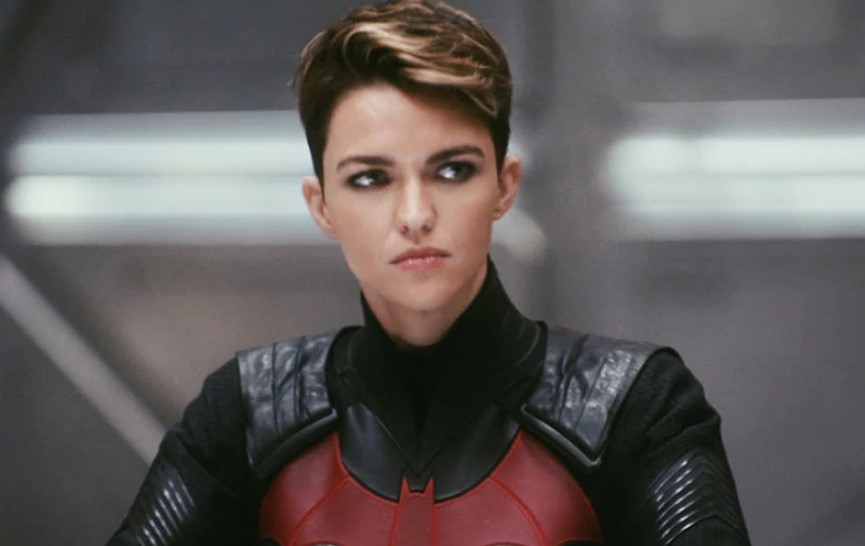 Ruby Rose leaves Batwoman:
Last week Ruby Rose released the following statement: "I have made the very difficult decision to not return to Batwoman next season. This was not a decision I made lightly as I have the utmost respect for the cast, crew and everyone involved with the show in both Vancouver and in Los Angeles."
A recent report pointed at Rose for wanting to leave the Batwoman role as it is claimed she was unhappy which led to problems on the set.
It's also known that Rose has a history of mental illness as she admitted to attempting suicide multiple times and hospitalization.
It's also been reported that injuries she suffered while playing the role had nothing to do with her departure.
The CW and WBTV are still moving forward with Batwoman Season 2 and are recasting the role. Big plans are in place next season for the character as Batwoman is going to be a part of the next Arrowverse crossover with the Tyler Hoechlin Superman which is a take on the DC Comics story "World's Finest."
"Warner Bros. Television, The CW and Berlanti Productions thank Ruby for her contributions to the success of our first season and wish her all the best," the two companies said in a joint statement last week. "The studio and network are firmly committed to Batwoman's second season and long-term future, and we — along with the show's talented creative team — look forward to sharing its new direction, including the casting of a new lead actress and member of the LGBTQ community, in the coming months."