Actress Ruby Rose is taking the blame for leaving the role of Batwoman.
Last Tuesday saw it announced that Ruby Rose had parted ways with the Batwoman series, The CW network, and WBTV, days after the airing of Season 1 finale.
"I have made the very difficult decision to not return to Batwoman next season," Ruby Rose said in a statement that was released at the time. "This was not a decision I made lightly as I have the utmost respect for the cast, crew and everyone involved with the show in both Vancouver and in Los Angeles."
Specific details weren't made known at the time, but according to a report from Variety, the departure of Ruby Rose had to do with her being unhappy which caused problems on the set:
According to multiple sources, Rose was unhappy with the long hours required of her as the series lead, which led to friction on the set. It was thus decided by her and the network and studio, Warner Bros. Television, that they would part ways.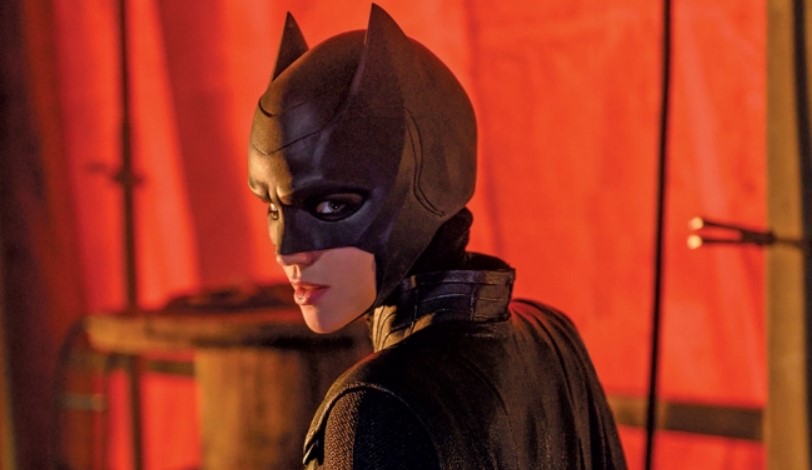 Ruby Rose said to have been unhappy with Batwoman
It is also mentioned there has been speculation that the real reason that Ruby Rose decided to leave the Batwoman role is because of all the injuries she suffered on set, which included emergency surgery for two herniated discs that almost left her her facing paralysis, but again that is said not to be the case:
Given the sudden nature of it, speculation has been rampant as to the reason for Rose's exit from the series. It was speculated that it had something to do with pain associated with an emergency surgery Rose underwent for two herniated discs, but a source familiar with the situation tells Variety that Rose's decision "had nothing to do with her health or injury."
The article also delves into mental health issues Ruby Rose has suffered but stops short of stating that is a factor in her Batwoman departure, as it is noted Ruby Rose posted on Instagram in October of 2019 that she has struggled with mental health her entire life including attempting suicide multiple times and hospitalization (see below).
Regarding the new Batwoman, it has been announced the creators of the show are seeking another LGBTQ actress for Season 2, which has already been greenlit for January 2021.