Last night saw the news break that Robert Pattison has been cast as the new Batman; however, various outlets have reported the deal isn't done just yet, but that the 33-year-old actor is the top choice.
Warner Bros. actually also told CNN, "We do not have a deal."
While we wait for further information, check out a video that has surfaced on social media featuring Robert Pattinson saying, "I'm Batman." The actor can be heard with actress Kristen Stewart while doing commentary on The Twilight Saga: Eclipse in 2010 where he uses his Batman voice, which does sound pretty cool.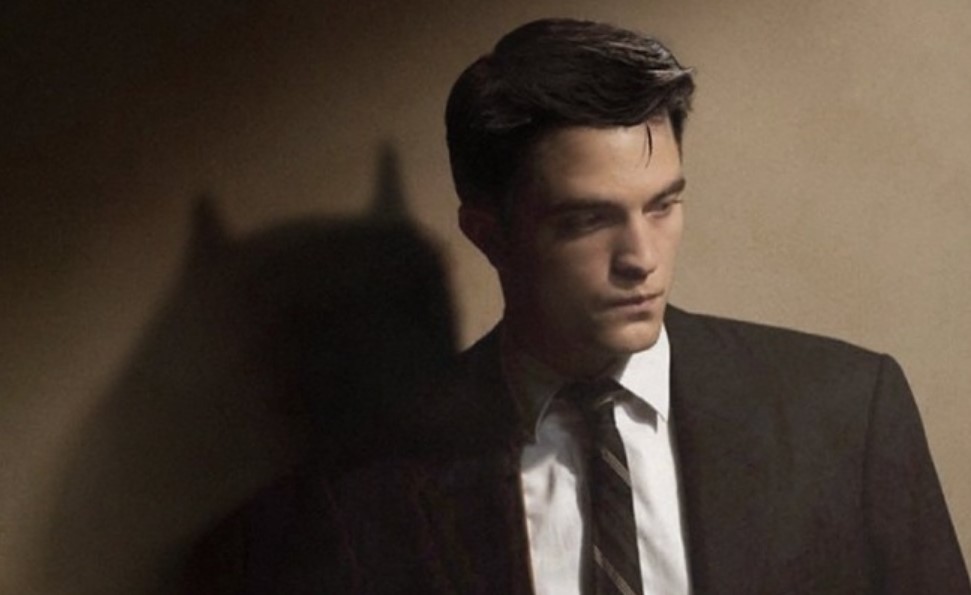 The Batman casting: Robert Pattinson and more
Regarding the casting of the new Batman for the upcoming Matt Reeves, in addition to Robert Pattinson, it has also been said X-Men actor Nicholas Hoult is a top contender and that other possibilities include Armie Hammer and Aaron Taylor-Johnson.
The fan reception to the news seems to be divided, as per the norm, some fans aren't at all happy, while others are taking a wait and see approach and point to similar controversial castings of Michael Keaton and even Heath Ledger. Fans of Robert Pattinson offer the dissenters to watch the actor in Good Time and High Life as evidence he could pull off a good Bruce Wayne and a younger Dark Knight.
Director Matt Reeves has stated he films The Batman this year, so official word from Warner Bros about the casting should be coming soon enough. Reeves also previously described his Batman as:
"For me, point of view is really important. I want to make sure you are experiencing something from the perspective of the main character in the story. I'm a huge Hitchcock fan — I like the idea of being immersed in that perspective. Movies for me are about empathy. The idea is to make you, the audience, feel what the character feels."

"What I find so interesting about him as a character is that, as far a superhero goes, he's not superhuman, he is a person. And he is a tortured soul who is grappling with his past and trying to find a way to be in a world that has a lot that's wrong with it and trying to find a way to reconcile all of that. That is a really powerful character, in the same way that Caesar is such a powerful character."

"It's very much a point of view-driven, noir Batman tale. It's told very squarely on his shoulders, and I hope it's going to be a story that will be thrilling but also emotional. It's more Batman in his detective mode than we've seen in the films. The comics have a history of that. He's supposed to be the world's greatest detective, and that's not necessarily been a part of what the movies have been. I'd love this to be one where when we go on that journey of tracking down the criminals and trying to solve a crime, it's going to allow his character to have an arc so that he can go through a transformation."
The Batman has a June 25, 2021 release date. Penguin and Catwoman are rumored villains.