Robert Pattinson recently did his first interview following being cast as the Batman where he oddly requested that something he said be redacted as it was a spoiler for the Joaquin Phoenix Joker, which led to reports that it might mean some sort of crossover between the two actors and characters.
However, while appearing at the Toronto Film Festival, Joker director Todd Phillips shoots down any thought that the Robert Pattinson Batman and the Joaquin Phoenix Joker will meet up or are in possibly the same universe.
"No. Definitely not," Phillips responded to Variety's questioning if he sees those worlds merging together.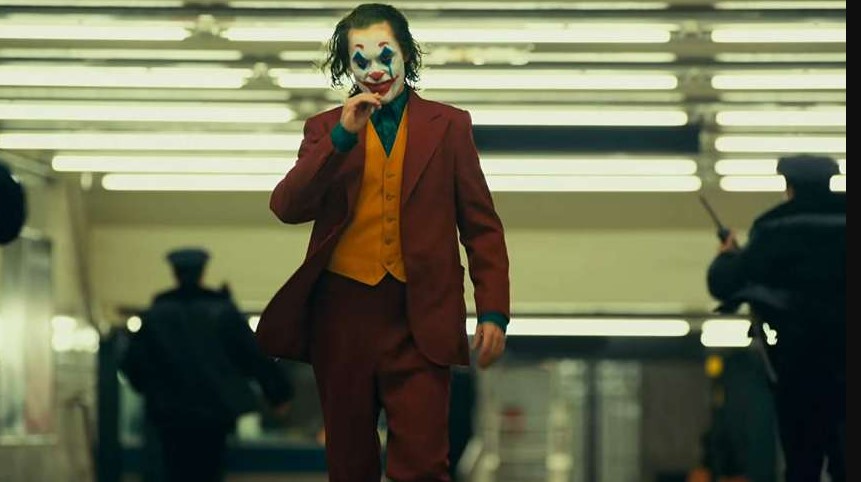 Robert Pattinson Batman not connecting to Joaquin Phoenix Joker
Regarding why it was thought that the Robert Pattinson Joker could meet up with the Joaquin Phoenix Joker, the Joker movie takes place in the '80s, with some fans thinking the Robert Pattinson The Batman movie is also set in the past, as a younger version of the Ben Affleck Bruce Wayne from the Zack Snyder Justice League movies.
The problem with Pattinson being a younger Affleck is that recent casting rumors offer Matt Reeves is going in a different direction, as Reeves apparently wants to cast a black actor in the role of Jim Gordon. Obviously, that wouldn't fit with J.K. Simmons playing the part.
It could be possible that the Matt Reeves movie is an "Elseworlds" story, similar to how the Joker movie is its own thing and not a part of the DCEU continuity, so if that is the case, then anything is possible — including connecting to the Joaquin Phoenix Joker flick.
I'm actually leaning more toward there being a soft reboot within the DCEU with Robert Pattinson being the main DCEU Batman, as while I was at Comic-Con, insiders seemed to hint things were going that way, with J.J. Abrams also recasting a younger Superman and taking on Green Lantern.
Joker gets released October 4, 2019; The Batman gets released June 25, 2021.