Momentum continues to build for "Release The Snyder Cut" as images of Ray Fisher as Cyborg are released including a cool pic where Victor Stone takes on Steppenwolf, as well as Superman battling the Justice League villain.
Zack Snyder posted the Cyborg and Steppenwolf image on the Vero app noting, "Defending the father."
Ray Fisher also posted a pic of himself as he tweeted: "When you overhear your dean refer to your mom as 'Mrs.' instead of 'Dr.' and you know he's about to get DESTROYED! @Karen_Bryson #educatedcharactersofcolor #BORGLIFE #RELEASETHESNYDERCUT."
Ray Fisher Cyborg Release The Snyder Cut images: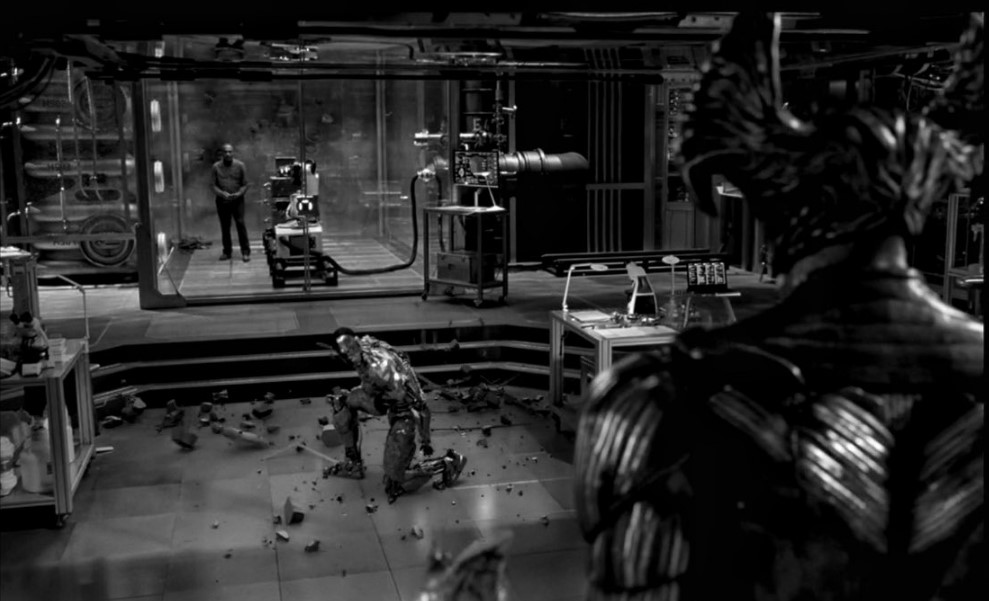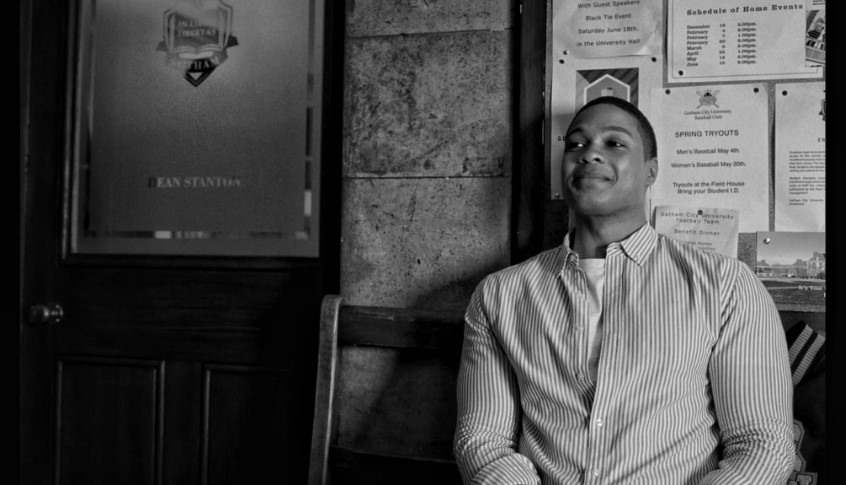 Momentum builds for Release The Snyder Cut
Regarding momentum building, a few days ago saw Release The Snyder Cut trending on Twitter as Zack and Jason Momoa released new pics from the version of the Justice League movie that never made it to the big screen.
Zack posted new images of Ezra Miller as The Flash, while Jason Momoa posted a cool pic of Aquaman taking on Steppenwolf at the end of the movie that also saw Superman punch Steppenwolf where Wonder Woman beheads him with his head landing at the feet of none other than Darkseid.
Jay Oliva, storyboard artist on Justice League, also posted an image of Superman battling Steppenwolf on Twitter from the Release The Snyder Cut: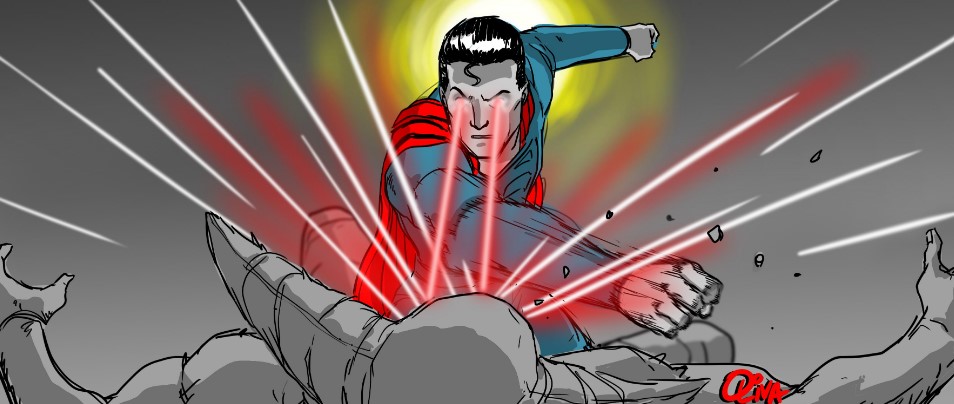 Release The Snyder Cut is finished
Jason Momoa also teased that the cut is finished, and recently it became known that a major reason Justice League was changed was due to WB execs at the time mistakenly caving to Marvel fans' demands.
Ryan Reynolds even got involved on social media.
"Honestly, I thought 'Release the Snyder Cut' was something you're supposed to yell while making love. My bad," the former Green Lantern actor tweeted Monday.
While nothing has been officially announced about a release for the Zack Snyder version of Justice League, there is talk about it potentially getting a release on HBO Max which launches early next year. Nothing concrete just yet from what I am hearing.