With reports offering that The Flash movie may be delayed yet again, and with a question out there if Ezra Miller will be remaining on in the role, director Zack Snyder takes to the Vero app to release new images of Ezra Miller.
"Miller is The Flash," Snyder posted, with a second image from Batman vs. Superman featuring Ezra Miller as Barry Allen. "Five years ago we shot in Michigan."
Zack Snyder also recently posted a pic of Ezra Miller as Barry Allen with Kiersey Clemons as Iris West.
"Cute couple," Snyder commented on Thursday, which saw The Snyder Cut go viral on Twitter with Jason Momoa also coming out in support of the release by posting an Aquaman vs Steppenwolf pic from the Snyder Cut of Justice League.
Zack Snyder releases Ezra Miller as Barry Allen and The Flash images: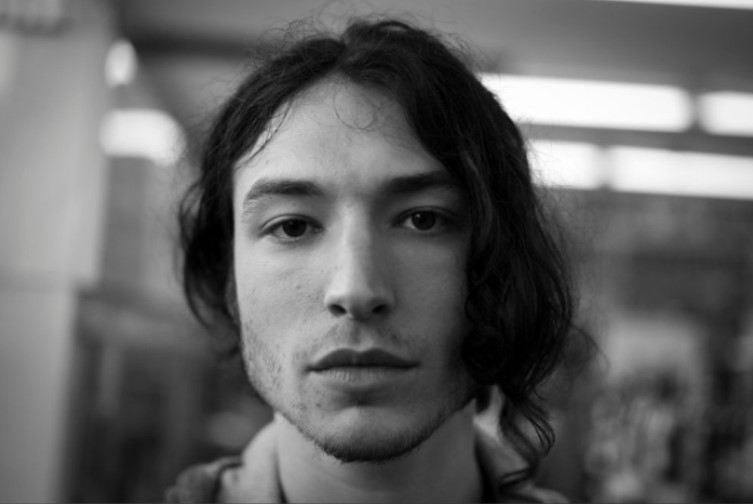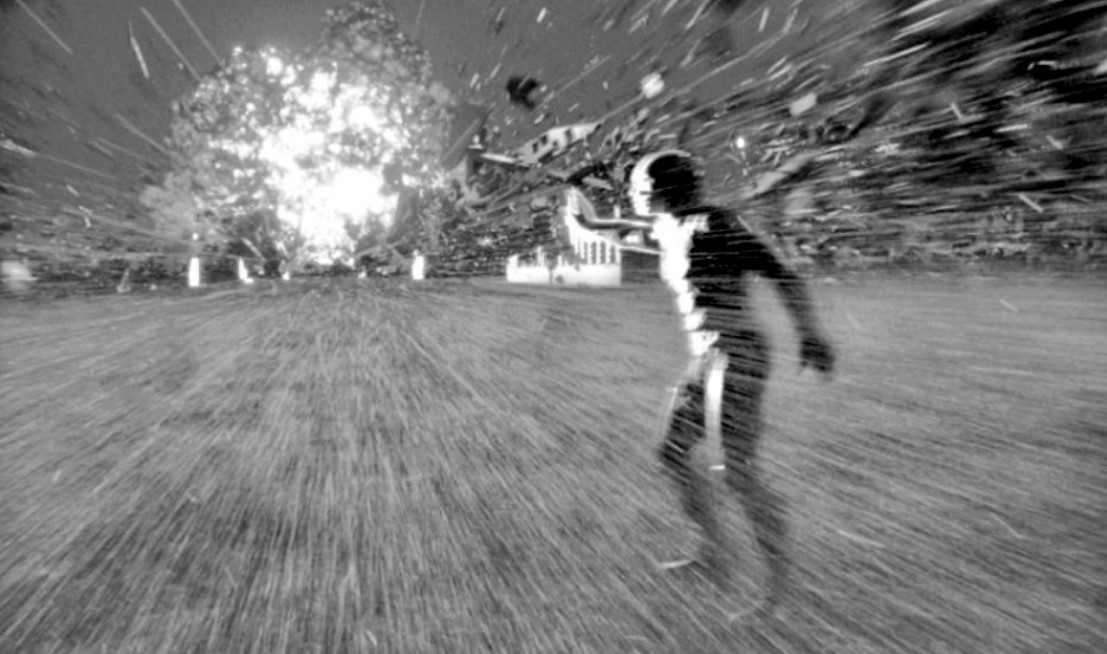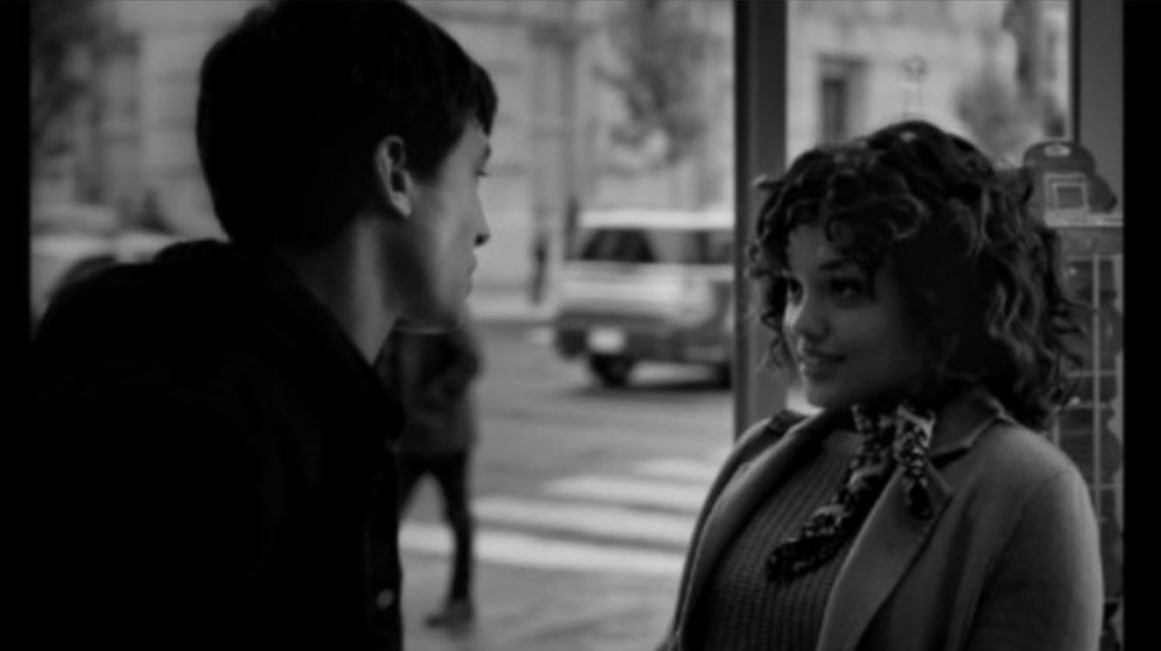 Ezra Miller still onboard The Flash
Regarding the delay for The Flash, it recently became known that Ezra Miller will start filming on Fantastic Beasts 3 in Spring of 2020, so if Miller is still attached to star in The Flash, the flick featuring DC's Scarlet Speedster won't film until Miller is finished with Fantastic Beasts 3.
August did see Ezra Miller confirm again that he is staying with the role.
"Well, I'll tell you the ones that I can tell you about because they're absolutely confirmed are Fantastic Beasts 3, The Flash movie, I'm making more music with 'Sons of an Illustrious Father' - the band I'm in - and I'm also making some music on my own which will be sort of a new project, a solo project," Miller said.
IT director Andy Muschietti is supposed to be directing and teases that it won't be similar to his horror flicks (perhaps shooting down the notion of a Flashpoint).
"An element of horror? I don't think so," Muschietti said." What captivated me about the Flash is the human drama in it. The human feelings and emotions that play in the drama [of it]. It's going to be fun, too. I can't promise that there will be any horror [elements in it], really, but it's a beautiful human story."
The Flash has no release date as of yet.