"Release The Snyder Cut" is currently trending on Twitter with over 30K Tweets in the United States alone.
Earlier saw director Zack Snyder take to the Vero social app to post a new image from his Justice League cut featuring Ezra Miller as Barry Allen (The Flash) along with Kiersey Clemons as Iris West.
"Cute couple," Snyder commented.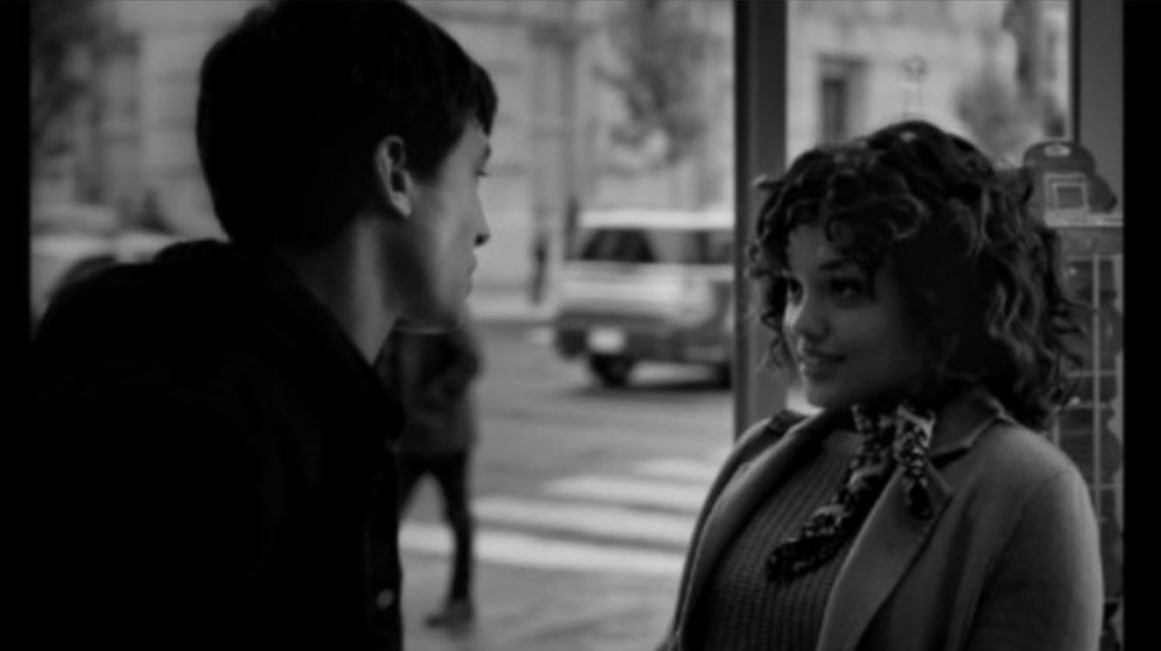 Zack Snyder, Justice League, Release The Snyder Cut trending on Twitter
Regarding "Release The Snyder Cut" trending on Twitter, a fan account is giving away the Zack Snyder Justice League t-shirts.
"Each tweet you make with #ReleaseTheSnyderCut in it is a raffle ticket for an "All The Gods" t-shirt! Post as many as you can. The More entries, the greater the chance of winning! We will count tweets from 1PM ET until 10PM ET. Winner announced tonight!" the RTSnyderCut Twitter account tweeted.
Fans have also noticed "Release The Snyder Cut" is trending on Twitter. See below.
Following the release of the theatrical version of Justice League, which was completed by Joss Whedon, fans began campaigning for Warner Bros. to release the version that director Zack Snyder originally wanted to be released. However, due to a family tragedy, Snyder was unable to finish Justice League, which is when Whedon took over, but Whedon (forced by the studio) was made to drastically change things. Kevin Smith also revealed details for Justice League 2 and 3 if they were to have happened.
Jason Momoa also recently revealed that Zack Snyder had finished the Justice League "Snyder Cut," as it has been two years or so since the theatrical release.
"I have seen it. I've seen the Snyder Cut." Momoa teased. "Oh, you don't think Zack couldn't finish it?"
Henry Cavill also reacted to Ryan Reynolds joking about the Superman mustache offering that it still hurts to this day.
"Can't CGI the pain away….make mine a double," Cavill said referring to Reynolds Aviation Gin brand.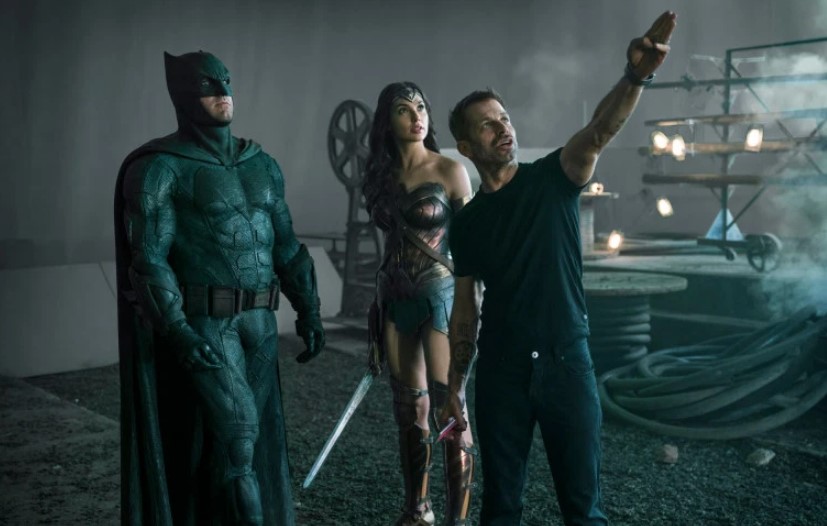 Fans react to Release The Snyder Cut
Give our Man of Steel the return he deserves! @ATT #ReleaseTheSnyderCut pic.twitter.com/TVf7aW1E8M

— Chris Dawson (@CDawsonAuthor) November 8, 2019
Affleck was the bomb in BvS yo!#ReleaseTheSnyderCut pic.twitter.com/9hs5qumI4U

— Carlos Digital (@BobDigi69) November 8, 2019
This is who we fight for! We want at least 100 tweets from each of you NOW… FOR ZACK!!! #ReleaseTheSnyderCut pic.twitter.com/lDsnOTJdgk

— ReleaseTheSnyderCut (@RTSnyderCut) November 8, 2019
We want to see the ancient battle for Earth! @ATT #ReleaseTheSnyderCut pic.twitter.com/kjzmNcq0DE

— Chris Dawson (@CDawsonAuthor) November 8, 2019
We want to see the ruler of Apokolips! @ATT #ReleaseTheSnyderCut pic.twitter.com/95X3bSRNOn

— Chris Dawson (@CDawsonAuthor) November 8, 2019
Join us in the sun#ReleaseTheSnyderCut pic.twitter.com/hPiUZn63QQ

— Jeff Purdy (@backup4ever) November 8, 2019
For zack snyder working his ass off relentlessly, even on his birthday#ReleaseTheSnyderCut https://t.co/nWoCjnONNz

— Jeff Purdy (@backup4ever) November 8, 2019
THese kids deserve their screen time. Am I right or am I right?#ReleaseTheSnyderCut pic.twitter.com/EALhPg2aOc

— Carlos Digital (@BobDigi69) November 8, 2019
The Snyder Cut is not a myth. But its release will be LEGENDARY! For the sake of art and artists everywhere – #ReleaseTheSnyderCut pic.twitter.com/TkO16dObfi

— Chris Wong-Swenson #PingPongFlix (@nexuspong) November 8, 2019
For hope #ReleaseTheSnyderCut pic.twitter.com/yavRPKyv5D

— Khalid Shika (@khalidfathy55) November 8, 2019
Today is THE day for truth!#ReleaseTheSnyderCut pic.twitter.com/2c11Fxm1Iv

— Chris Wong-Swenson #PingPongFlix (@nexuspong) November 8, 2019