The Zack Snyder cut of the Justice League movie may indeed be finished according to Aquaman actor Jason Momoa who offers an update while talking with MTV News.
Long story short, Zack Snyder was unable to finish the Justice League movie, which has seen fans campaign to get it released in some form.
MTV notes that they spoke with Jason Momoa about a year ago, with Momoa mentioning at the time that "f' yeah" he needs to see it. Well, Jason Momoa reveals he has seen it and hints that it is finished.
"But I have seen it, so," Momoa said. "I've seen the Snyder Cut."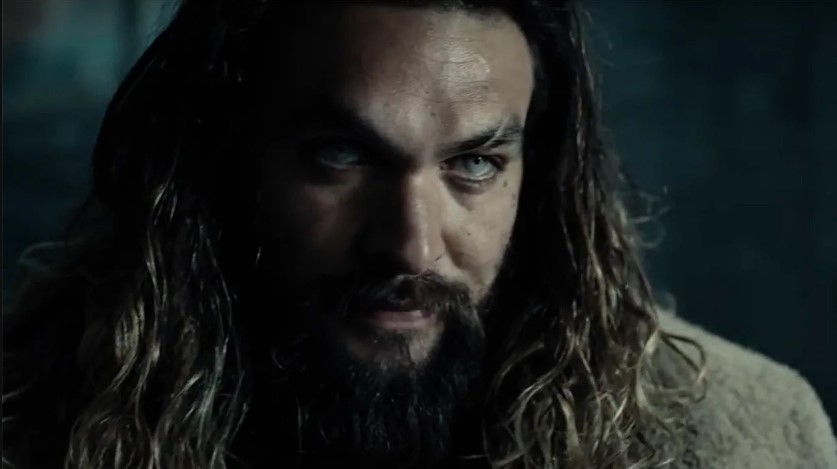 Jason Momoa has seen the Justice League Snyder Cut
MTV questioned what does that mean because the effects aren't done, but Momoa smirked at the notion.
"Oh, you don't think Zack couldn't finish it?" Momoa questioned. "You don't think he… I mean listen, man. Next question."
Momoa is then asked if the public will ever get the chance to see it.
"I think the public needs to see it," Momoa said. "You know I am obviously indebted to Warners and DC, and I don't know how they feel about it, but as a fan, I am very, very happy that I got to see it."
Momoa also confirmed that it feels like a totally different movie than the Joss Whedon version released in theaters.
"Yeah, yeah," Momoa said shaking his head yes.
(via MTV)