"Release The Snyder Cut" has been unleashed at this week's San Diego Comic-Con, which sees Justice League producer and wife of the director, Deborah Snyder, respond.
Fans have raised money to promote the release of the "Snyder Cut," Zack Snyder's own cut of the 2017 Justice League movie, at Comic-Con, putting up signs and billboards, with half the funds going to Suicide Awareness and Prevention.
"The 3 1/2 hour untold story of Justice League," the billboard and signs state which includes a silhouette featuring Batman, Superman, Wonder Woman, Aquaman, The Flash, and Cyborg. "#ReleaseTheSnyderCut."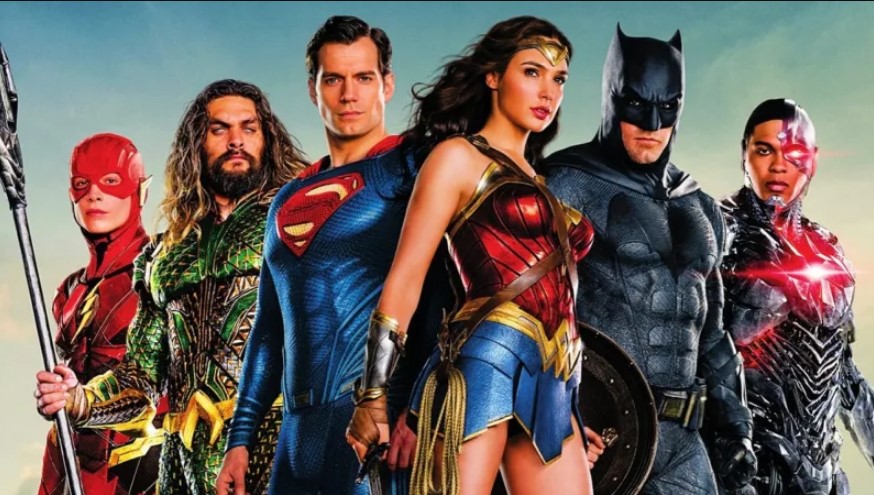 Release the Snyder Cut has a heavy presence at Comic-Con
Zack and Deborah Snyder's daughter committed suicide while filming on Justice League took place, which led to the departure of Zack Snyder from the film. Warner Bros. went ahead and brought in Joss Whedon to finish the flick who did significant rewrites and reshoots, so much so that fans aren't happy with the theatrical release and want the "Snyder Cut" finished and released.
On the Vero app, Deborah Snyder offered: "We are so touched by how much these amazing people have raised for Suicide Awareness and Prevention. Awe struck and humbled. #zacksnyder #afsp."
The HBO Asia social media accounts have also taken notice as they teased "heavy breathing" and a pic of Henry Cavill, who played Superman, "demanding" the release of the "Snyder Cut."
"Henry Cavill turning up to the #SDCC demanding for the #SnyderCut," their Instagram accounted teased.
And speaking of Henry Cavill, he will actually be at Comic-Con for his Netflix series, The Witcher, with fans hoping he will be fielding questions about a potential Man of Steel 2. Hopefully, Cavill also chats about the "Snyder Cut."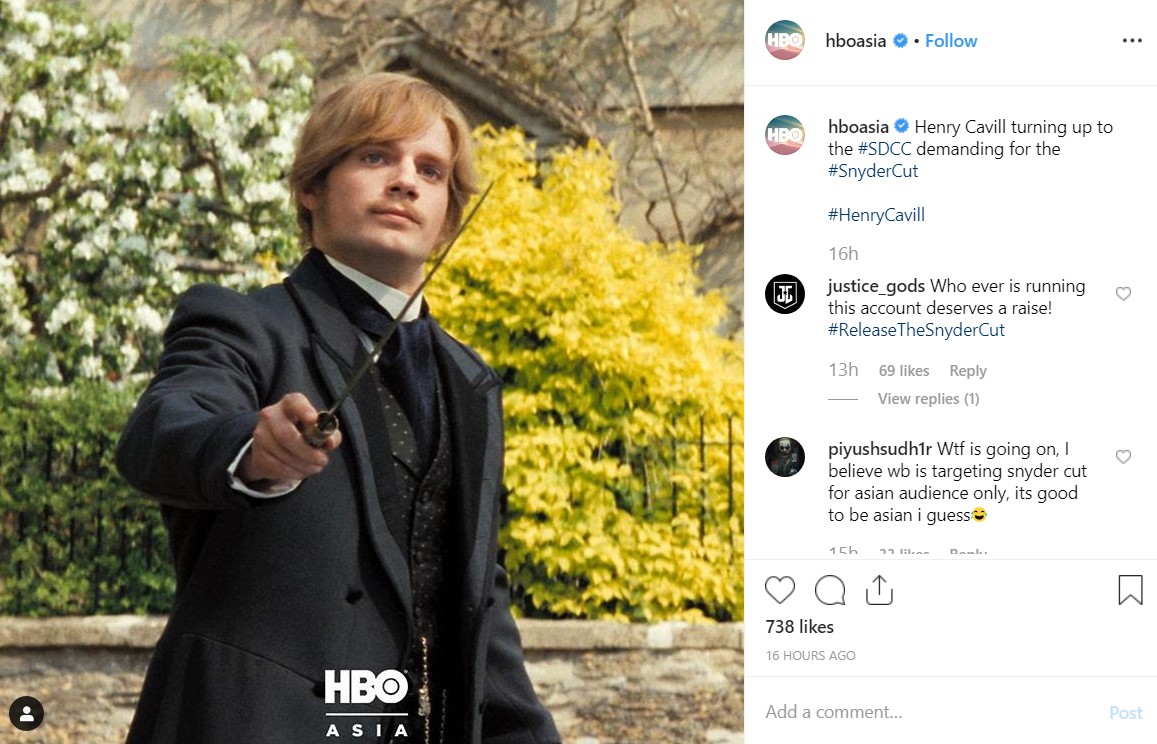 The Snyder Cut Exists
Both Zack Snyder and cinematographer Fabian Wagner have been releasing deleted scenes from the theatrical release of Justice League, which are actually a part of the "Snyder Cut."
Footage posted to social media includes images of Darkseid, details on two Cyborg scenes, and BTS images.