Thanks to a deleted tweet from the official Punisher Twitter account, a new viral clip has been found unlisted on the Netflix YouTube account.
The tweet linked to a "William Russo Sessions 1 and 2" Google doc, which features a link to "Therapy Sessions 1 & 2" on YouTube, featuring Billy Russo wearing his mask talking to Licensed Clinical Social Worker, Krista Dumont.
"What face do you want the world to see?" the therapist asks.
Marvel's Punisher Season 2 premieres Friday, June 18 only on Netflix starring Jon Bernthal as Frank Castle and Ben Barnes as Billy Russo, aka Jigsaw.
Watch the premiere teaser here.
Here is the doc: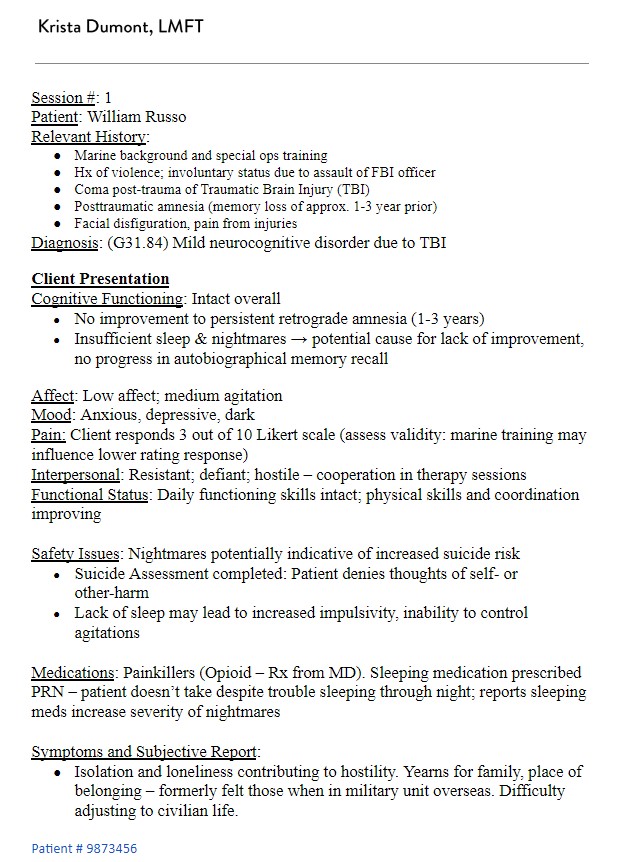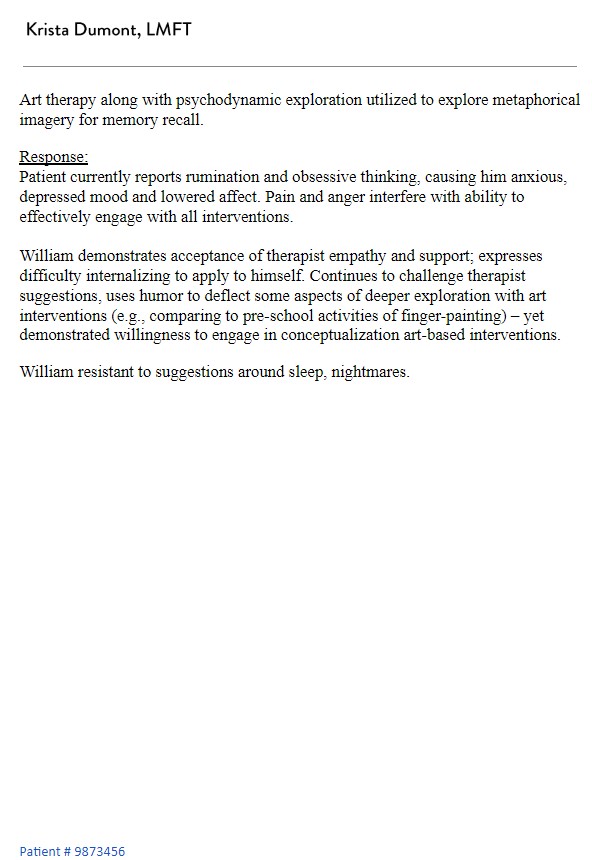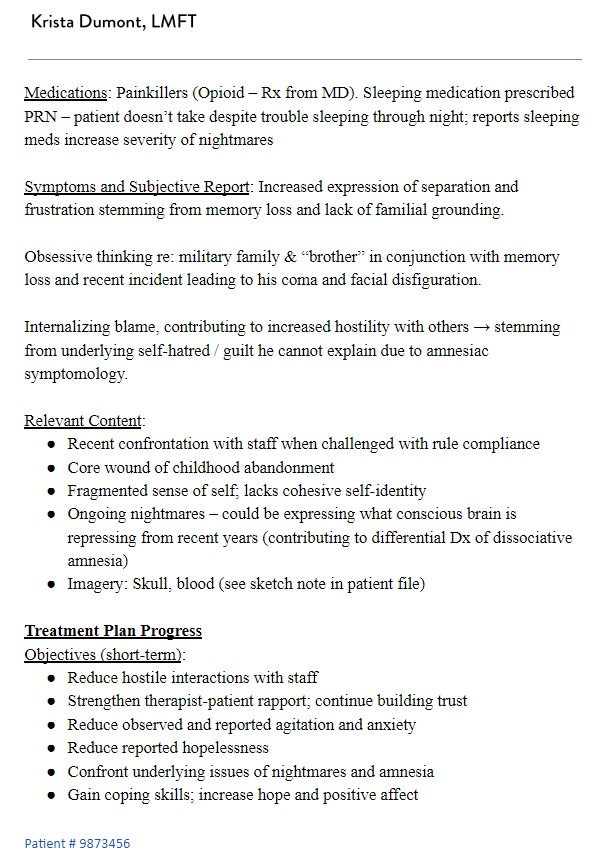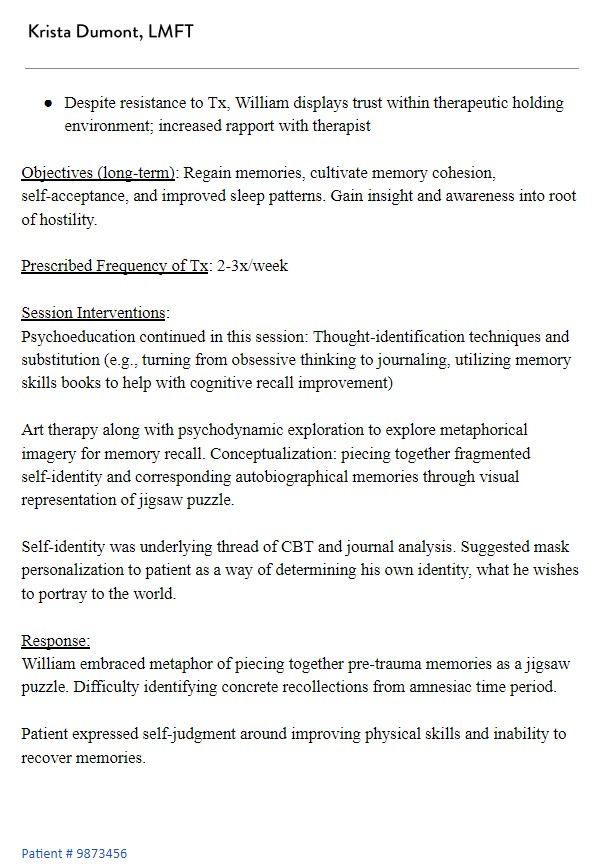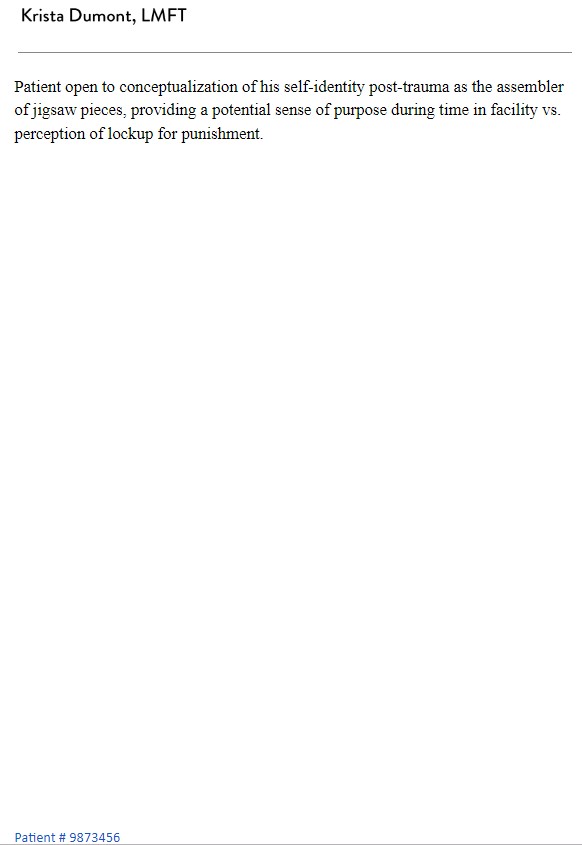 In Marvel's The Punisher, former marine turned vigilante, Frank Castle (Jon Bernthal) aims to clean up New York City by any means necessary, no matter how lethal the results.
Marvel's The Punisher Season 2 is Executive Produced by Steve Lightfoot, along with Jeph Loeb (Marvel's Daredevil, Marvel's Jessica Jones), and Jim Chory (Marvel's Luke Cage, Marvel's Iron Fist).