Pedro Pascal will be returning as the Mandalorian, as confirmed by Brendan Wayne, who plays the body double in the series for Mando as he wears the armor at times.
Following today's Season 2 finale, Brendan Wayne took to his Instagram account to offer Pedro Pascal will be back and not to believe everything you read, which is in reference to rumors that Pascal could be exiting the show in regards to the rumored drama while filming Season 2 and getting replaced by Boba Fett in Season 3.
"No spoilers!!! But just in case the world didn't know yet Pedro Pascal is incredible. The journey they wrote for him this season was so beautiful. The fact that Pedro went beyond the page and made this epic. Thank you Pedro Pascal," Wayne posted. "Yes!! Pedro is coming back. There was never any question. DO NOT BELIEVE EVERYTHING YOU READ."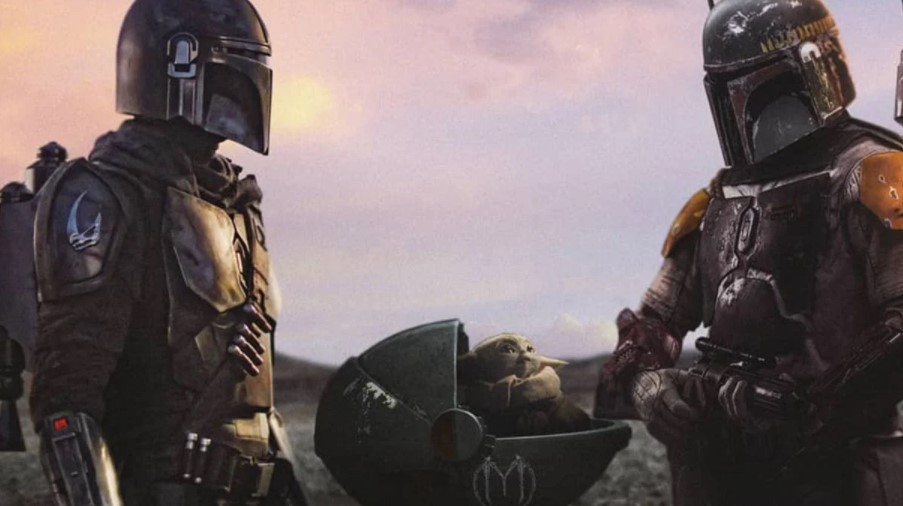 The Mandalorian Pedro Pascal rumors
Regarding the rumors, it was YouTuber Grace Randolph who first said there were problems with Pedro Pascal while filming The Mandalorian Season 2 in that Pascal walked off the set while filming which had to do with not wanting to wear the helmet all the time and that he wanted to act showing his face.
Pascal recently denied the rumor of wanting to go helmetless as he said, "That is not true, actually. It is a really wonderful way of telling the story. It's always been a very clear creed for the character, and the collaborative process of the whole thing has been... We've all been on the same page with this. What I want is for them to make the best show possible however they get that done."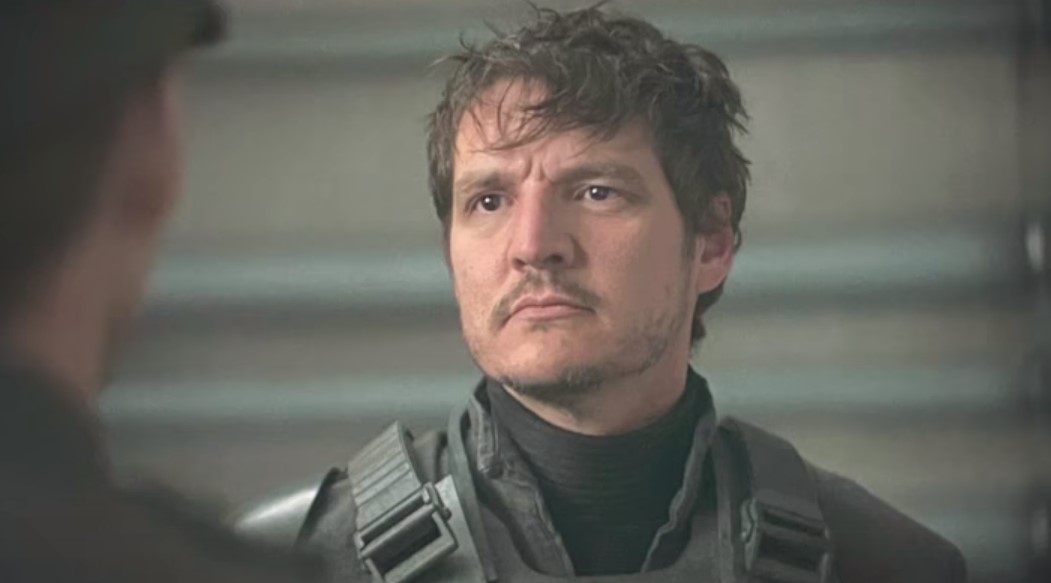 Pedro Pascal situation has not yet been resolved
In Grace's latest video where she reviews the Season 2 finale episode (she didn't really like it and called Peyton Reed's directing "lackluster"), Randolph sticks by what her sources told her and again says that the Pedro Pascal situation has not yet been resolved, meaning there are still problems with the actor.
"Didn't this episode make you feel weird? Like it didn't make sense?" questioned Randolph. "And that's because of the unfortunate behind-the-scenes drama which I've reported to you, and as I've told you has not been resolved. So I think this is why Season 2 ended this way."
Randolph says the problems with Pedro Pascal is the reason why The Mandalorian Season 2 ended the way it did and that it didn't feel right (her opinion) with Mando and Baby Yoda getting split up (note: Luke did trend on Twitter). She questioned why would they split up Mando and Baby Yoda, and why wouldn't Mando go with Luke and Baby Yoda.
"Again, I know that Pedro Pascal left mid-filming, but he obviously did return to film some scenes as evidenced by how dramatically different he looks in the two scenes where he takes his helmet off, which I think is also very interesting," said Randolph. "...I mean, really, it feels like a business decision to split them up because it just seems so non-sensical."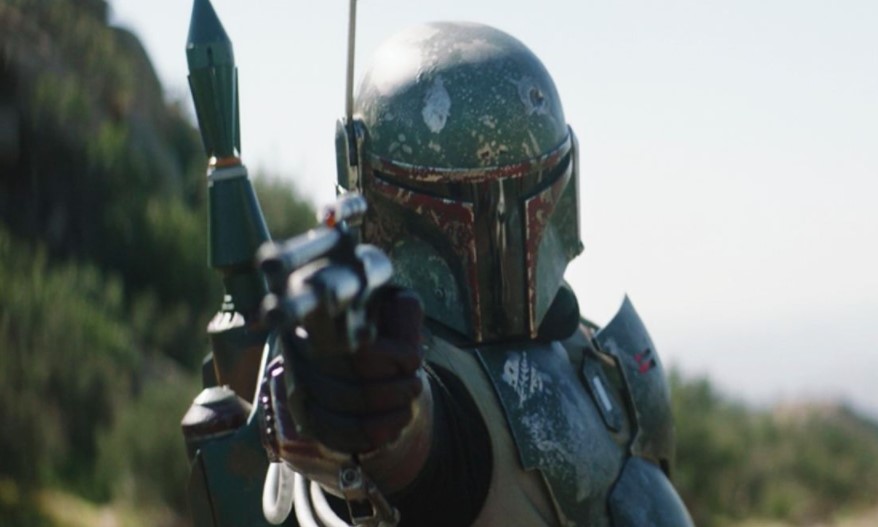 The Mandalorian Season 3 Boba Fett?
What is curious is all the secrecy surrounding The Mandalorian Season 3 and Boba Fett, as the post-credit scene from the finale confirmed "The Book of Boba Fett," however, there is the question if "The Book of Boba Fett" is actually The Mandalorian Season 3, which would mean Pascal and Mando would be out, but of course Pascal could be brought back at a later time.
Worth a note is that Brendan Wayne says Pedro Pascal will be back but doesn't say where: Mando Season 3? Appearing in the spinoffs?
Also worth a note, and it's something that Grace pointed out, in Pascal denying the rumor he said "what I want is for them to make the best show possible however they get that done" and didn't use "we."
At the recent Disney Investor Day presentation, Lucasfilm president Kathleen Kennedy didn't exactly confirm The Mandalorian Season 3, all she said was "the next chapter," so again, why all the secrecy?
Is it because they are not sure what they are going to do with Pedro Pascal and in the meantime are going with Boba Fett?
Grace suggests to fans that they should be vocal about wanting Pedro Pascal back as The Mandalorian.