Pedro Pascal denies and shoots down those rumors about The Mandalorian that offer there are problems surrounding the actor having to wear a helmet all the time as Mando.
The rumors, from YouTuber Grace Randolph, have offered that Pedro Pascal walked off the set while filming The Mandalorian Season 2 and that he was difficult to work with.
Randolph claimed things got so bad that it was supposed to cause a big change halfway through The Mandalorian Season 2 which would shift the focus off Pedro Pascal and Mando, and on to other characters, but that never happened.
Randolph now suggests Boba Fett will replace Pedro Pascal and Mando in The Mandalorian Season 3 and that the show might even kill off the actor.
While promoting the release of Wonder Woman 1984, Pedro Pascal fields questions where he is asked that he apparently said he wants his helmet off in future Mandalorian episodes and if that is true.
"That is not true, actually" responded Pedro Pascal. "It is a really wonderful way of telling the story. It's always been a very clear creed for the character, and the collaborative process of the whole thing has been… We've all been on the same page with this. What I want is for them to make the best show possible however they get that done."
Watch the interview below.
Grace responded on Twitter: "My report, which I stand by, was in support of Pascal. And he handled this question as a pro. It's a business. People said Whedon was great to work w/ on Justice League when it came out to protect the film. I just hope Star Wars treats Pascal like the asset he is going forward."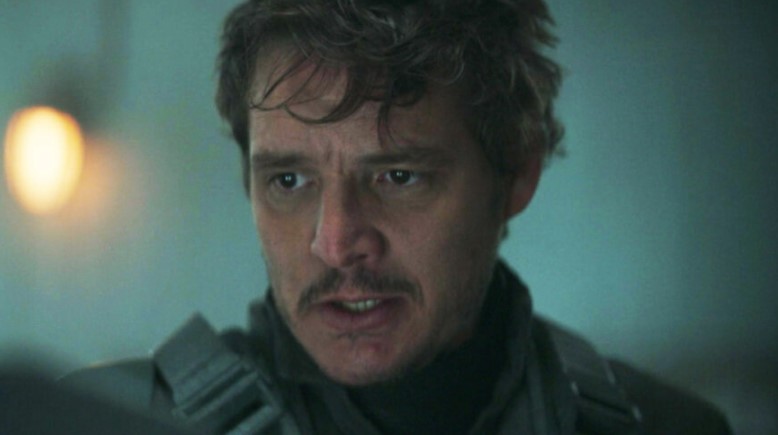 Pedro Pascal responds to The Mandalorian helmetless rumors: