Rumors and speculation offer that The Mandalorian might kill off Pedro Pascal as Mando and replace him in Season 3 with Boba Fett.
Note: Spoilers follow for Friday's episode of "The Believer."
The rumor comes from YouTuber Grace Randolph in a follow-up to her claims that there was a lot of drama during the filming of Season 2 of The Mandalorian which saw Pedro Pascal seen as difficult to work with where he walked off the set which was in regards to wanting more face time and not wanting to wear the helmet in the series.
As The Mandalorian clearly explains, Mandalorians don't take off their helmets – "this is the way" – however, that changed with Friday's episode.
Update: Pedro Pascal denies the rumors.
Update #2: Spoilers for The Mandalorian Season 3 in relation to Pedro Pascal and the Season 2 finale can be found here.
Original article continues: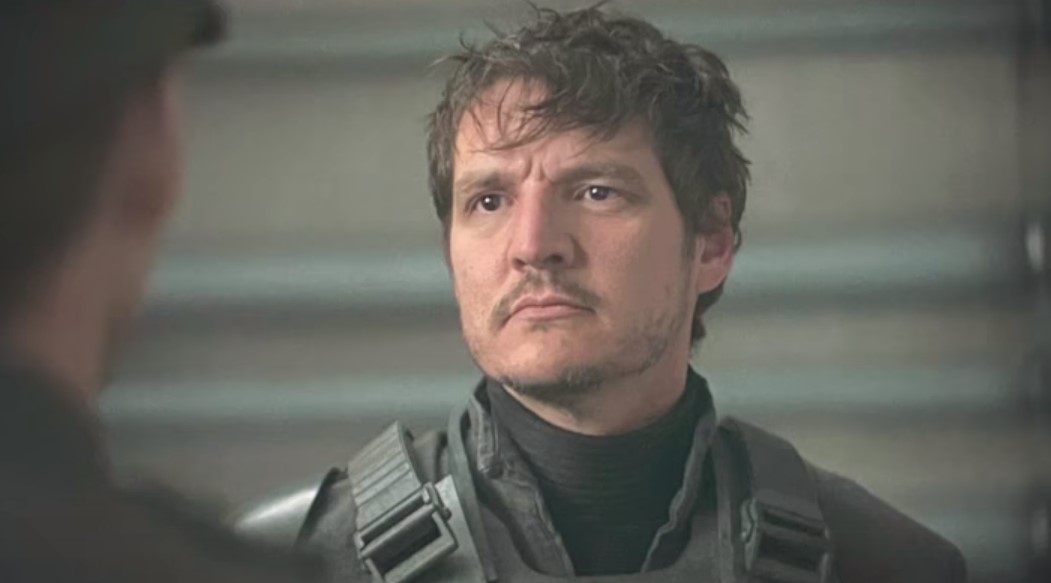 Jon Favreau caves to Pedro Pascal's helmetless demands
What changed is that – SPOILER – Friday's episode saw Mando not only remove the mask, but Mando had a conversation and was seen by Bill Burr's character, Mayfeld, and the Imperial Officer and Stormtroopers.
Mando not having to wear the mask was actually set up in the episode, "The Heiress," where Katee Sackhoff's Bo-Katan explained to Mando that real Mandalorians don't always wear their helmets, so we can assume that might have led to Mando second-guessing wearing a helmet and deciding not to wear it to save Baby Yoda.
The original rumor from Grace also claimed Season 2 of The Mandalorian would take a drastic turn halfway through and not focus on or feature Pedro Pascal as Mando, which we now know isn't true, but now it's said that may be the case for Season 3 involving Boba Fett.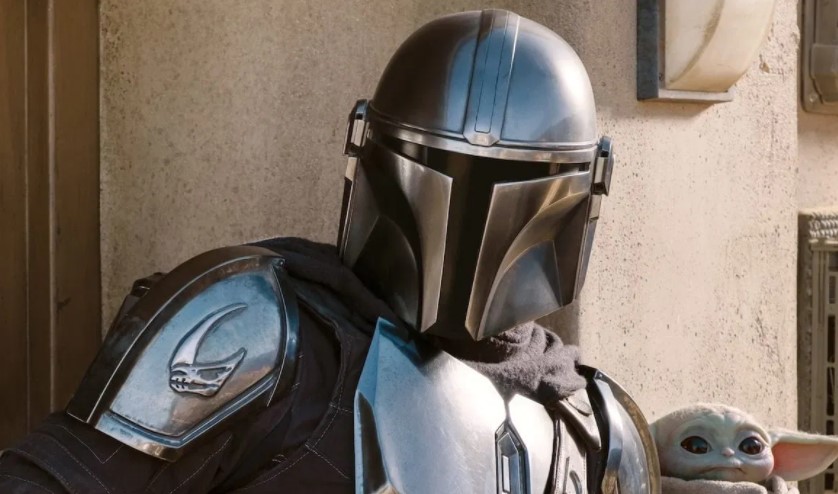 Pedro Pascal rumor is true
In an update, YouTuber Grace Randolph sticks by her sources via Twitter and in her video where she reviews the episode.
"Look, I will never retract my Pedro Pascal story because it's true. I'm glad behind the scenes drama hasn't affected S2 so far," tweeted Randolph Friday. "Kudos to Favreau & Filoni for protecting it."
So going by how Friday's episode and Season 2 have unfolded, in that Pedro Pascal was allowed to act without the helmet and Mando was featured throughout the season, it seems everything is alright between Pedro Pascal and the show, however, Grace hints that may not be exactly the case.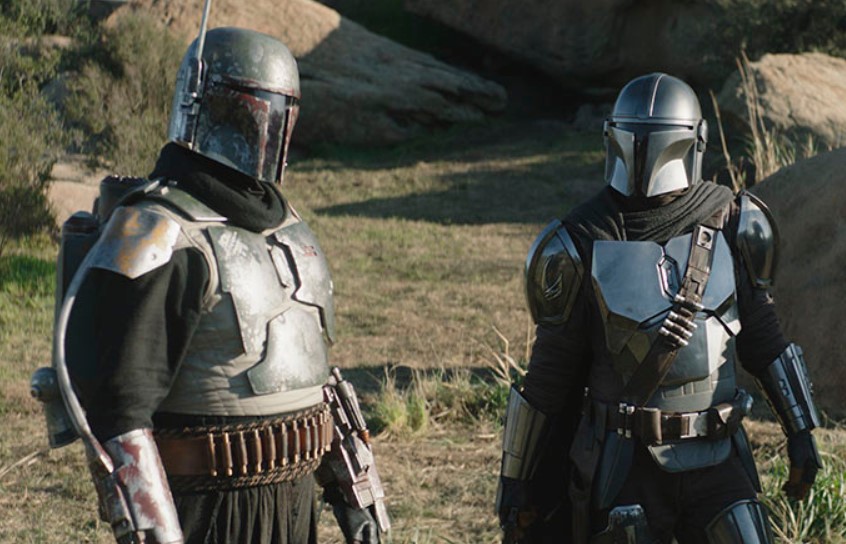 Boba Fett the star of The Mandalorian Season 3
Grace thinks Boba Fett may be the star of The Mandalorian Season 3, which is announced to have a December 2021 release.
"They didn't announce the Boba Fett show yesterday even though it's filming, is he the star of Mando S3?" Randolph tweeted in regards to the recent Disney Investor Day announcements.
So Grace seems to think that because Lucasfilm didn't announce the Boba Fett series on Thursday during the Disney Investor Day presentation that she thinks a Boba Fett series isn't happening — instead she thinks Boba Fett will be the focus of The Mandalorian Season 3. As Grace points out, "Boba Fett" is actually now filming where she points out last year at this time, The Mandalorian Season 2 was filming, so it seems likely a Boba Fett series is not filming right now, but The Mandalorian Season 3 is actually filming and Boba Fett will be the star, and not Pedro Pascal.
"Boba Fett. His show wasn't announced yesterday, as I also tweeted," said Randolph. "Even though almost every entertainment reporter including the trades, the top trades, has heard that it's filming as we speak. So is Boba Fett the star of Mando Season 3? I mean it's very odd that wasn't announced and they are shooting Boba Fett now, which time-wise works out perfectly for the December release [of The Mandalorian Season 3]."
Grace continued: "They shot Mando Season 2 in October, they started shooting in October of 2019, so that's basically the same timeline. And everybody said it's weird they are shooting Boba Fett now because this was supposed to be the timeframe for The Mandalorian Season 3 to shoot it, but maybe that's the answer. Maybe they are shooting The Mandalorian Season 3 but it stars Boba Fett."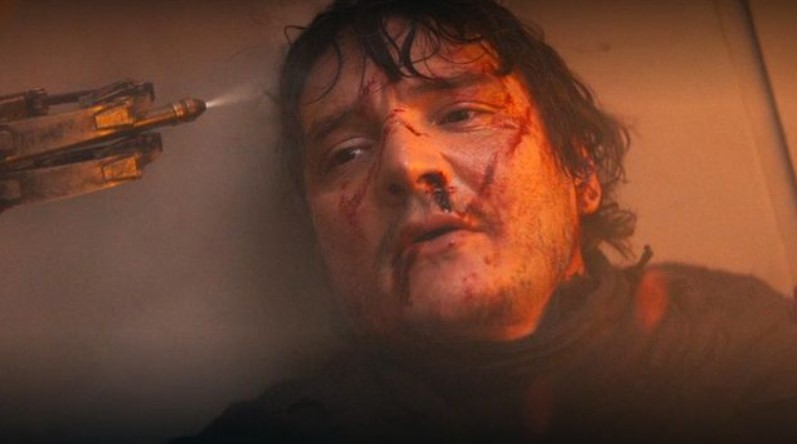 The Mandalorian killing off Pedro Pascal or sideling Mando
Grace continues and offers that The Mandalorian could kill off Pedro Pascal or sideline the character because of all the drama.
"I just hope if Din Djarin is sidelined in the season finale he just doesn't die so that he can come back," said Randolph. "Remember I told you, the Pedro Pascal drama, as far as my sources have heard, has not been totally resolved as of just a few weeks ago… Disney does love to kill parents, I have not heard that is going to happen in the season finale, but I'm just nervous about it. Maybe again he's just frozen in carbonite or something. We'll see."