While doing some promotion for Captain Marvel, Kevin Feige is asked about the potential of a Nova movie happening, which sees him respond that it is "percolating."
ET Online caught up with Feige and remarked the four things they really want are Kamala Khan in the MCU, a Nova movie, an LGBT superhero or Taika Waititi announcing his next Marvel project.
Feige responded teasing, "Or? Or 'and?' Can't we have all of them?"
The interviewer replied he would like all of them, with Feige responding, "OK, "and!"
Feige is then asked which is closest to reality, but he wouldn't offer more only offering they could be in the works.
"I think all of those are percolating and– Let's put it this way: They're all percolating. I do want to keep the focus on this one and on the immediate future, but everything you just named are percolating, some closer than others," Feige said.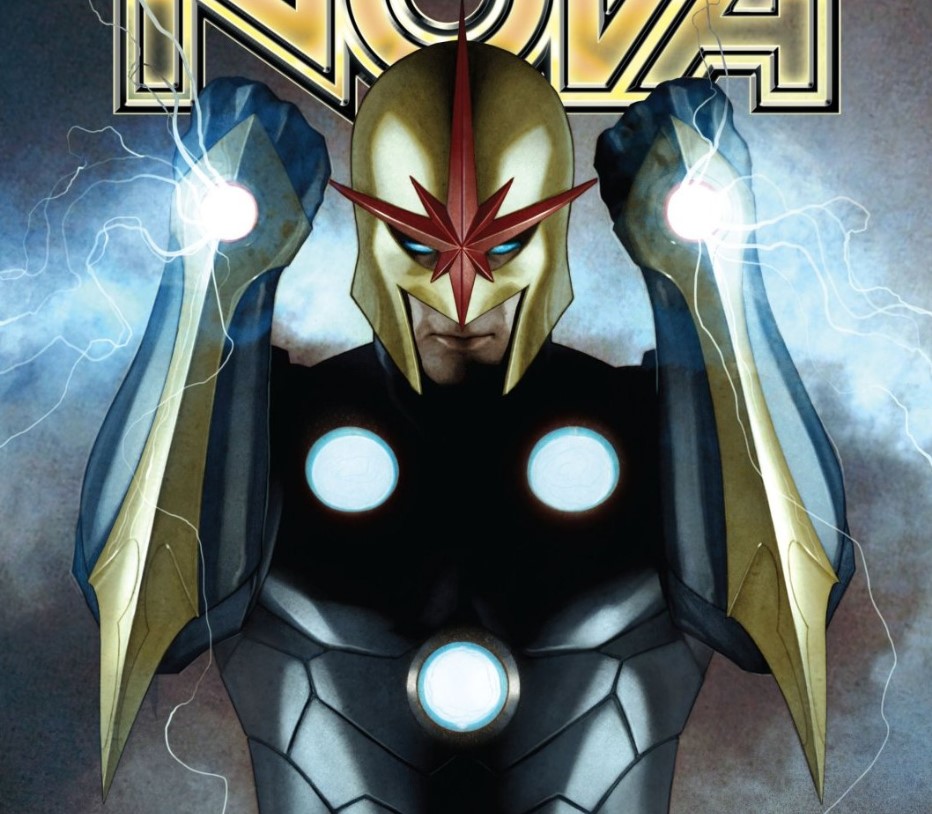 A Nova movie has been rumored for a while now, and the character was even a part of the first draft of the Guardians of the Galaxy movie, as Richard Rider was instrumental to the Guardians success in the comics. Some fans are also hoping and speculating that the beginning of Infinity War, which revealed but didn't show that the home of the Nova Corps has been destroyed, with Xandar, could be used as an introduction for Richard Rider Nova as it has similar elements to the stellar 2005/6 Annihilation Marvel Comics event that brought Nova to the forefront of Marvel Cosmic. If a Nova MCU movie is on its way, I think I would like Joe and Anthony Russo to tackle it.