How about a Nova movie?
With the rumor that Disney may be purchasing Fox Studios any day now – while everyone is excited about a potential Avengers and X-Men movie – let's not forget about the comic book event that actually paved the way for the Marvel Studios billion dollar blockbuster Guardians of the Galaxy franchise (and this very site)–Annihilation!
Annihilation was the epic Marvel COSMIC event back in 2005/6 from then-Marvel Comics editor Andy Schmidt and writer Keith Giffen that spearheaded Richard Rider Nova into an A-list character and eventually launched the 2008 Guardians of the Galaxy comic book that first inspired Nicole Perlman to come up with the idea of a Guardians of the Galaxy movie.
The Marvel Comics Annihilation featured the Marvel COSMIC heroes vs Annihilus and his forces from the Negative Zone, including a four-issue Nova series. .

Fox Studios currently owns the film rights to Annihilus and the Negative Zone due to the characters being attached to Fantastic Four, which also includes Galactus and Silver Surfer, two more characters featured in Annihilation.
If Disney does purchase Fox, all those characters would now be at the disposal of Kevin Feige and the MCU.
Meaning, hopefully a Nova movie.
Guardians of the Galaxy director James Gunn has actually gone on record and stated he wants to use Annihilus.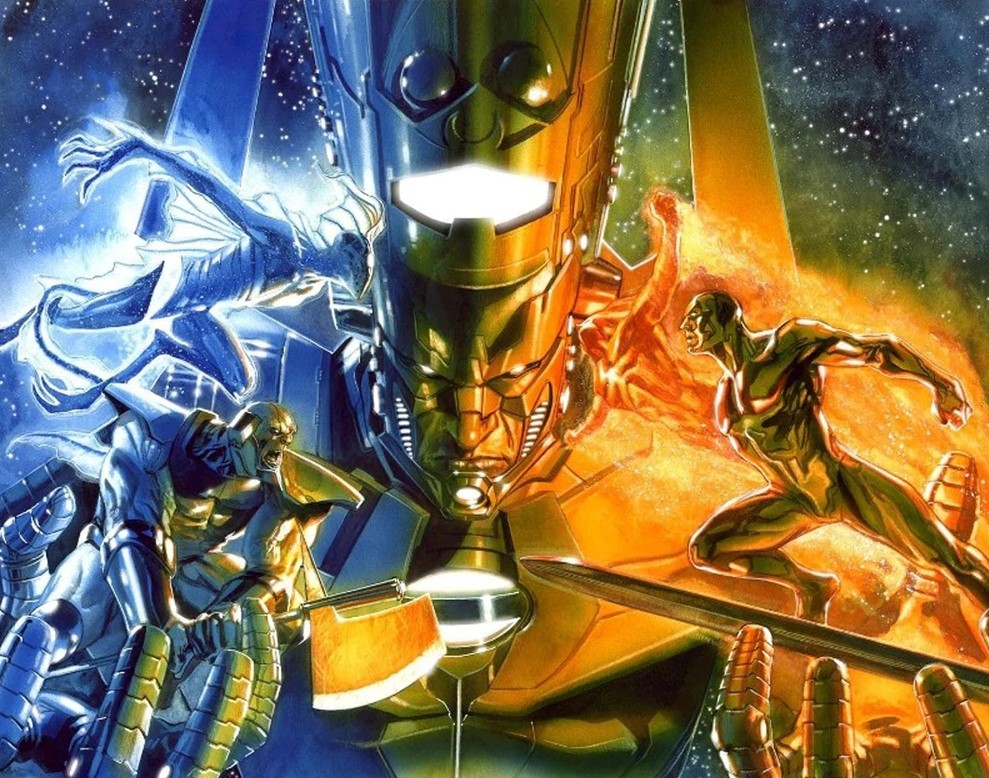 Hopefully if James Gunn did direct an Annhilation movie, he would take a bit of a more serious approach to the material (I would probably die if Annihilation ended up anything like Thor: Ragnarok lol).
Marvel Studios could actually go the route of what the comics did (and even the MCU) by developing solo character movies (Drax, Super Skrull, Silver Surfer, Nova movie) leading to the main Annihilation event film.
So Annihilation would in essence be the Marvel COSMIC version of what The Avengers is to the MCU Phase 1!
FYI: Marvel Comics Annihilation Omnibus is currently fetching around $400 on Amazon and Ebay.
If by chance Marvel does go with a Nova movie, who would be your choice to play Richard Rider? Let us know in the comments below.
A Nova movie sounds awesome to us!