Things are getting a little exaggerated regarding the Fox X-Men New Mutants movie with it claimed to feature an LGBT scene between actresses Maisie Williams and Blu Hunt, but the claims appear to be way off.
Note: Spoilers follow.
What actually happens in the movie is that Maisie Williams' Wolfsbane and Blu Hunt's Mirage are playing spin the bottle and share a kiss.
The info comes from the Fox leaker who previously spilled the beans about X-Men: Dark Phoenix and New Mutants possibly getting canceled.
"They kiss once. During a game of spin the bottle. Not really a relationship. Which again, I posted about like a year ago," SHH forum user Slugzilla posted on Thursday.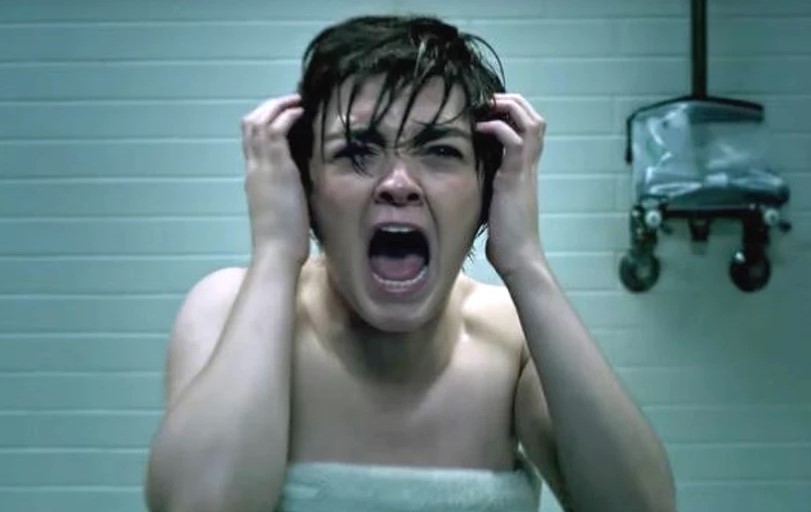 So we see the rumor of an LGBT relationship is exaggerated, which appears to be coming from an anonymous Twitter account that is being fed information from disgruntled Fox employees or the account is actually simply using Slugzilla's old posts.
Regarding Slugzilla, just about everything he has said about the flick and the Fox X-Men movies has been right on the money, and he also offers X-23 was going to be a part of the film.
The latest on New Mutants comes from a report offering, again, it is likely the movie will get released through a streaming service, with the best guess being Disney's Hulu. Slugzilla actually puts it forth it could have a TV release, but he says that is doubtful. Rumors are also pointing to a new trailer dropping in the next few weeks or so. X-Men: Dark Phoenix is coming to WonderCon at the end of the month, so maybe New Mutants will be addressed. The Disney-Fox deal also closes on Wednesday, so hopefully, the fate of the Fox Marvel characters will be made soon enough.