It is reported the Disney-Fox deal is expected to go through next week as a reporter for CNN offers the news.
"Just in: Disney says its acquisition of most of Fox will take effect on Wednesday, March 20," Brian Stelter tweeted. "T-minus 8 days til an epochal event in the entertainment business."
The close of the Disney-Fox deal will mean the X-Men and Fantastic Four characters will be at Marvel, which includes Deadpool, Wolverine, Silver Surfer, Galactus and more.
Regarding Deadpool, Disney CEO Bob Iger has confirmed it will stay R-rated and hinted they may create a separate brand to house the more mature Marvel characters.
Longtime X-Men producer, Lauren Shuler Donner has also stated that Wolverine is getting rebooted within Marvel, with previous reports offering the studio is excited to recast the character.
Iger has also confirmed the Fox-Marvel characters will be overseen by Marvel Studios president Kevin Feige.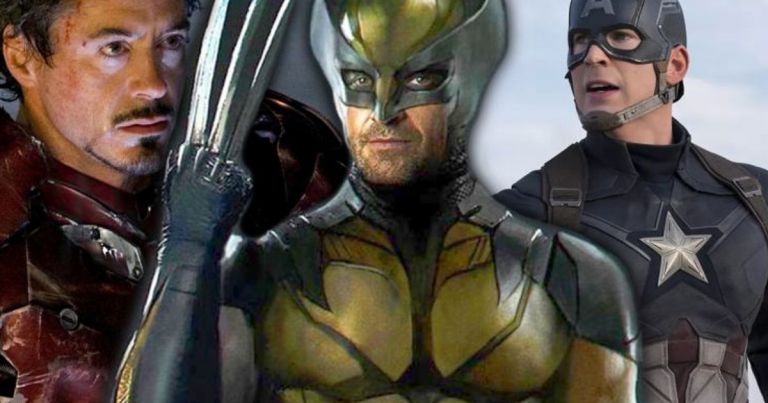 No official announcements have been made, but it is thought some of the Fox-Marvel characters will be a part of the upcoming Disney Plus streaming service, and it is speculated that following the release of Fox's X-Men: Dark Phoenix in June, that the MCU will start to incorporate the X-Men, which has been said to be through the Eternals movie. The Fox New Mutants movie looks to be getting a digital streaming release instead of a theatrical release.
Nothing has been said much about the Fantastic Four, though Adam McKay has stated he is interested in Silver Surfer.
Most recently also saw an Avengers vs X-Men movie rumored.