It's learned that the Disney Star Wars movies have apparently been downgraded to only standalone movies with the hopes that if they succeed that they will lead to additional films.
This bucks the process of how Disney's Trilogy as well as the George Lucas Trilogy have been developed.
It probably also means the Rian Johnson Trilogy won't be happening, which of course we knew all along.
The info comes from The Hollywood Reporter in a new report about the Damon Lindelof movie that is in development:
Sources say the movie project is intended as a stand-alone but in success could lead to more movies. That plan goes against the grain of earlier Lucasfilm development process', which saw the company try to come up with new trilogies. Now, the studio seems to focus on stand-alones.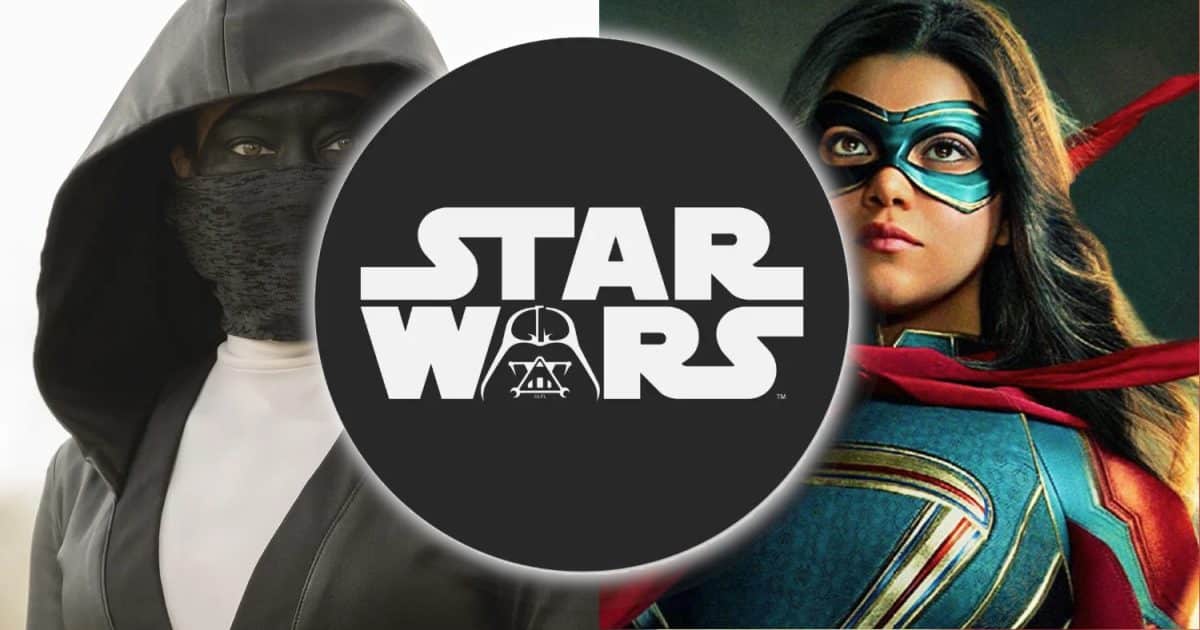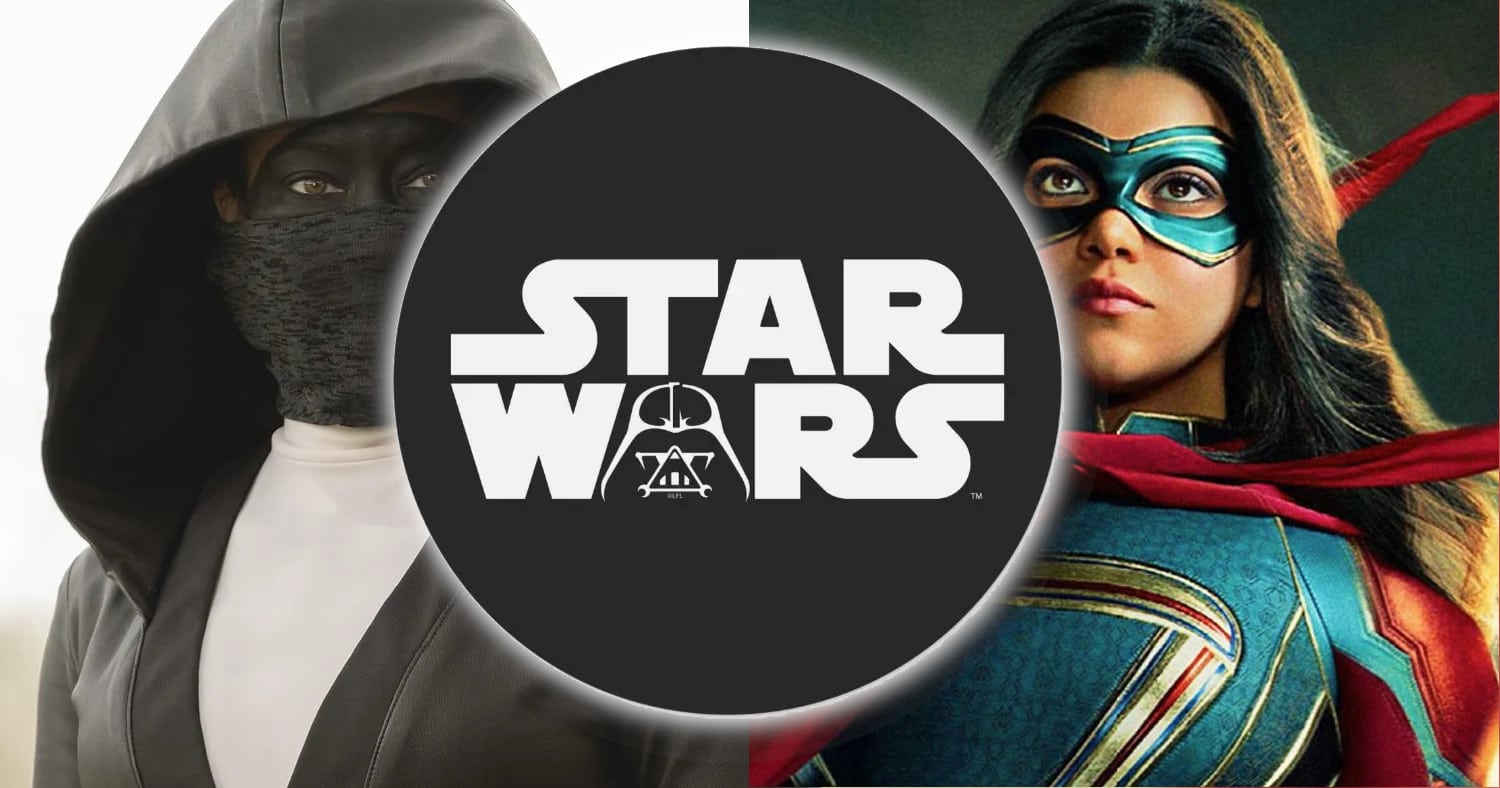 Damon Lindelof Star Wars details
Late last night the trades confirmed that Damon Lindelof is developing a Star Wars movie which has been rumored as of late.
Lindelof is co-writing and the flick is supposed to be directed by Sharmeen Obaid-Chinoy who directed two episodes of the Disney Plus Ms. Marvel series.
Additional details revealed by THR include that Lindeolf is co-writing with Justin Britt-Gibson who isn't known for much but is said to be up and coming and worked as an executive story editor on Guillermo del Toro's vampire drama, The Strain, and wrote episodes of Starz's The Counterpart.
It's said the story would take place after 2019's The Rise of Skywalker, and that although it would not be a continuation of the Skywalker Saga, it could still feature some of the characters from the Disney Trilogy, which has previously been rumored.
It's further said the project came together following the recent Star Wars Celebration involving a writers room with Patrick Somerville, who worked with Lindelof on Leftovers; Rayna McClendon, a consulting producer on Obi-Wan Kenobi and the writer on the upcoming Willow Disney Plus series, and Andy Greenwald, the creator of the 2019 Rosario Dawson crime drama Briarpatch.
It's also said that Dave Filoni "may have also been present" (whatever that means).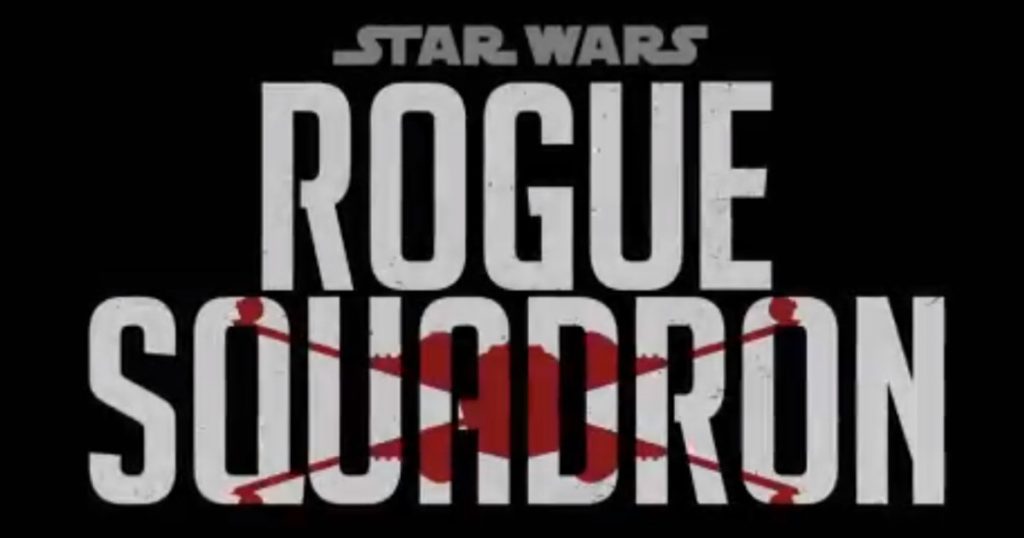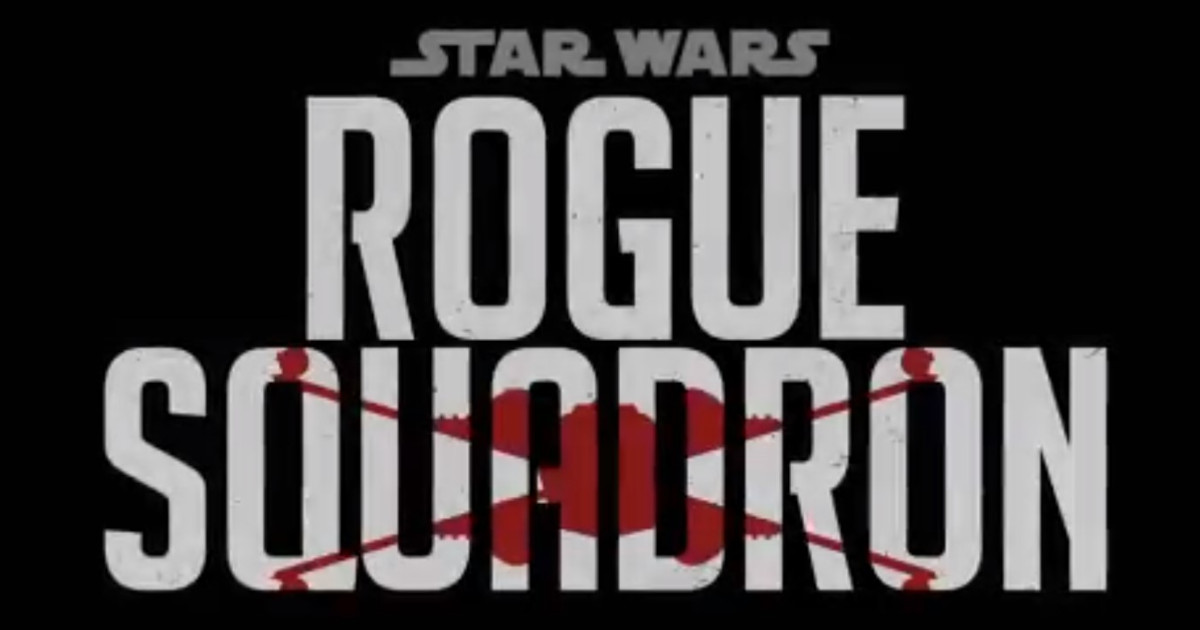 How many of the Star Wars projects will actually happen?
Lucasfilm has a number of movies in development – none of them actually active – with the latest being that the Patty Jenkins Rogue Squadron movie got pulled off the release schedule and is delayed.
There is actually doubt from fans that any of the films in development could actually happen, including this Damon Lindelof project.
Following Rian Johnson's The Last Jedi, the Solo movie was released which bombed and was the first Star Wars movie to lose money.
So Disney put the breaks on any new movies.
Only under Jon Favreau has there been any success with The Mandalorian on Disney Plus.
Andor from Tony Gilroy is a really good show on Disney Plus, but fans have balked at anything Star Wars coming from Disney as of late and aren't watching.
In development also includes the Taika Waititi movie that might never happen.
Kevin Feige is supposed to be developing a Star Wars movie but Feige is now under his own heat as Blade is a complete disaster with it claimed Feige is stretched too thin with all the Marvel content involving the movies and the Disney Plus streaming service, so I am doubting Feige can add a Star Wars movie that will be any good onto his plate.