A new Star Wars movie is in development from Damon Lindelof, and Sharmeen Obaid-Chinoy who directed two episodes of the Ms. Marvel Disney Plus series.
Sharmeen Obaid-Chinoy will serve as the director of the new Star Wars movie.
Deadline reports Damon Lindelof is co-writing the project, that it is unknown who is his writing partner and that the Star Wars movie is likely far out as the script is still being written.
No plot details are known.
According to Deadline's sources "it was important to Lucasfilm and Lindelof that a director be brought on so that person's own vision for where they see this story headed gets included in the script."
It should also be said Lindelof on Star Wars has been recently rumored, so more than likely that is why Deadline ran the article.
Update: New details include the project will be a standalone movie.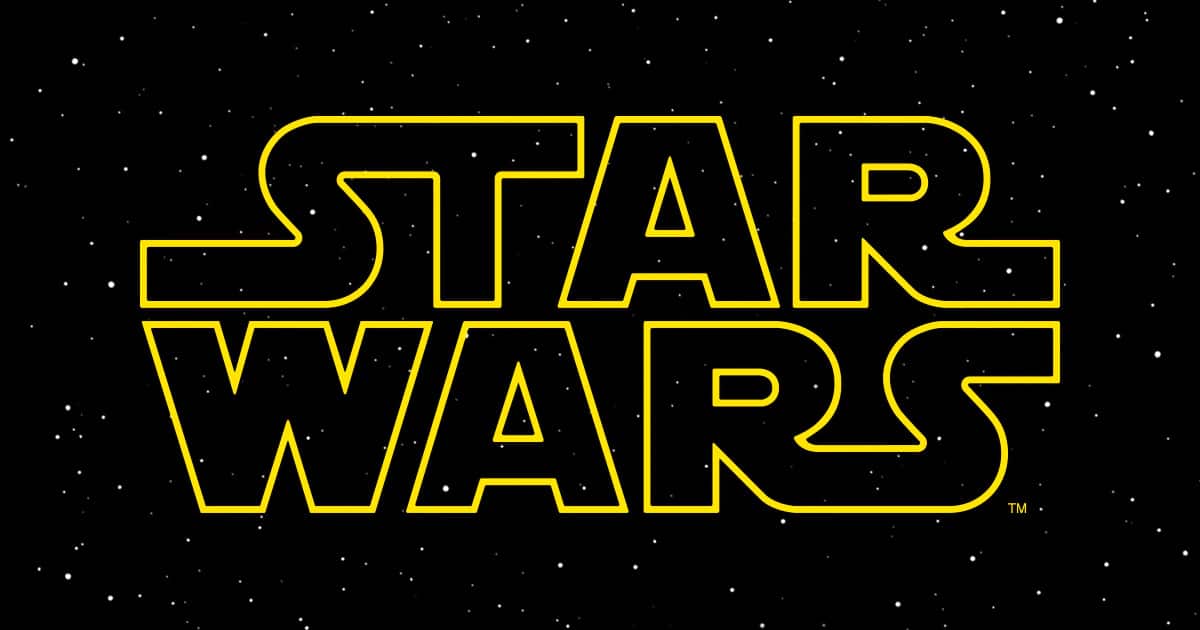 Sharmeen Obaid-Chinoy known for Ms. Marvel; Damon Lindelof tied to J.J. Abrams
In addition to the two episodes of Ms. Marvel, Sharmeen Obaid-Chinoy is known for her Oscar-winning documentary shorts Saving Face and A Girl in the River, and The Price of Forgiveness.
Damon Lindelof is known for being tied to J.J. Abrams with Lost, Star Trek, and more, and Lindelof also created The Leftovers and the Watchmen series at HBO, as well as wrote Prometheus.
Abrams of course directed Star Wars: The Force Awakens and Rise of the Skywalker.
Recently saw Watchmen creator Alan Moore blast Damon Lindelof for sending him a letter where Moore replied, "Look, this is embarrassing to me. I don't want anything to do with you or your show. Please don't bother me again."
Moore explained, Lindelof's letter was about the HBO Watchmen show.
"Dear Mr. Moore, I am one of the bastards currently destroying Watchmen," Moore explained as Lindelof's letter began.
"That wasn't the best opener," said Moore. "It went on through a lot of, what seemed to me to be, neurotic rambling. 'Can you at least tell us how to pronounce "Ozymandias?"' I got back with a very abrupt and probably hostile reply telling him that I'd thought that Warner Bros. were aware that they, nor any of their employees, shouldn't contact me again for any reason."