Paramount's Mission Impossible powerhouse now takes on DC's Shazam! 2, as the release date wars are upon us as movie studios have been forced to change their schedules.
Monday saw Warner Bros. announce new release dates for The Batman, The Flash and Shazam! 2 with, the sequel to Shazam getting a Nov. 4, 2022 release date.
However, on Friday, Paramount updated its release date schedule which sees Mission: Impossible 8 move from an original Aug. 5, 2022 release to Nov. 4, 2022, the same as Shazam! 2.
I think it's safe to say that Shazam! 2 doesn't have much of a chance in terms of competing with Mission: Impossible 8 on the same date, something Paramount obviously agrees with as the studio doesn't seem to be too worried about DC's Shazam sequel.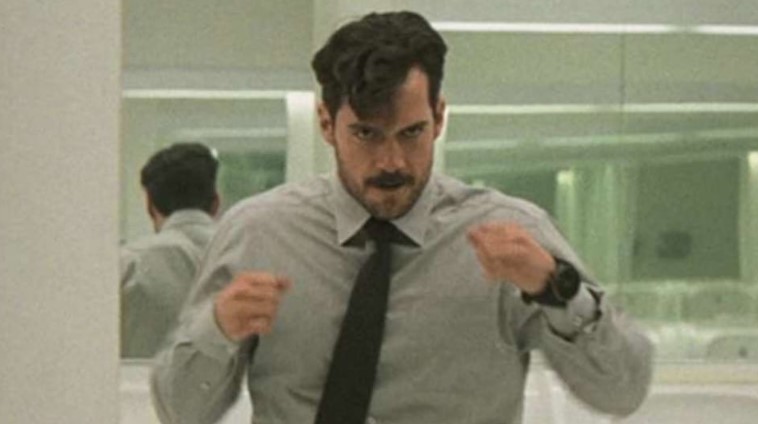 Release date wars are here
Chris McQuarrie and Tom Cruise's 2018's Mission: Impossible - Fallout, which also starred Superman actor Henry Cavill, brought in over $791 million, the most of the franchise.
The next MI gets released Nov. 19, 2021 which will certainly create even more hype for MI:8, a year later.
Shazam! made less than half of Mission: Impossible - Fallout, and if it wasn't for Shazam!'s low budget, we can probably guess a sequel wouldn't be happening as the DC flick only brought in less than $366 million on a reported $100 million budget (it could actually be questioned why Shazam is even getting a sequel instead of, say, something like a Superman Man of Steel 2, ironically, which is something McQuarrie and Cavill pitched to WB, but was turned down).
Warner Bros. should probably move the Shazam! 2 release date.
On one hand, you have Tom Cruise and probably another big-name star for MI: 8, and on the other you have Zachary Levi taking on a mind-controlling worm.
Any questions?