Due to the coronavirus, Paramount Pictures announces new release dates for Mission Impossible 7, The Tomorrow War, Dungeons & Dragons, and more.
Director Christopher McQuarrie and Tom Cruise were actually filming Mission Impossible 7 in Italy when the pandemic broke out and were forced to stop filming.
The Mission Impossible 7 release date moves from July 23, 2021 to Nov. 19, 2021.
Mission: Impossible 8 also moves from Aug. 5, 2022 to Nov. 4, 2022 (same as Shazam! 2).
Chris Pratt's new sci-fi movie, The Tomorrow War, now has a July 23, 2021 release date.
Dungeons & Dragon, from John Francis Daley and Jonathan Goldstein, moves from Nov. 19, 2021 to May 27, 2022, Memorial Day weekend.
Paw Patrol, the animated movie based on the hit children series, gets released on Aug 20, 2021.
The horror thriller Spell was originally scheduled for an Aug. 28, 2020 release but now has no release date.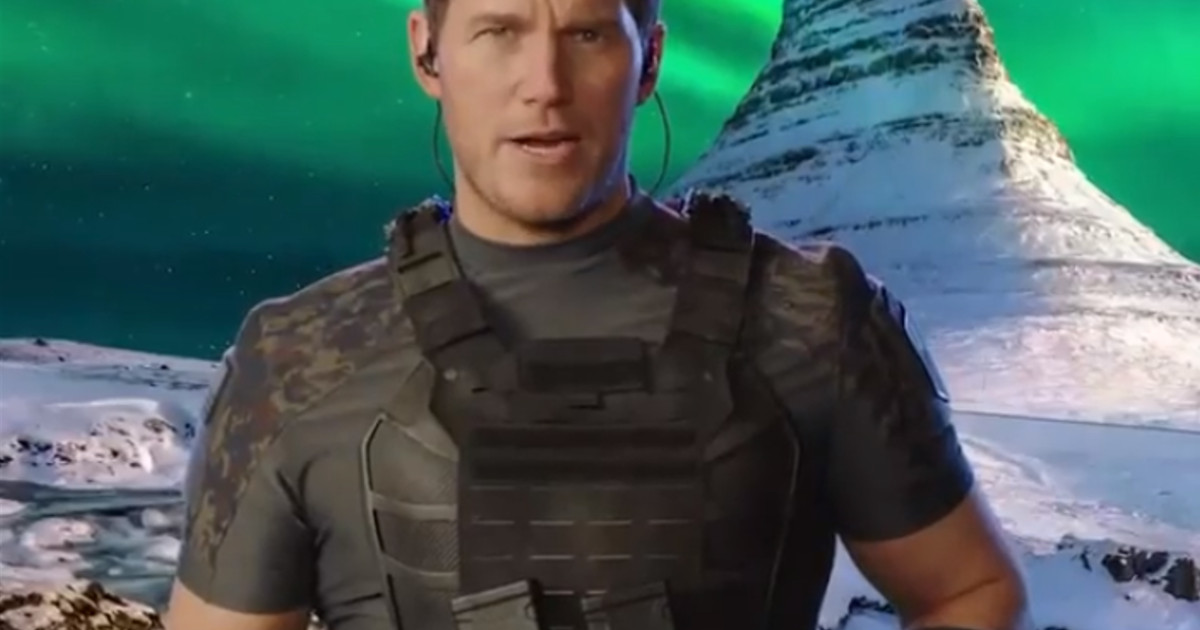 Top Gun Maverick from June 24, 2020 to Wednesday, December 23, 2020.
The SpongeBob Movie: Sponge on the Run gets released on July 31, 2020, instead of on Memorial Day weekend, May 22.
John Krasinksi and Emily Blunt's A Quiet Place Part II moves from March 20 to September 4, 2020.