Paramount announces changes to its release date schedule which includes Top Gun 2, A Quiet Place II, Spongebob and more.
Top Gun Maverick starring Tom Cruise moves from June 24, 2020 to Wednesday, December 23, 2020.
The date was previously held by Chris Pratt's The Tomorrow War, which now presently has no release date.
The SpongeBob Movie: Sponge on the Run now gets released on July 31, 2020, instead of on Memorial Day weekend, May 22.
John Krasinksi and Emily Blunt's A Quiet Place Part II moves from March 20 to September 4, 2020.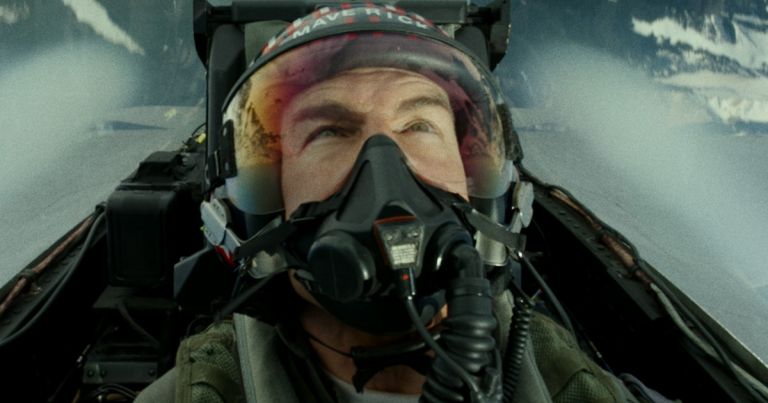 Top Gun 2
Top Gun: Maverick is directed by Joseph Kosinski also starring Miles Teller, Jennifer Connelly, Jon Hamm, Glen Powell, and Lewis Pullman, with Ed Harris.
Synopsis: After more than thirty years of service as one of the Navy's top aviators, Pete "Maverick" Mitchell (Tom Cruise) is where he belongs, pushing the envelope as a courageous test pilot and dodging the advancement in rank that would ground him. When he finds himself training a detachment of Top Gun graduates for a specialized mission the likes of which no living pilot has ever seen, Maverick encounters Lt. Bradley Bradshaw (Miles Teller), call sign: "Rooster," the son of Maverick's late friend and Radar Intercept Officer Lt. Nick Bradshaw, aka "Goose." Facing an uncertain future and confronting the ghosts of his past, Maverick is drawn into a confrontation with his own deepest fears, culminating in a mission that demands the ultimate sacrifice from those who will be chosen to fly it.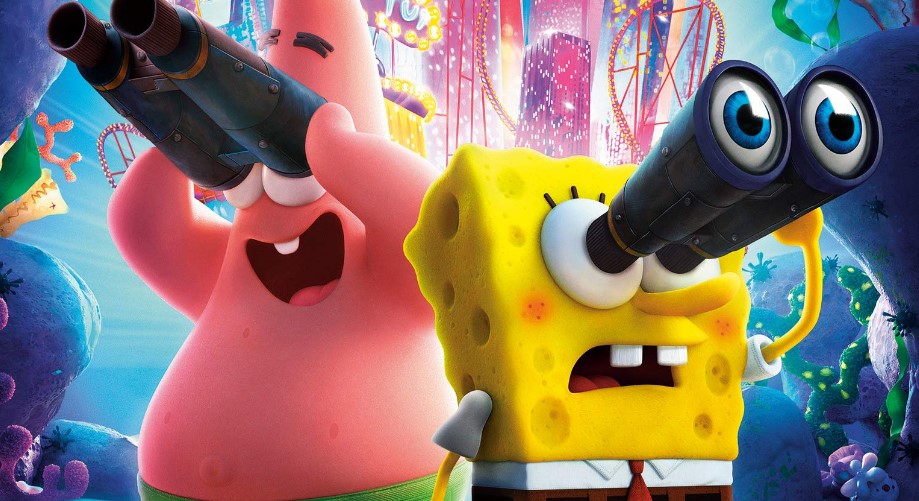 The SpongeBob Movie: Sponge on the Run
The SpongeBob Movie: Sponge on the Run is directed by Tim Hill, written by Jonathan Aibel, Glenn Berger, Michael Kvamme, Tim Hill and is based on the series by Stephen Hillenburg.
Synopsis: This Memorial Day weekend, SpongeBob SquarePants, his best friend Patrick Star and the rest of the gang from Bikini Bottom hit the big screen in the first-ever all CGI SpongeBob motion picture event. After SpongeBob's beloved pet snail Gary is snail-napped, he and Patrick embark on an epic adventure to The Lost City of Atlantic City to bring Gary home. As they navigate the delights and dangers on this perilous and hilarious rescue mission, SpongeBob and his pals prove there's n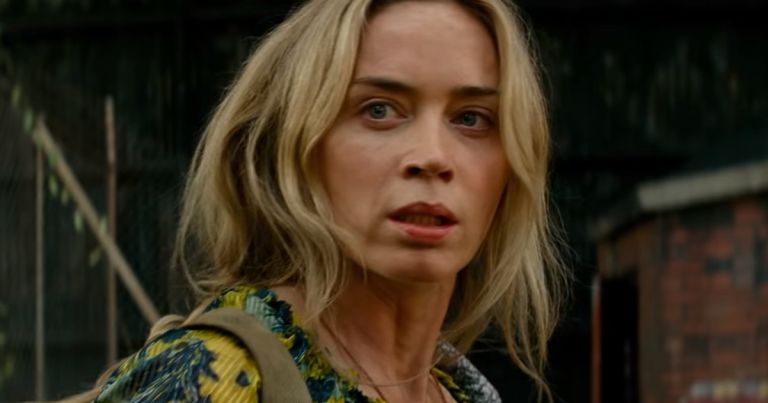 A Quiet Place II
A Quiet Place 2 is written and directed by John Krasinski starring Emily Blunt, Cillian Murphy, and Djimon Hounsou.
Synopsis: Following the deadly events at home, the Abbott family (Emily Blunt, Millicent Simmonds, Noah Jupe) must now face the terrors of the outside world as they continue their fight for survival in silence. Forced to venture into the unknown, they quickly realize that the creatures that hunt by sound are not the only threats that lurk beyond the sand path.
Krasinksi also recently launched a new YouTube channel, Some Good News, that only reports on good news.