It's again claimed that Marvel's Echo series coming to the Disney+ streaming service isn't any good, this time with it said the show features boring characters.
The latest rumor comes via the MyTimeToShineHello Twitter account who was asked by a fan about the supporting characters in Echo.
"They're all original and boring. You welcome," tweeted the account.
They're all original and boring. You welcome

— MyTimeToShineHello (@MyTimeToShineH) October 2, 2023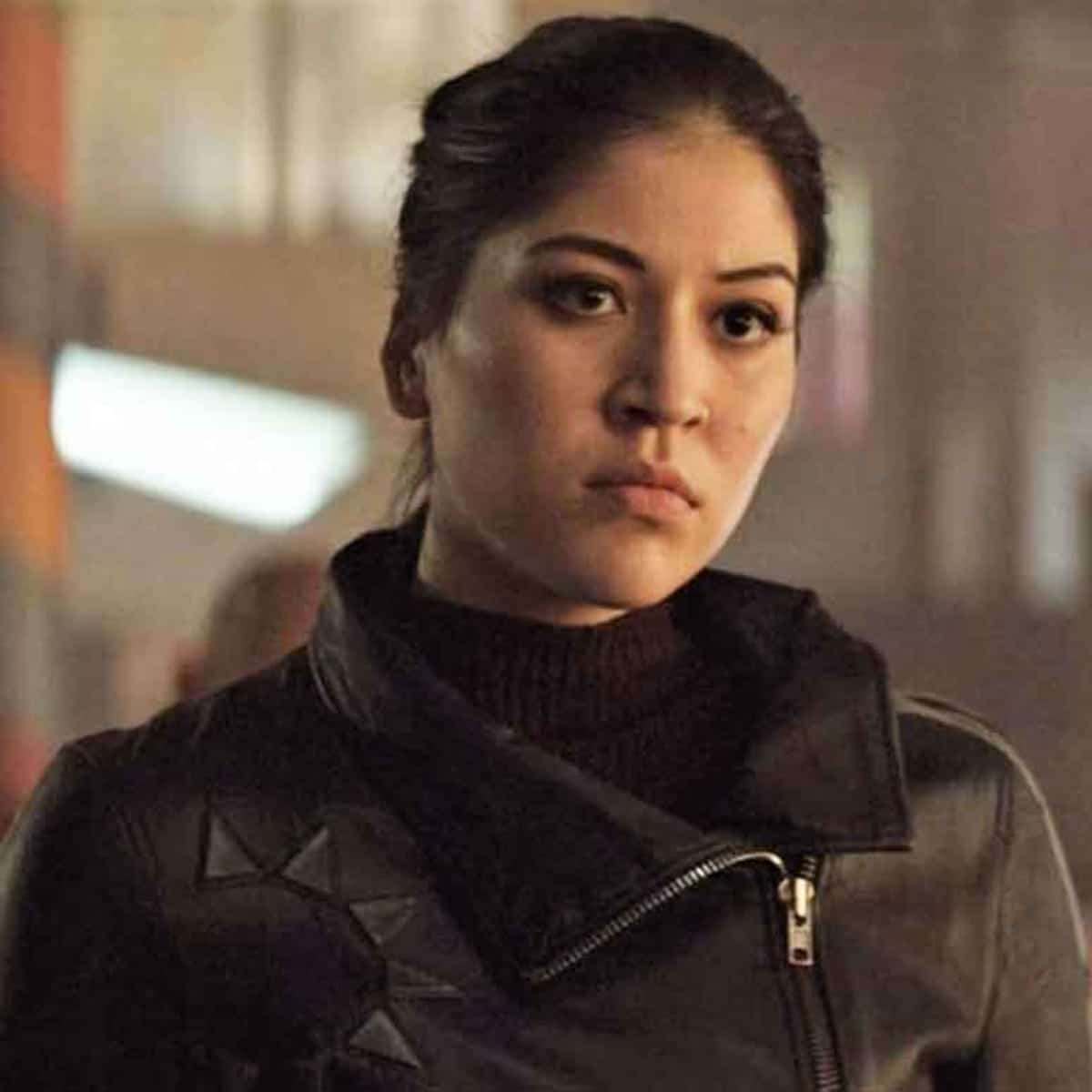 Echo unreleasable claims insider
Regarding how bad Echo is, Marvel Studios is releasing all the episodes on Disney+ at one time, which is a first for the Disney+ streaming service.
It's been suggested by multiple insiders the reason Marvel is dropping all the episodes of Echo at once is to get the series over and done with, as again, it's that bad.
Jeff Sneider actually went so far as to say that Echo has been deemed unreleasable by Kevin Feige.
"I heard the show was kind of plagued by issues throughout production," Sneider said. "I heard that it was a mess, and that the show came in so bad that they basically had to reshoot the entire thing."
Sneider continued, "I'm told that they originally shot eight episodes, and [Kevin Feige] thought it was unreleasable, so they talked about cutting it down to four episodes, or six in post. But then they ended up reshooting it, so my source did not actually know how many episodes they wound up with. But yeah, apparently it needed a top-down rejiggering, and that Kevin was not happy with it."
Sneider's co-host, John Rocha, added he thought the real reason the Echo episodes are getting dumped all at once is to just get the series over and done with and since it's so bad, they can quickly get through all the negative reviews and news cycles.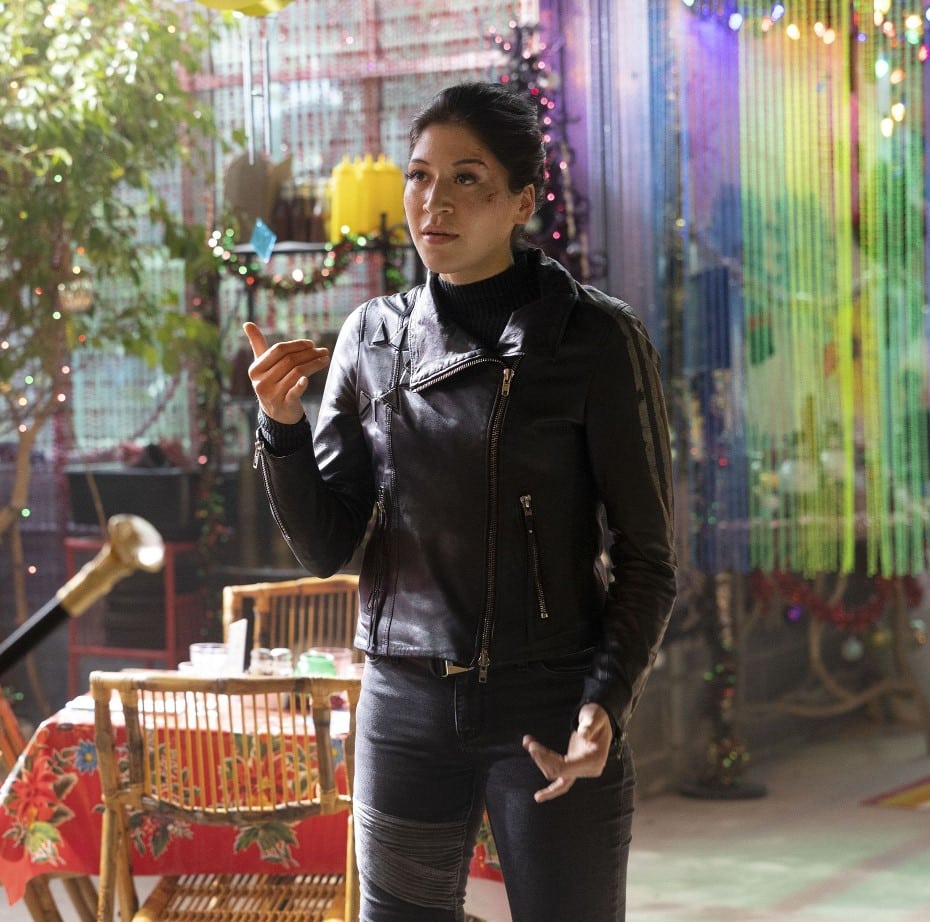 Concerns about Echo
Last November also saw also Twitter user Lizzie Hill state more of the same in a series of tweets, with mention that Marvel productions have problems, particularly with the Hawkeye Disney Plus spinoff series, Echo, which is supposed to feature both Charlie Cox as Daredevil and Vincent D'Onofrio as Kingpin.
"I've been hearing things lately, from previously reliable sources, that make me very very concerned about Echo," Hill tweeted. "Previous Marvel [productions] have been reported to have problems but have come out ok, so I generally don't get that concerned, but…I am concerned. Hoping I'm wrong to be."
Hill added in another tweet, "Some clarification, tho[ugh] I still can't be too specific [right now], sorry, but my understanding is the issues I'm hearing about (and others) with Echo are with the production itself. Not the character, actress, or even the Daredevil/Kingpin stuff."
Marvel Studios recently announced that Echo, which was supposed to be released on November 29, is now pushed back to January 2024.
I've also been told Marvel is retooling Daredevil: Born Again and fixing the show.