While the direct competition will be skipping the SDCC this year, it is learned that Marvel Studios will be returning to Hall H with big announcements.
Marvel Studios actually skipped the SDCC last year, but with their upcoming Phase 4 in the works, we see they have news and possible footage to release, though nothing is presently confirmed.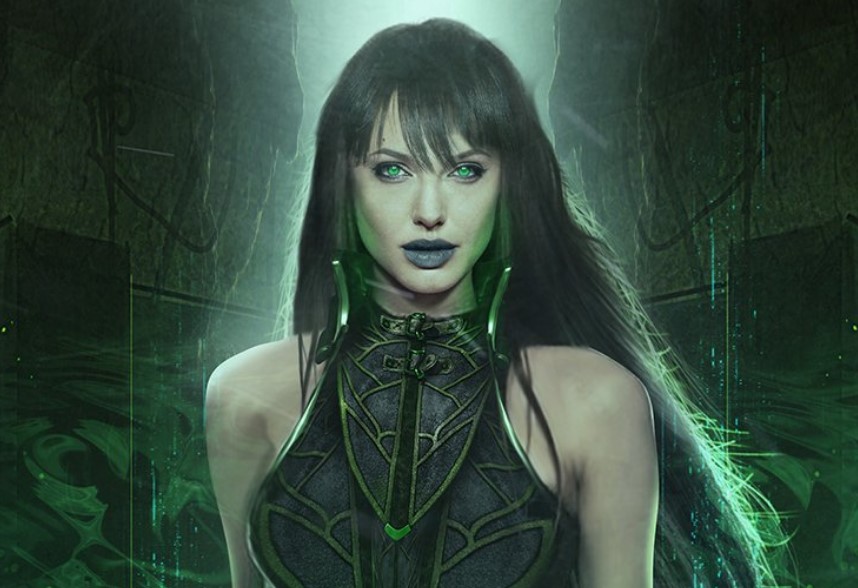 Marvel Studios San Diego Comic-Con announcements could include Black Widow, Eternals and more
It's possible that since Black Widow is already filming in Norway that Marvel could debut a first look at footage featuring Scarlett Johansson.
Another possibility is an official announcement regarding Eternals, which is set to star Angelina Jolie and is being directed by Chloé Zhao. Rumors have it Eternals involves a love story between Ikaris, a man fueled by cosmic energy, and Sersi, who relishes moving amongst humans. It has even been said the love story is only a part of the story and that the movie is set 30,000 years ago, which will allow for the action to be set entirely in the past and also allow for much greater powersets and a sense of scale larger than any previous MCU movie to date.
Additional announcements could also be in regards to Shang-Chi, Black Panther 2, Captain Marvel 2, Doctor Strange 2 and Guardians of the Galaxy 3. Marvel may also announce release dates for their untitled films:
Untitled Disney Marvel movie: May 1, 2020
Untitled Disney Marvel movie: Nov. 6, 2020
Untitled Disney Marvel movie: Feb. 12, 2021
Untitled Disney Marvel movie: Nov. 5, 2021
Untitled Disney Marvel movie: Feb. 18, 2022
Untitled Disney Marvel movie: May 6, 2022
Untitled Disney Marvel movie: July 29, 2022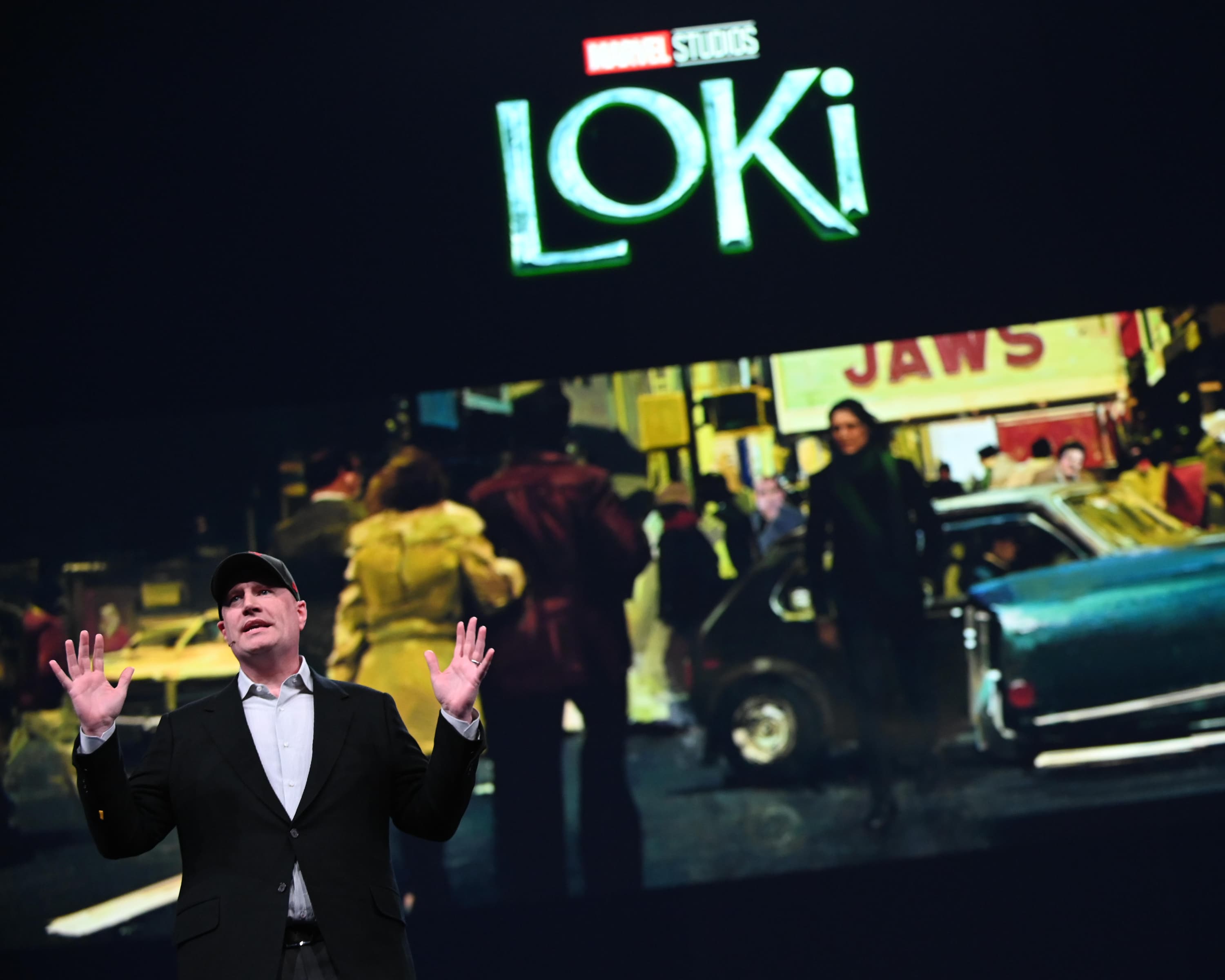 Marvel San Diego Comic-Con could include Disney Plus
It's also probable Kevin Feige and Marvel could be bringing a look at their upcoming Disney Plus series with the Tom Hiddleston Loki, the Elizabeth Olsen and Paul Bettany WandaVision, the Anthony Mackie and Sebastian Stan Falcon and Winter Soldier, and the animated What If? series.
It has also been announced Marvel Studios will be present at the upcoming Disney D23, so look for even more announcements and possible trailers in August.
San Diego Comic-Con runs Thursday, July 18, to Sunday, July 21.
Marvel is actually already present in San Diego as banners for The Avengers: Endgame are up:
{Note: Marvel logo image above article is fan art)