Scarlett Johansson is currently in Norway as filming on the Black Widow movie is underway, which most likely means the flick will be next from Marvel Studios following The Avengers: Endgame and Spider-Man: Far From Home.
Norweigan sites report that a scene was filmed with Scarlett Johansson and her body doubles involving Black Widow going into a local store. You can check out set video and pics in the video below.
It's also further revealed the film has the working title of "Blue Bayou."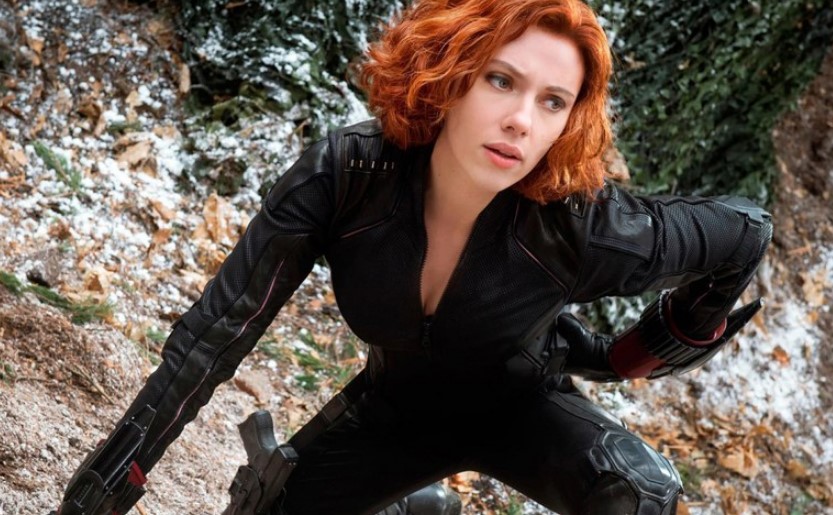 While Marvel Studios has yet to announce the official release date, if Black Widow is indeed next to be released, it may have the May 1, 2020 release date that Disney recently announced for untitled Marvel movies.
It's also been reported the film is a prequel set before the events of the first Avengers movie.
(via nrk.no)