A batch of Marvel leaks has been released for Halloween which includes information about Jim Carrey as MODOK, Black Panther 2, She-Hulk, Moon Knight, and more.
The Marvel leaks come via the MarvelStudiosSpoilers subreddit where it's claimed the information is not directly from a Marvel employee and that the info has been leaked over time so as to keep the leaker's identity a secret, and it is also mentioned that Kevin Feige hates leaks and that if he catches them early enough, he might change things.
Beware, major spoilers could follow, including for Eternals.
Marvel leaks:
Jim Carrey cast as MODOK info:
Regarding Jim Carrey, the leaks claim the actor has been cast as MODOK for multiple Disney Plus shows and may first appear in She-Hulk, with it also claimed that MODOK may appear in Ant-Man and the Wasp: Quantumania, though it's currently unverified.
The leaker also says that Jonathan Majors listens to his Kang theme song on set.
She-Hulk Disney Plus:
Similar to the recent rumor that Marvel is ditching the goofy Smart Hulk from The Avengers: Endgame, this info says Mark Ruffalo's Professor Hulk reverts to his human form to give a blood transfusion to Jennifer, where it's noted this was said months before the Shang-Chi credit scene was revealed.
It's claimed that Banner struggles to transform to Hulk again and Jennifer helps him relearn.
A scene is said to involve Bruce and Jennifer fighting in their Hulk forms as a form of training, and then they get drinks together at a bar, and Bruce uses the Hulk clap after Jennifer sucker punches him, but it's noted this scene may have been cut.
Tim Roth has a major role, unknown what the time split is for Abomination/Emil Blonsky.
Jameela Jamil as Titania is the main villain where it is claimed they received the info before the character or actor were publicly rumored or confirmed by trades.
Four more actors will do motion capture, not including main Hulks/Abomination/Titania, with it rumored to be The Wrecking Crew.
William Hurt (Ross) is said to be in the series.
Jon Bass is in the series.
It's again said that Charlie Cox appears as Daredevil, but here it is noted to be different from Netflix.
The rumor also claims Betty Ross is not returning in She-Hulk.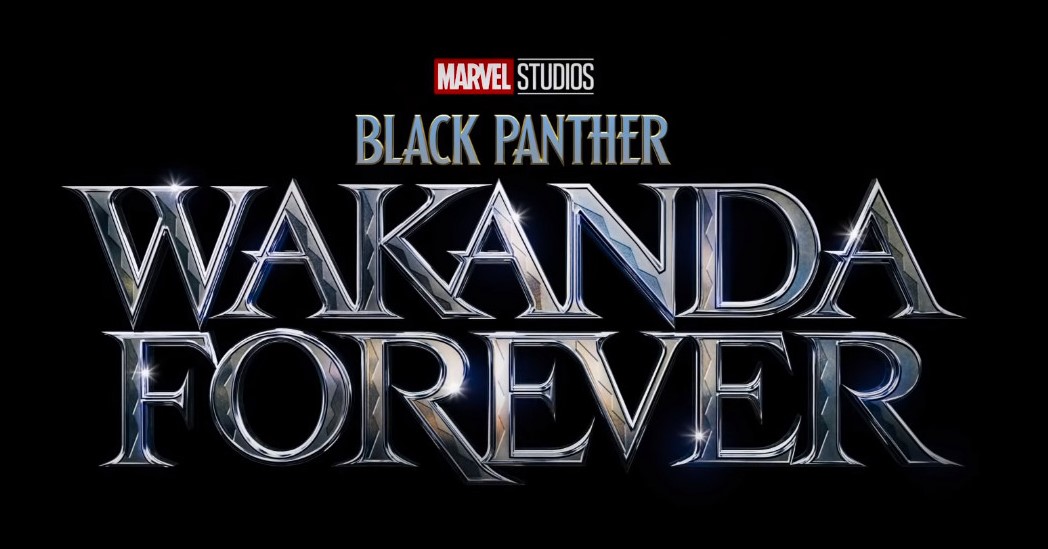 Black Panther: Wakanda Forever
Okoye wears a Black Panther suit at some point but is not the full-time Black Panther.
The Eternals ending destroys the ocean, which aggravates Namor.
Previous rumors have offered Dwayne Johnson wants a Marvel role, and these rumors claim Dwayne Johnson filmed Black Adam on the stage right next to Black Panther 2, and that he visited the set frequently, but it is unknown if Johnson actually has a role in Black Panther 2.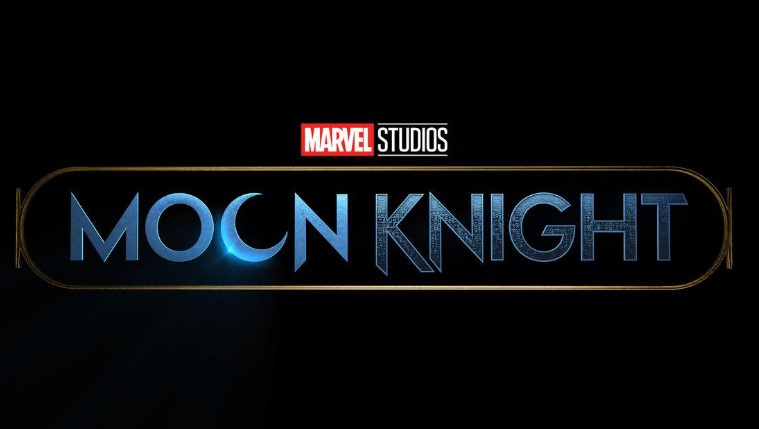 Moon Knight Disney Plus:
Mahershala Ali, who is playing Blade, will appear.
Dracula is the major villain, and that it is being kept extremely secretive, but the leaker suspects that Ethan Hawke will be revealed as Dracula later in the series.
A major Egyptian actor has been cast as Khonsu, the Egyptian god of vengeance and the moon.
Ayo from Black Panther is said to have a major role, and that Oscar Isaac's Marc Spector fights a target that the Dora Milaje were tracking, and that Ayo gets Marc into the US.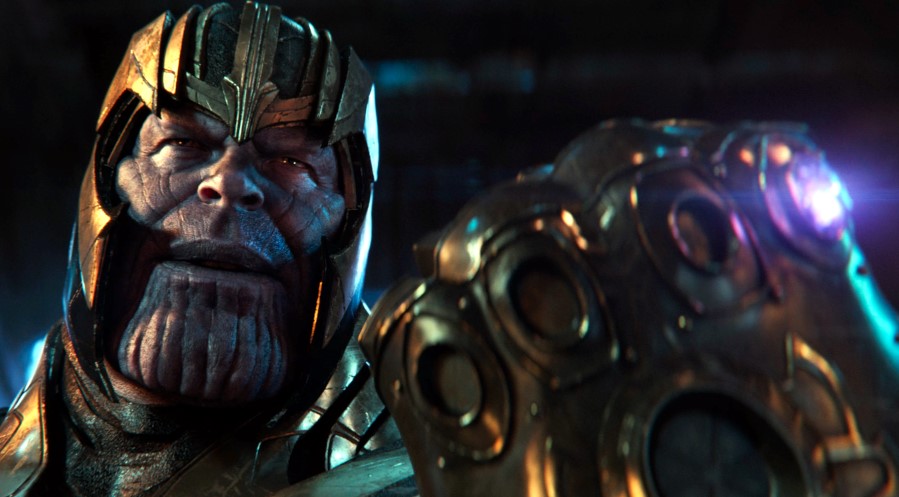 The decimation of Xander:
It's said flashbacks from the decimation of Xander at the start of The Avengers: Infinity War will be featured in Guardians of the Galaxy 3 or The Marvels, and that John C. Reilly's Corpsman Dey has survived.
(My note: A Nova movie is currently rumored, and Nova is also rumored for The Marvels; perhaps similar to the comics, John C. Reilly survives and makes his way to Earth where he finds Richard Rider who becomes Nova).
(via reddit)