Kevin Feige and Marvel have another bomb on their hands on Disney Plus with the Werewolf By Night Special which is actually more the Elsa Bloodstone Show than anything else.
Nielsen released its ratings for the week of October 3 – 9 where Werewolf By Night, which was released on October 7, is nowhere to be found.
So that means the Special didn't garnish enough views for three days to make the Nielsen top "Originals" list.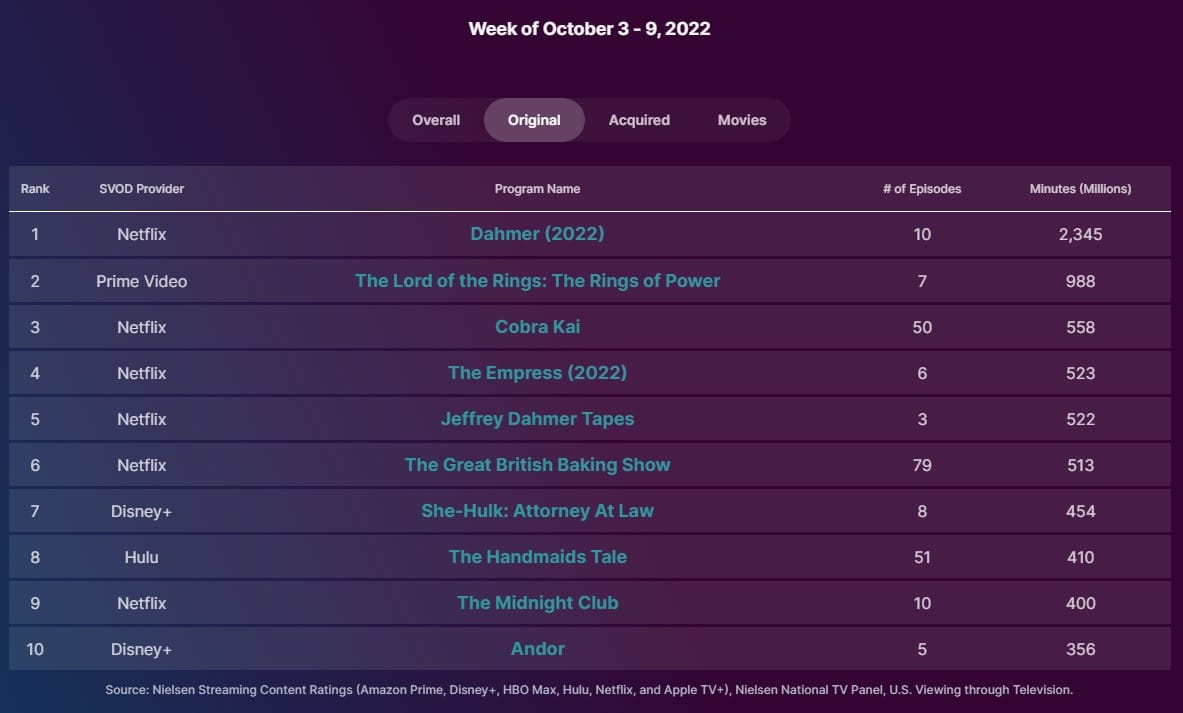 Andor and She-Hulk finally make the top ten but…
We see Andor made the bottom of the list with 356 million minutes, but that is with 5 episodes released.
Doing the math averages that out to only 71.2 million minutes an episode.
She-Hulk has also been making the Nielsen top "Originals" list but the joke of a show only appeared once six or seven or so episodes were made available (nearly the entire season).
She-Hulk is watched by even less than Andor with the 8 episodes available watched only 56.75 million minutes.
Andor is actually a really good show and right up there with The Mandalorian as the best Star Wars put out by Disney, maybe even better.
So it's a shame people aren't tuning in to watch, but that's because Disney and Kathleen Kennedy killed Star Wars with the movie Trilogy and things like Boba Fett and Obi-Wan.
It's the same with Marvel as, similar to what Kennedy did to Star Wars, Kevin Feige is now destroying the MCU.
None of the Phase 4 stuff has been any good and Feige continues to insult the original source material and the fans (just like Disney Star Wars).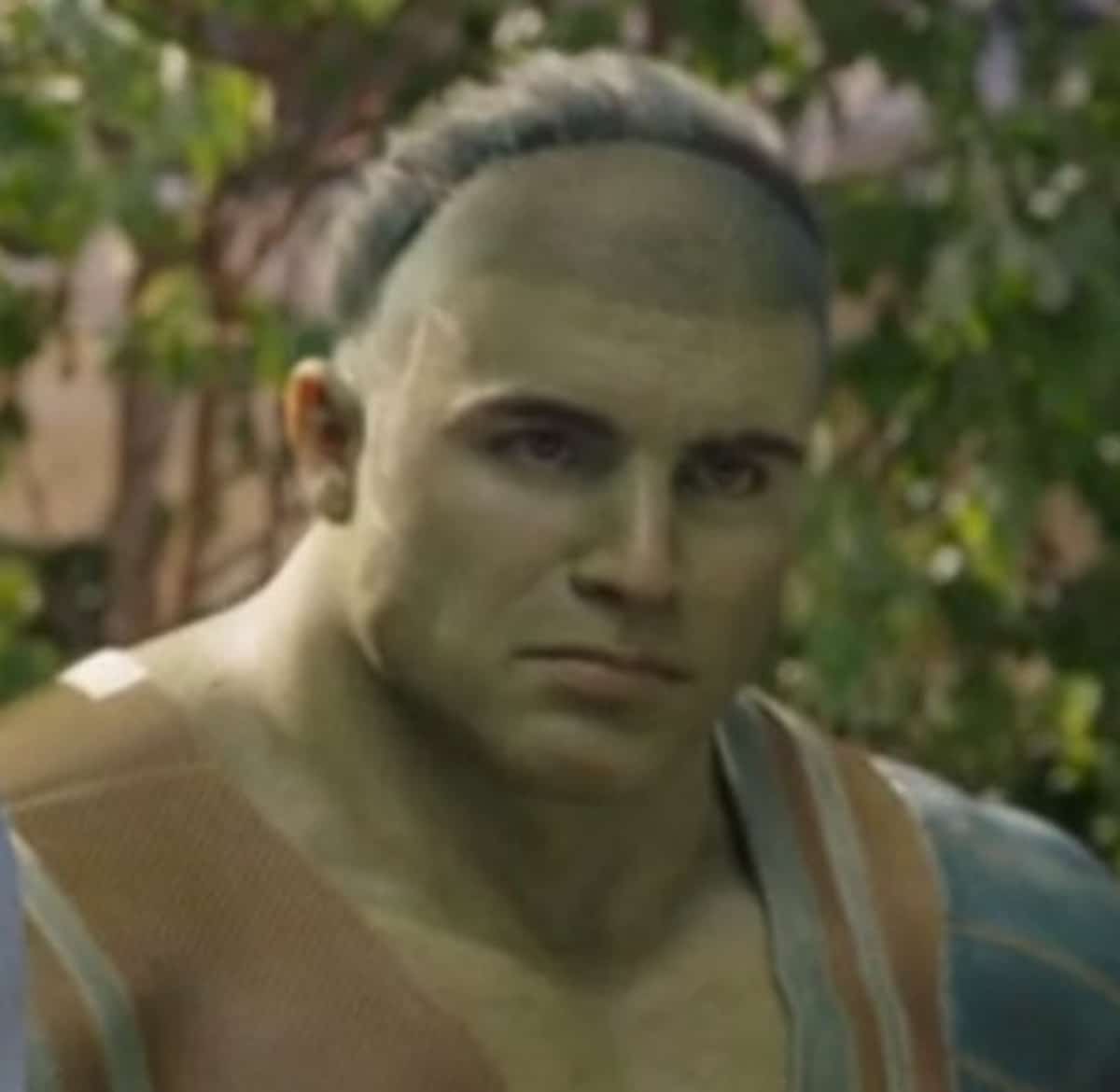 Kevin Feige is destroying the MCU just like Disney did to Star Wars
Doubt me?
Feige chose that Skaar design over the much better concept art.
Now, why did he do that? Because he doesn't give a flying fk and is only pushing his and Disney's BS agenda, just like Star Wars did.
In their arrogance, they figured all the Marvel fans were zombies who would eat whatever was thrown at them – and there is no doubt there are a lot of bozos Marvel fans that do that – but the majority of fans are giving up on Marvel and have stopped watching.
The numbers don't lie, none of the Marvel shows have done anything to bring in subscribers to Disney Plus aside from the small minority of Feige's zombie fans.
Why do you think the shows on Disney Plus are of such low budget? It's because no one is watching and Disney isn't going to waste the money.
The She-Hulk showrunner confirmed that for us prior to the release of the show (that was hilarious).
Wall Street analysts have also said the same.
It's sounding more and more like Ike Perlmutter and his Marvel Comics Creative Committee were right who kept Feige in line to keep things closer to the source material and what the fans wanted.
Imagine if Iron Man was released today and how bad Feige would ruin things?
Oh, that's right. It is. It's called Ironheart.
#RIPMCU. #RIPMarvel. #RIPMarvelComics.