Who didn't see this coming as Marvel fans have overwhelmingly rejected the new She-Hulk show on Disney Plus which is on par with the reception to Captain Marvel starring Brie Larson as the two are the lowest-rated projects of the MCU.
It's another disaster in a long line of disasters regarding the MCU Phase 4 approach from Kevin Feige, Marvel Studios, and Disney.
Update: With three episodes in, the She-Hulk Rotten Tomatoes Audience Score has dropped to 50%.

Original article continues with updated numbers:
She-Hulk Rotten Tomatoes Audience Score plummets
With the first episode now available, the She-Hulk Rotten Tomatoes Audience Score has absolutely plummeted as earlier last night following the show's debut it was at 82%, but now that Marvel fans have had a first taste of the series, the Audience Score has massively dropped to 63% 50%, the lowest of any of the Marvel Disney Plus shows including Ms. Marvel, the previous MCU Disney Plus Audience Score low of 81%.
To put things in perspective, Moon Knight has a Rotten Tomatoes Audience Score of 91%, Hawkeye is also 91%; What If? is at 94%, Loki is at 91%, The Falcon and the Winter Soldier is at 84%, and WandaVision comes in with an Audience Score of 88%.
So we see that the She-Hulk Rotten Tomatoes Audience Score of 63% 50% is drastically different and drastically lower and that Marvel fans aren't happy at all.

She-Hulk has the lowest MCU Disney Plus IMDb rating
Checking the IMDb ratings reveals more of the same as She-Hulk only comes in at 5.8 5.1 out of 10, another MCU Disney Plus low.
The Ms. Marvel IMDb rating is at 6.2; Moon Knight is at 7.3; Hawkeye is at 7.5; What If? is at 7.4; Loki is at 8.2; The Falcon and the Winter Soldier is at 7.2, and WandaVision has an IMDb rating of 7.9.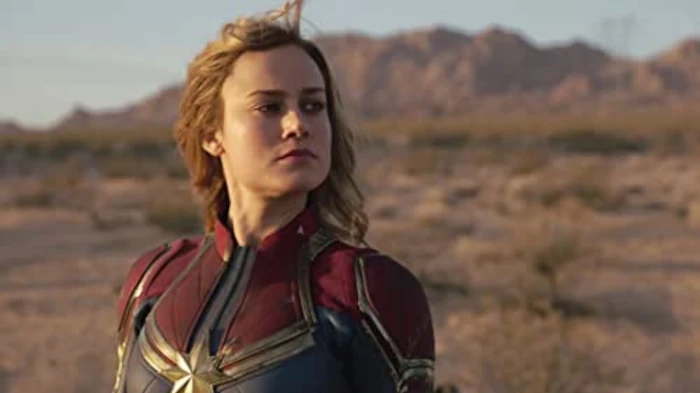 She-Hulk comparisons to Captain Marvel
Regarding Captain Marvel, it has the worst Rotten Tomatoes Audience Score for an MCU project at 45% and what looks to be a result of its poor reception is that Kevin Feige not only dropped the writing and directing team from the sequel, but Feige actually even dropped "Captain Marvel" from the title and added in two actresses to star alongside Brie Larson where it's been said Disney has lost confidence in Larson.
Imagine if "Iron Man," "Captain America," "Thor," or "Spider-Man" would have been dropped from their respective sequels. Wow. To boot, Marvel also changed back to the long hair of Brie Larson following the poor reception to the short hair in Avengers: Endgame.
We can also add that She-Hulk is also the second-lowest rated project from anything to come from the combination of Marvel Studios and Marvel TV, as only Inhumans comes in lower at 44%, and She-Hulk is even beat out by Iron Fist (68%), and in the MCU movies, even Eternals (77%).
So the Marvel company She-Hulk is keeping with the fans is Inhumans and Captain Marvel. Ouch.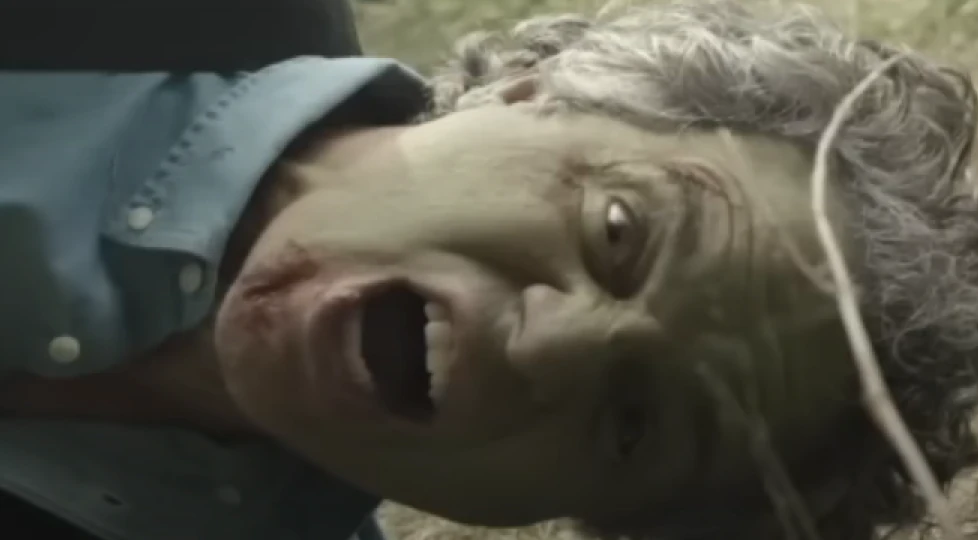 What went wrong with She-Hulk
So what went wrong with She-Hulk? Well, you can read my review here, but what happened is that Kevin Feige failed not only with his hiring of comedy writers but also with his delivery.
Regarding the comedy writers, they obviously don't have a clue about quality comic book writing and they even admitted they are incompetent when it comes to writing court scenes, so why then were they hired for a legal comedy about lawyers when Hollywood is full of writers that write about legal dramas and such?
I also found it hilarious that previous to the show's release, the showrunner came out and revealed all the problems surrounding making the series (via Variety – see below), which she probably did to defend herself as she probably knew the reception would be so bad as she's a Hollywood veteran.
Jessica Gao talked about how she thought she had a high budget promised by Kevin Feige, but when it came down to it, she was told to change all kinds of things to save money, including using the human form of Jen Walters as much as possible instead of the She-Hulk version in a show called She-Hulk.
Gao also talked about the aforementioned writers' team not being competent to write court scenes and she also talked about the bad VFX that was out of her control and that she would have liked to have been more involved.
To add to that, the original plan was to have the She-Hulk origin scene take place in Episode 8, the penultimate episode of the series, which also would mean the Mark Ruffalo Hulk wouldn't have appeared until the end of the show. Talk about utter incompetence from the top down.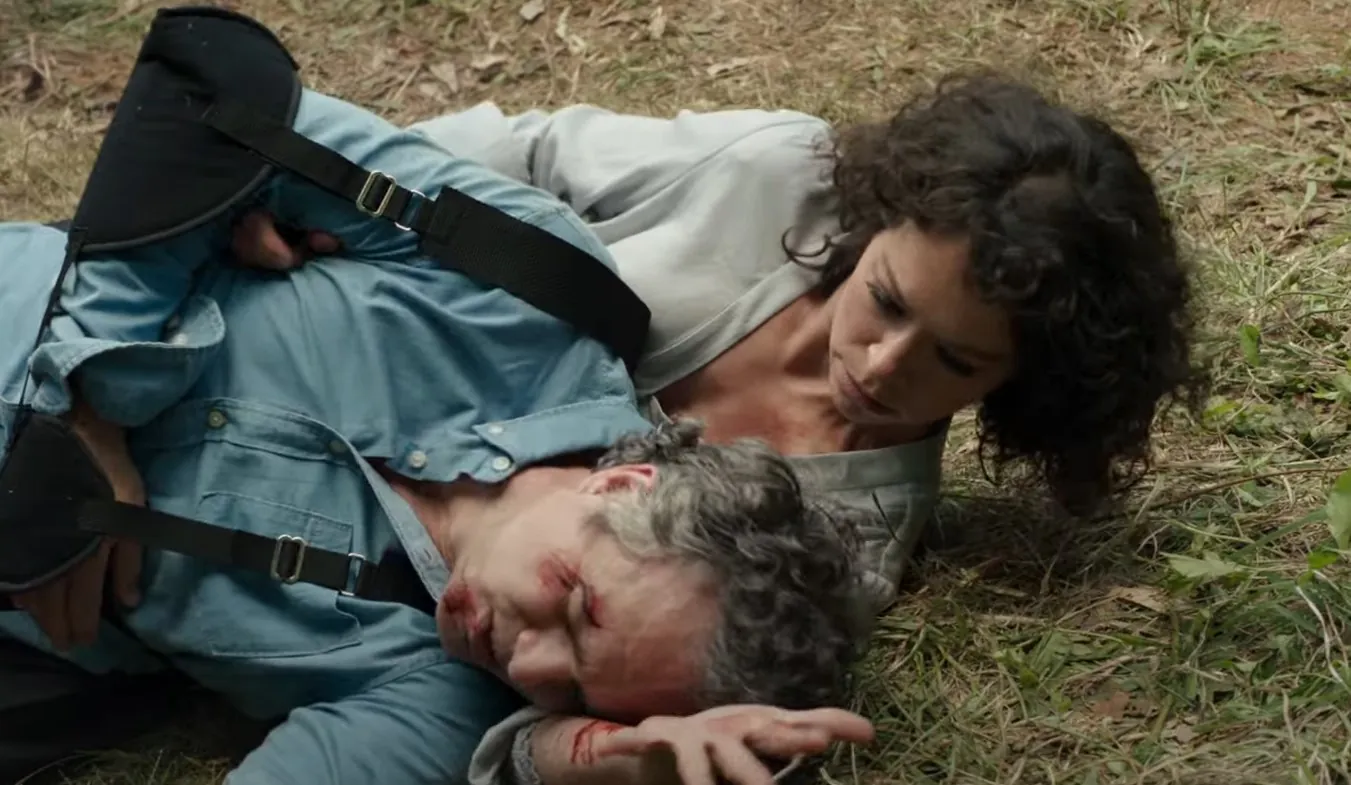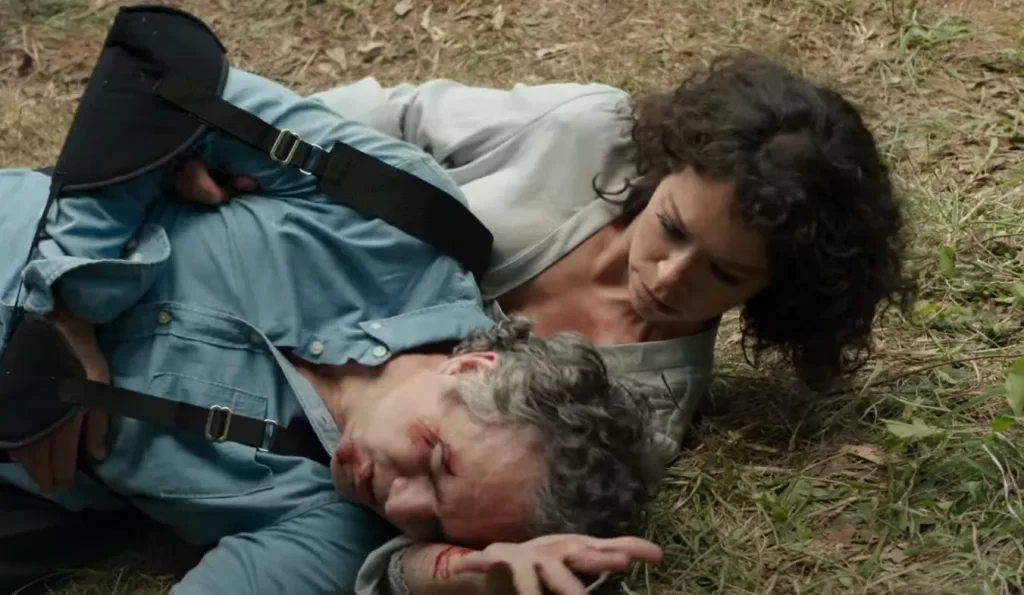 She-Hulk showrunner Jessica Gao explains problems
On the writers not being able to write court scenes:
When we got into the writers' room, inevitably things change as you're developing the show and as you start writing. And one thing that we all realized very slowly was none of us are that adept at writing, you know, rousing trial scenes.
About the budget and being told by Kevin Feige to do what she wants:
From the beginning, I asked Kevin [Feige], "How much can we do? How cost-conscious should I be? Give me some guidelines." And he said, "If I'm gonna watch a show called 'She-Hulk,' I want to see She-Hulk." That kind of was the carte blanche to just write it however I wanted. And I remember distinctly thinking, "I hope we remember this conversation and the budgets come back and somebody gets mad at me for it."

Once we got into pre-production and production itself, once somebody had to sit down and start figuring out the cost of everything, it was like every week, I was told, "Can you cut more She-Hulk scenes? Can you change more She-Hulk scenes to Jen? Can she be Jen in more scenes?" There were a lot of things that then had to be changed at the last minute to go from She-Hulk to Jen. Even in post, you know, we had to cut a lot of shots by virtue just because it was She-Hulk.
On being involved with the VFX:
Um, not as much as I would have liked. When we were writing the show, I don't think anybody really knew exactly how we were going to do this CGI character. It was kind of uncharted territory — something of this scale had never been done before. It was a lot of just figuring it out as we went along. Marvel is this kind of machine. VFX is one of those things where they already have their way of doing things. The machine just gets rolling. You can try to insert yourself as much as you can, but at a certain point, you're forced to get out of the way.
On the She-Hulk origin change:
The episode order was slightly different — we changed things up a little bit in post. Most of the pilot that you see was actually Episode 8. We waited until the very end of the season to really reveal her origin story.