Marvel's She-Hulk premiers later tonight and with that comes its Rotten Tomatoes score as the early reviews have been posted for the first four episodes.
With 206 reviews presently accounted for, the She-Hulk Rotten Tomatoes score currently stands at 88%.
Update: With 224 reviews, the score is now at 94%, and since the episode is now available (review here), the Rotten Tomatoes Audience Audience score is at 82%.
Update #2: She-Hulk has the lowest rated Audience Score for a Marvel Disney Plus show.
Update #3: With three episodes in, the Critics Score is at 88% and the Audience score has dropped to 50%.
To put the number in perspective, the previous MCU Disney Plus series Ms. Marvel has a sky-high 98% Rotten Tomatoes score, with Moon Knight at 86%, Hawkeye comes in at 92%, What If? at 94%, Loki at 92%, The Falcon and the Winter Soldier at 83%, and WandaVision comes in at 91%.

She-Hulk is obviously on the goofier side of things and they certainly haven't shied away from that in the footage and trailers, so if you're okay with that and not expecting much, hopefully, the series turns out alright and surprises everyone.
Regarding the reviews for the first episode, 53 are posted and the episode has an 89% Rotten Tomatoes score; Episode 2 comes in at 88%; Episode 3 is at 88%, and Episode 4 at 88%.
Check out the negative reviews below.
She-Hulk stars Tatiana Maslany, Mark Ruffalo, Tim Roth, Benedict Wong, Ginger Gonzaga, Josh Segarra, Jameela Jamil, Jon Bass and Renée Elise Goldsberry, with Charlie Cox returning as Daredevil.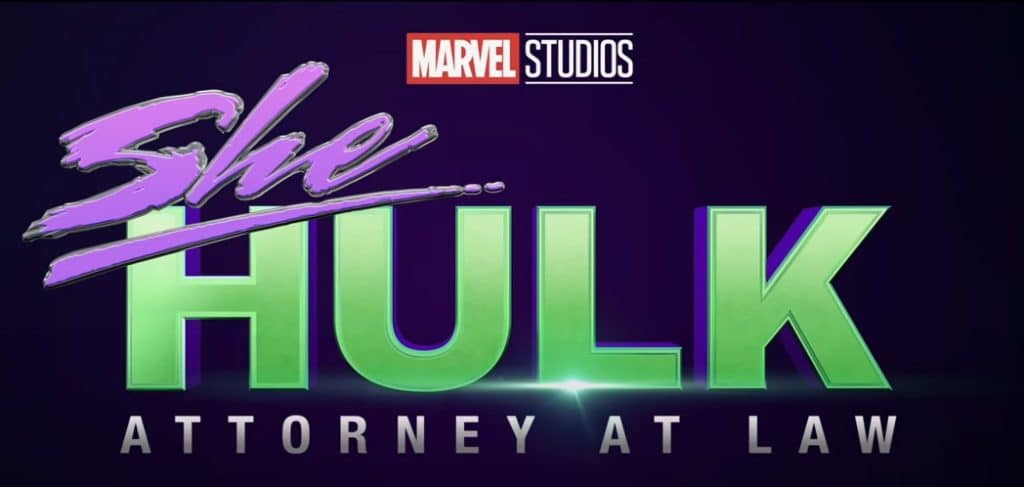 So what do the negative She-Hulk reviews have to say?
Check out the first episode's negative reviews:
"Trying to bend the mold is fine in theory, but the mix of sitcom-style tropes and gamma-irradiated powers yields a series that's too weak to smash much of anything." – CNN
"The show sprinkles some very basic gender commentary throughout the episodes, but it's much more interested in the MCU connections." – UPI
"In the end, this Jen is not my She-Hulk but it might be yours." – Idobi
"The overall disconnection to Jennifer Walters/She-Hulk leaves the series bereft of any heart, making it difficult to get fully invested in where the series might be going." – Screen Rant
"If there's someone who can play several characters at once or — in this case — the same character in two very different bodies, it's [Maslany]. It's just that all the CGI involved in her Hulkian transformation doesn't make her look very believable." – Ask
"Baseline enjoyable with an adventure-of-the-week structure, but doesn't meet the potential of a captivating cast, talented writers, and the might of the MCU." – Indie Wire