Marvel's house of cards is indeed crumbling as following bombs at the box office with Black Widow, Shang-Chi, and Eternals, it's further learned the Disney Plus subscriptions haven't met expectations, which has seen the company stock drop.
Regarding the number of Disney Plus subscriptions, Deadline reports analysts were expecting 126 million Disney Plus subscribers, but as part of its fourth-quarter (July to October) investor report, Disney Plus reached only 118.1 million global subscribers and that it had a sharp decline in growth during the fiscal fourth quarter.
The news has seen Disney's stock drop in after-hours trading by as much as 5%.
Update: Analysts are skeptical about Marvel, Star Wars, and Disney Plus.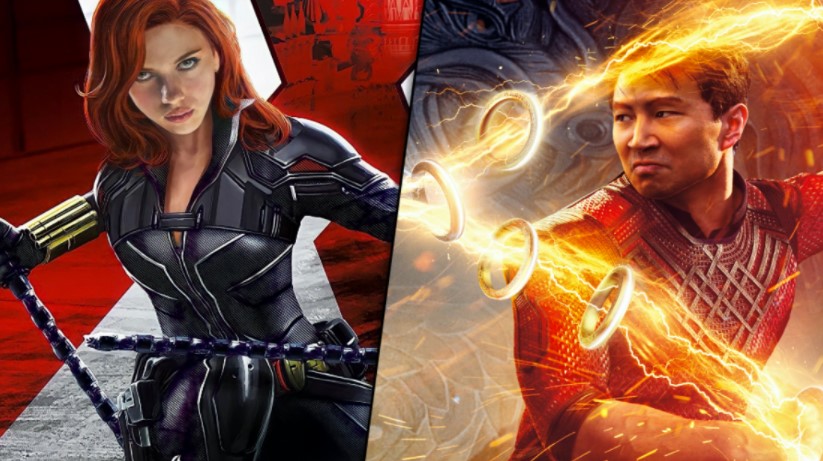 Marvel failing for Disney
Black Widow, Shang-Chi result in a loss
Regarding Marvel, the brand doesn't appear what it used to be when actors and characters such as Robert Downey Jr. as Iron Man and Chris Evans as Captain America led the MCU, as Disney's investor report offers a different tune where it's confirmed the latest Marvel movies have been a fail (Eternals will be a part of next year's release of the Q1 investor report; bold my own follows):
The decrease in theatrical distribution results was due to a higher operating loss from titles in release and increased marketing expense for future releases. Jungle Cruise, Shang-Chi and the Legend of the Ten Rings, Free Guy and Black Widow were released in the current quarter, whereas the prior-year quarter included The New Mutants. The Company incurs significant marketing costs before and throughout the theatrical release, which may result in a loss during theatrical distribution.
So basically what that means is that Black Widow and Shang-Chi didn't make enough to offset marketing costs.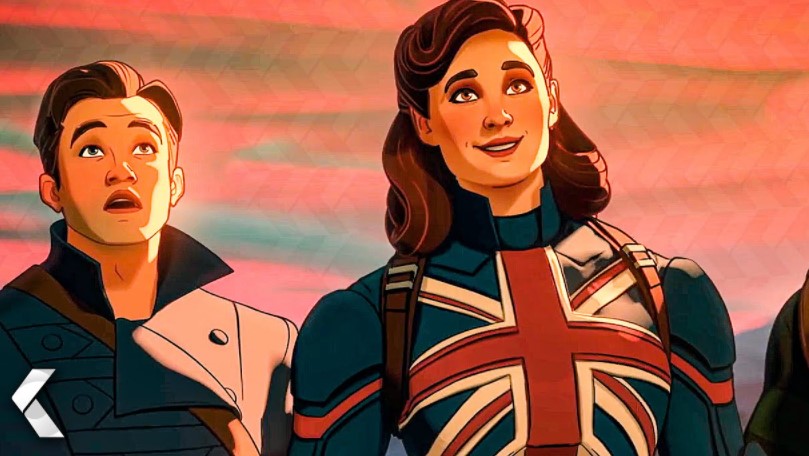 Marvel, Black Widow, What If? not bringing in Disney Plus subscribers
The underestimated amount of subscribers also means the Disney Plus Black Widow release didn't bring in any new subscribers – released in July – as no one wanted to sign up and pay the extra $29.99 to watch the movie.
Additional evidence Black Widow is a big fail on Disney Plus comes from the fact that Disney only reported the opening numbers for the release on Disney Plus, but hasn't released any numbers since (if something is successful, you are going to use it to brag and for further promotion). To boot, Disney basically lost all that Disney Plus revenue – $60 million – due to having to pay out Scarlett Johansson when they settled the lawsuit, reportedly north of $40 million, plus whatever Disney paid in lawyer fees.
It also means the What If? animated series – released in August – did nothing for Disney Plus subscriptions, which is simply proven by the fact that the premiere episode featuring Captain Carter didn't make it into the top ten ratings on streaming from Nielsen while the previous live-action shows from Marvel did.
And if you try to argue it is because What If? is animated, that is false as the Chadwick Boseman Guardians of the Galaxy episode broke into Nielsen's top ten ratings; so it shows that fans didn't want to watch Captain America's replacement, "Captain Carter."
Touching on Shang-Chi, the problem with Shang-Chi is that only the hard-core Marvel fans came out to watch the movie (ditto for Black Widow), which isn't a lot, as Shang-Chi only has a box office of around $430 million. The flick will now be free to watch for subscribers starting this Friday.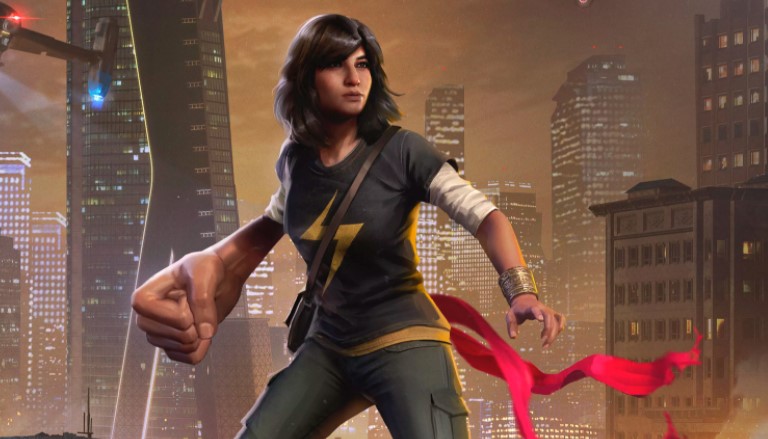 Marvel's Avengers video game fails
In no surprise, the Disney investor report also confirms "a decrease at our consumer products business," which is in part due to the failure of the Marvel Avengers video game that features Ms. Marvel that no one likes:
Lower results at our consumer products business were driven by lower royalties from the licensed game titles, Marvel's Avengers and Twisted Wonderland.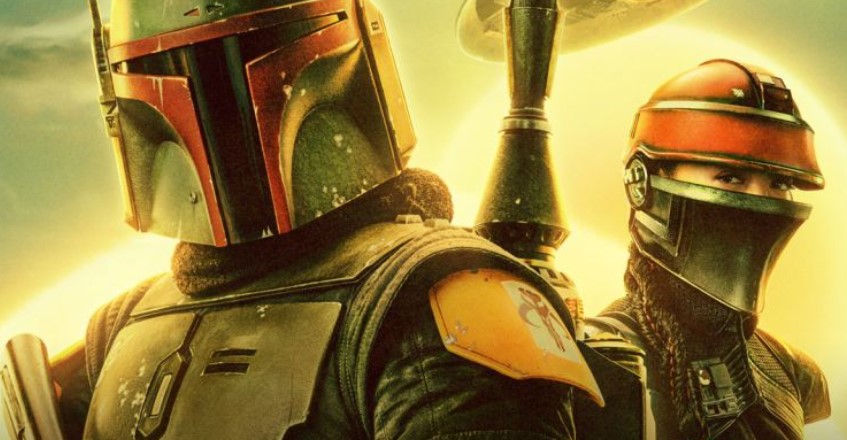 "Not even Marvel is growing Disney Plus"; Star Wars is the future
Interestingly enough, prior to the release of today's investor report, known Disney leaker WDW Pro (via YouTube) claimed Disney Plus subscriptions were stale and that Marvel is to blame, with the rumor offering that Disney is going to focus on building Disney Plus with its Star Wars brand (as The Mandalorian has been a huge success for Disney Plus) which involves the recent news of Patty Jenkins Rogue Squadron getting shelved:
Filoni essentially runs everything Star Wars now. Burbank is thrilled with Boba Fett's response. They need Disney Plus growing, and Filoni seems to know how to do it. Not even Marvel is growing Disney Plus. Disney Plus equals stock value going forward.
So WDW Pro's information adds up as the Disney investor report confirms subscriptions haven't been all that good, that Marvel hasn't been an impact, and that the stock price did indeed drop.
We can also add that we see Kevin Feige's woke approach – the replacement of original characters and/or the promotion of a politically correct agenda at the expense of those original characters and the storyline – is a big fail which is simply proven by the numbers.
Marvel is going the exact same route as Star Wars: The Last Jedi, as following the release of The Last Jedi, interest in Star Wars – and more importantly dollars – dropped, which, just like in today's report, played out in all the Disney investor reports following The Last Jedi's release.