Not to be outdone, Ant-Man 3 has dropped a new spot as well as a pair of posters, which were released exactly at the same time as The Flash Super Bowl teaser poster.
It was known ahead of time that Warner Bros. would be releasing The Flash poster at noon on Friday, so we see that Feige released new Ant-Man 3 footage and the posters to do battle against DC.
Hey, who doesn't like a good DC vs Marvel rivalry, and know who wins? The fans.
"In one week, prepare for Quantumania," teases the video description. Watch below.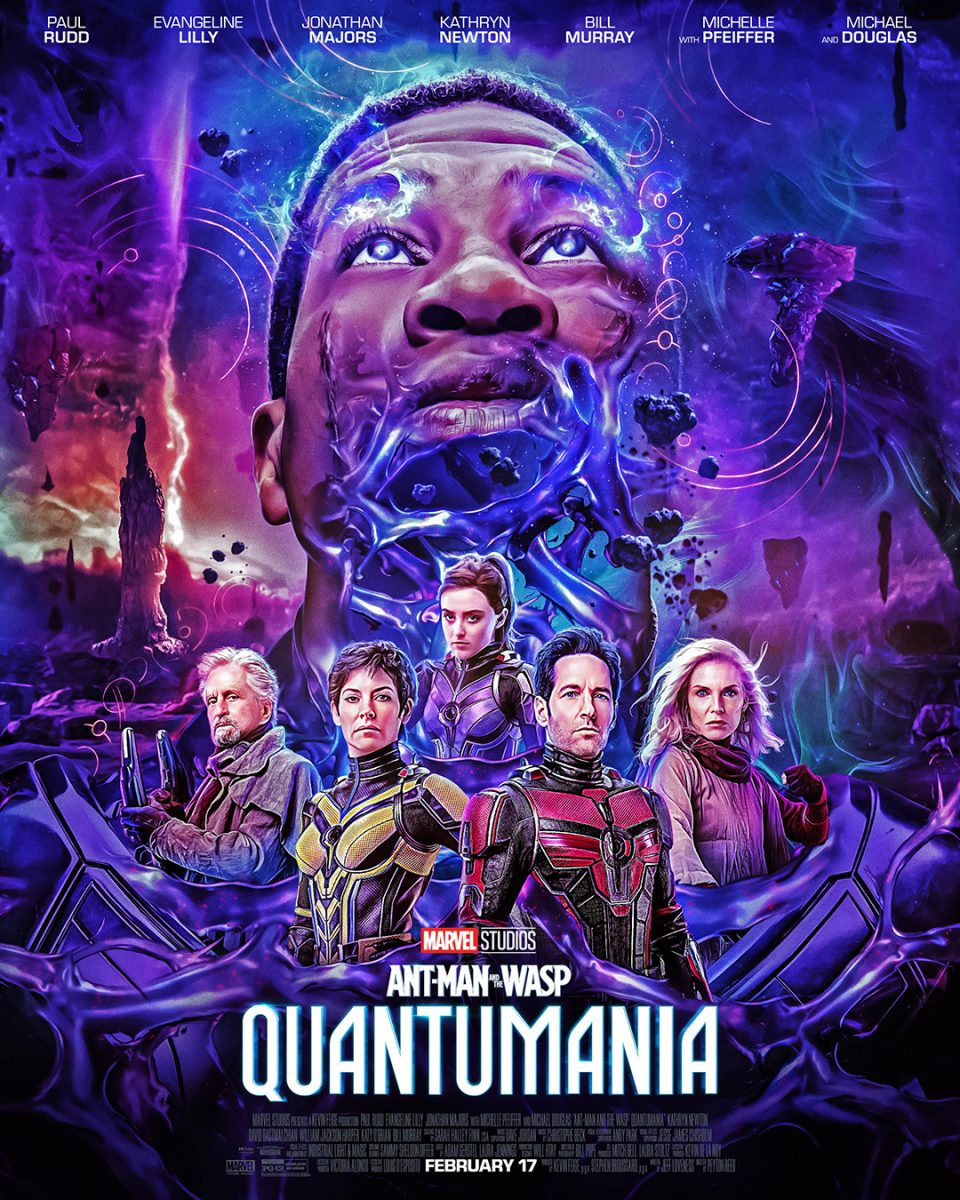 What is Ant-Man and the Wasp: Quantumania about?
Ant-Man and the Wasp: Quantumania gets released on February 17 directed by Peyton Reed.
In the film, which officially kicks off phase 5 of the Marvel Cinematic Universe, Super-Hero partners Scott Lang and Hope Van Dyne return to continue their adventures as Ant-Man and the Wasp. Together, with Hope's parents Hank Pym and Janet Van Dyne, the family finds themselves exploring the Quantum Realm, interacting with strange new creatures and embarking on an adventure that will push them beyond the limits of what they thought was possible. Jonathan Majors joins the adventure as Kang.
Starring in the film includes Paul Rudd, Evangeline Lilly, Michael Douglas, Michelle Pfeiffer, Kathryn Newton, and Jonathan Majors who has been described as the MCU's most powerful villain to date.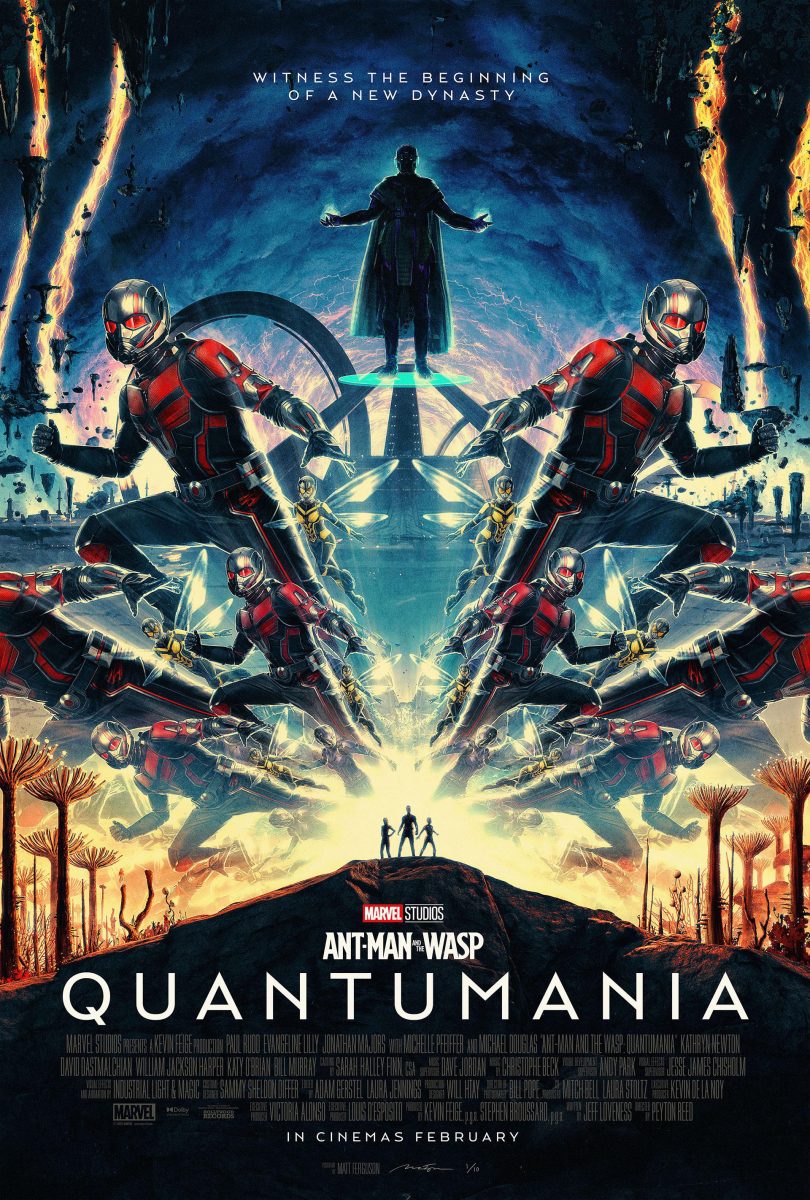 Watch the Ant-Man 3 spot: