It is being reported a Margot Robbie Birds of Prey sequel has been canceled, which should come as no surprise seeing how the movie completely tanked at the box office.
The info comes from Giant Freakin Robot who offers up the same sources that filled them in about the confirmed Star Trek: Strange New Worlds series that is happening also filled them in that Birds of Prey starring Margot Robbie is dead at WB.
The site offers a Birds of Prey 2 has been in the works, but it has been scrapped and everyone associated with the project has moved on.
It's further said that WB "no longer believes in the concept or in the creative team behind the movie."
As pointed out, Margot Robbie and her Birds of Prey writer, Christina Hodson, will be attempting to carry over their same approach to a new Disney Pirates of the Caribbean movie.
Robbie was the producer on Birds of Prey and spearheaded the new direction of Harley Quinn, again which turned out to be an utter disaster for a character that was supposed to star in multiple DC movies.
It's also been said the planned Gotham City Sirens movie is on hold as well.
Margot Robbie next stars as Harley Quinn for James Gunn in The Suicide Squad.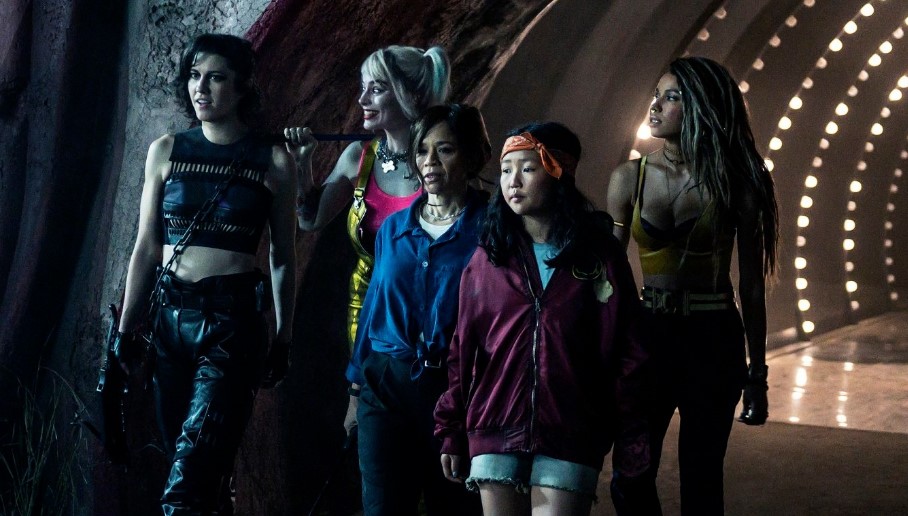 Birds of Prey: Dead In The Water
At the time of the release of Birds of Prey, Hollywood insiders filled me in that the movie was "dead in the water" as no one was buying tickets, which turned out 100% true.
Birds of Prey only brought in $33 million for its opening weekend, and things got so bad that movie theaters tried changing the title to get more fans to fill seats, but to no avail, as the flick only went on to bring in barley $200 million, the worst-performing DCEU movie of all time at the box office as well as on home video release.
The Birds of Prey director also recently went on a tirade on Twitter blasting movie journalists.