Friday saw it announced that Margot Robbie will be starring in a standalone Pirates of the Caribbean movie from Disney which will be written by Birds of Prey writer Christina Hodson.
It's noted that this project is standalone and separate from the upcoming reboot that is being developed by Pirates writer Ted Elliott and Chernobyl creator Craig Mazin.
The flick is said to be "a new, female-fronted Pirates of the Caribbean" movie that is in early development and is not intended to be a spinoff of the long-running franchise that starred Johnny Depp as Captain Jack Sparrow, "but rather a wholly original story with new characters under the Pirates moniker, itself inspired by the long-running attraction at Disneyland."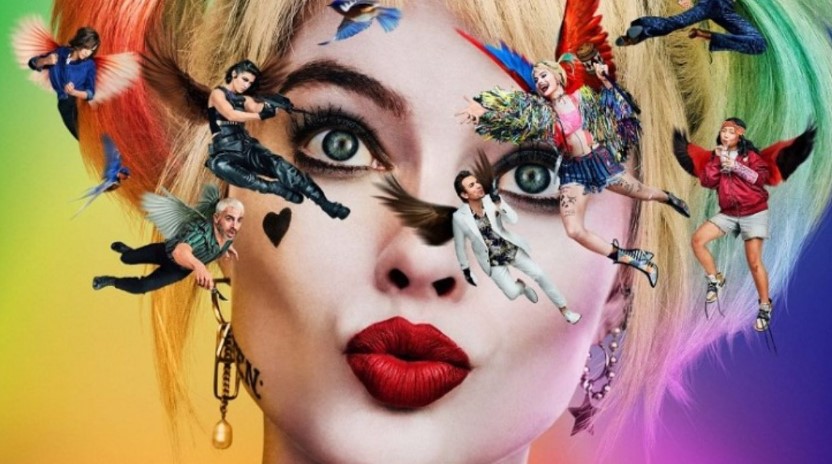 Margot Robbie Pirates of the Caribbean will be female-fronted
Margot Robbie and Christina Hodson recently teamed for the Harley Quinn Birds of Prey movie that absolutely tanked at the box office. Reportedly, things were so bad that head of the DCEU movies, Walter Hamada, had to go fix the movie and make it somewhat presentable to audiences.
Hodson also wrote a script for the upcoming The Flash movie, which now has Michael Keaton in talks to return as Batman, and Hodson wrote the Batgirl script, and the Transformers Bumblebee movie.
The Pirates of the Caribbean franchise has brought in over $4.5 billion for Disney but has seen a snag as of late due to the heated court battle between Johnny Depp and Amber Heard. Following what now seems to be false accusations by Heard, Disney basically fired Depp from the franchise and announced a reboot, which has seen fans respond by backing Depp.
Margot Robbie on Pirates of the Caribbean brings up Hollywood's recent failed feminist attempts at projects such as Terminator, Ghostbusters, Doctor Who, Charlie's Angels, the aforementioned Birds of Prey, Captain Marvel, Star Wars, etc. It's wondered with the coronavirus causing all sorts of panic and problems in Hollywood why Disney would take another gamble.
(via THR)