It's reported that Michael Keaton is in early talks to play Batman in the upcoming The Flash movie that in part will be some sort of take on "Flashpoint."
Michael Keaton is said to be in talks to play Batman in a Nick Fury-like role starting with The Flash movie and could continue to play Batman in other upcoming DC movies like Batgirl.
The return of the Keaton Batman is also said to possibly be ignoring any of the films following Batman Returns such as Batman Forever and Batman & Robin that didn't star the actor.
It's said The Flash will in part explore what Bruce Wayne has been up to since the first two Tim Burton movies, obviously as an older Bruce Wayne.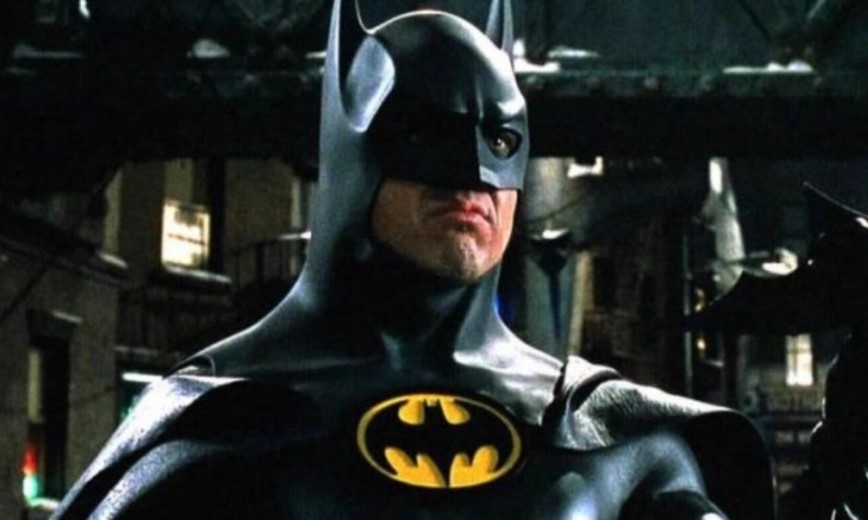 The Flash creating Multiverse with Michael Keaton Batman
A set-piece from the recent Crisis on Infinite Earths CW crossover did reveal that the Michael Keaton Bruce Wayne married Selina Kyle (Catwoman played by Michelle Pfeiffer); however, I believe it wasn't actually featured in the crossover so whether that stands remains to be seen.
Director Andy Muschietti has gone on record stating his version of the movie won't be the same as "Flashpoint" in the comics, so exactly how everything unfolds remains to be seen (what if Keaton turns them down?).
In the comics, Barry Allen goes back in time to save his mother's life which creates an entirely new universe; however, the movie sounds like it will connect the DCEU to the Keaton Batman universe, perhaps similar to how the recent Crisis On Infinite Earths crossover merged the TV universes.
The Flash has a June 3, 2022 release starring Ezra Miller.
Related: