Good news for Loki and Tom Hiddleston fans as the Rotten Tomatoes Score has rebounded to an MCU second-best on Disney+ for the live-action shows.
Prior to Thursday's debut, reviewers were given the first four episodes to watch, but some of them seemed on the fence, as the Loki Season 2 Rotten Tomatoes Score debuted around 82% with 51 reviews.
Now that the first episode has been released, the Loki Season 2 Rotten Tomatoes Score has rebounded to 93%, which is the second-best MCU score, only trailing Ms. Marvel at 98%.
Fans also really liked the first episode of Season 2 as the Loki Rotten Tomatoes Audience Score stands at a whopping 95% — which is an MCU best.
IMDb is more of the same as Season 2 Episode 1 has an 8.6 which is the same as the first episode of Season 1 and the last episode of Season 1.
The critics gave Loki Season 1 a 92%, so as some of them saw four episodes of Season 2 and rated it lower, while fans only watched the first episode, it will be interesting to see how good the next three episodes are.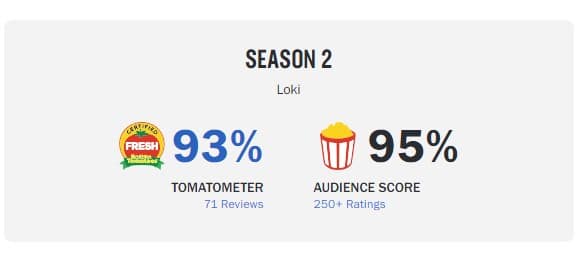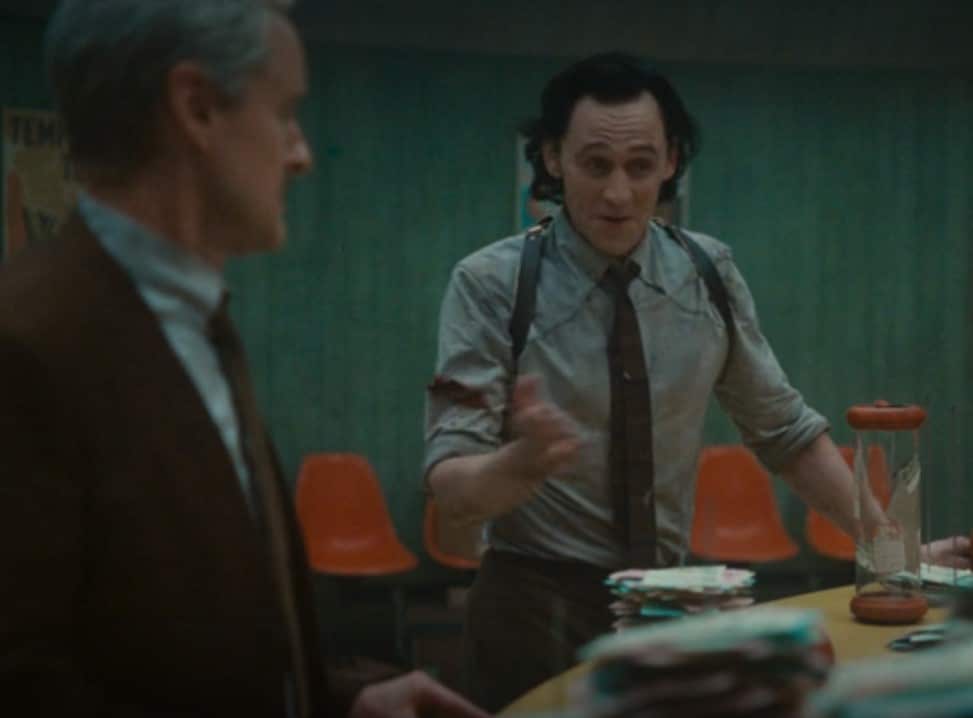 Was the Season 2 first episode that good?
If you are to believe MCU and Marvel Reddit subs, Season 2 Episode 1 is the best thing since sliced bread and as good as Avengers: Endgame.
Of couse, Reddit is likely full of Disney and Marvel employees, so bear that in mind.
All kidding(?) aside, I'm more on the fence about the episode as it didn't meet my expectations which I went over here in my review.
I was expecting more of a Multiverse story and less of a time travel story. Loki can now time slip, but I ask, who cares? Why isn't he actually universe-hopping???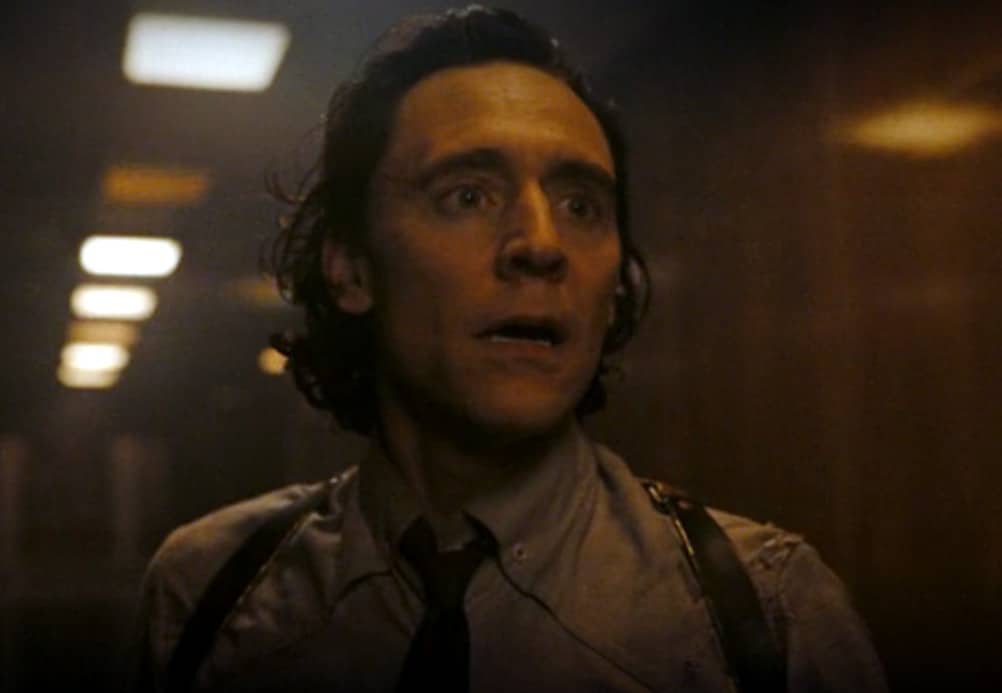 The good of Loki Season 2 Episode 1:
Great to see Tom Hiddleston back
Great to see Owen Wilson back
The pair have great chemistry
Ke Huy Quan is a great as OB
Quality production and set
The bad of Loki Season 2 Episode 1:
No Multiverse – Sylvie unleashed all the Kangs after killing "He Who Remains" but nothing about them; didn't progress the storyline
Time travel – So what if Loki can time slip? It's revealed he actually went back in time at the end of Season 1, not that Mobius never knew Loki due to the TVA getting reset. Lame.
No action – the episode was all talk
Not much happened – Loki time slipped from the past and present and then once to the future. All this did is simply explain that Loki time slips. Who cares? Why isn't he hopping from different universe to different universe?
OB – again, just more talk and was used to explain time slippage and such