Longtime X-Men producer Lauren Shuler Donner takes to Twitter to react to the release of X-Men: Dark Phoenix but deletes the tweet.
As Dark Phoenix is the worst reviewed and performing movie of the franchise, Lauren Shuler Donner tweeted out: "Save your condolences. I had zero, nothing to do with Dark Phoenix. Or Apocalypse, or New Mutants."
Users on social media took a screen capture: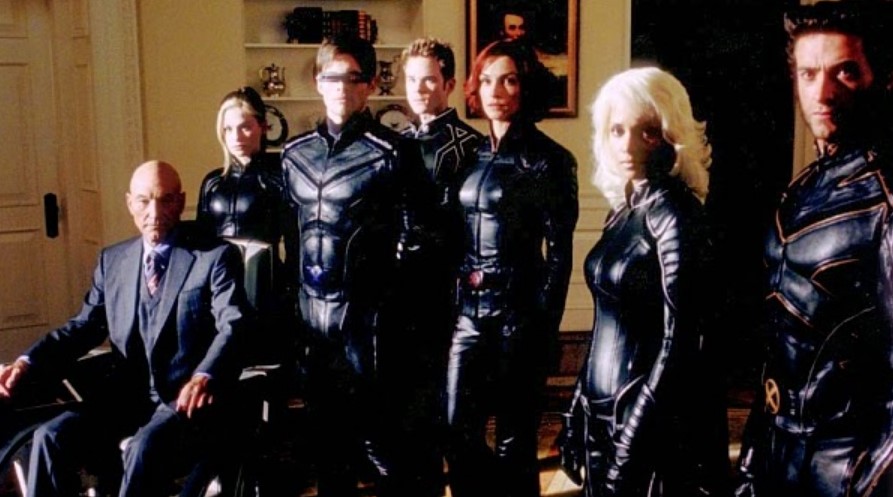 Lauren Shuler Donner wasn't involved with X-Men: Apocalypse, Dark Phoenix or New Mutants
Lauren Shuler Donner, the wife of Superman director Richard Donner, is listed on the aforementioned three movies as a producer on IMDb, but we see that apparently, it is in name only.
She actually has been involved with the X-Men since the 2000 Bryan Singer movie and it is known Marvel Studios Kevin Feige used to work under her back in the day and that the two are friends.
Following her deleted tweet, a fan replied that mentioning New Mutants in the same Tweet as Dark Phoenix and Apocalypse is going to make people automatically think New Mutants is bad.
Lauren Shuler Donner replied in a pair of tweets: "It might be really good! I don't know. Hoping New Mutants is wonderful. Looking forward to seeing it one day."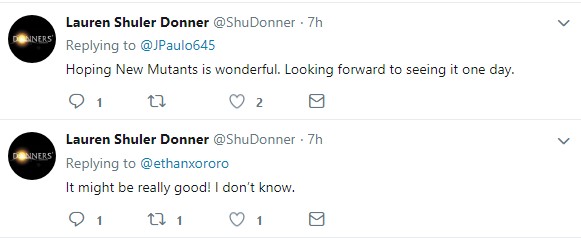 It recently became known that Disney will be doing reshoots on New Mutants as they pushed back its release date to April 2020.
Back in February also saw Lauren Shuler Donner confirm that Feige and Marvel have been thinking about a new Wolverine.
I'd also like to know Lauren Shuler Donner thoughts on Matthew Vaughn leaving the franchise over not being able to do his X-Men trilogy and Days of Future Past getting released before Apocalypse.