Rumors again surround Lando Calrissian, this time for Disney Plus and possibly involving Darth Maul and more.
Recently saw Disney announce a new Star Wars project from J.D. Dillard and Matt Owens, with the Lords of the Long Box offering it could involve Lando.
Now YouTuber Grace Randolph adds to the rumor two-fold: Randolph says not one, but two Lando shows are in development for Disney Plus.
One of the Lando shows would be a spinoff of Solo: A Star Wars Story and star Donald Glover as the titular character.
Grace even says the Donald Glover Lando Disney Plus series may feature Darth Maul (who appeared at the end of Solo) and Emilia Clarke's Qi'ra.
It's even suggested that Emilia Clarke may get her own Qi'ra spinoff series on Disney Plus (maybe even Darth Maul?).
Regarding Han Solo possibly appearing, it seems doubtful as obviously the series would quickly become the "Han and Lando" show and the two characters are known to have a rift as it is in original films.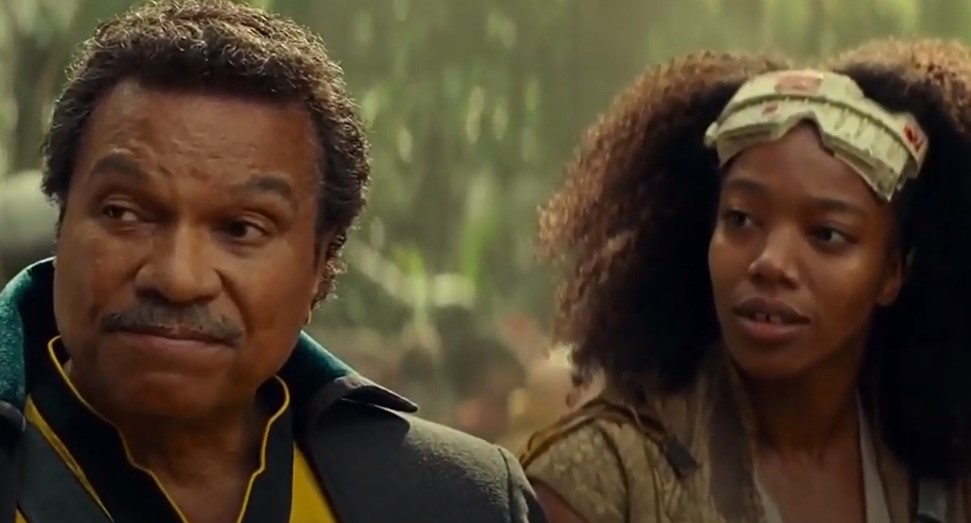 Billy Dee Williams Lando Disney Plus series in the works
Regarding the second Lando series, yep you guessed it, it will spinoff from Star Wars: The Rise Of Skywalker starring Billy Dee Williams as he helps (his daughter) Jannah (Naomi Ackie) find out about her past.
Grace notes that Donald Glover is apparently in discussions, so we'll have to wait and see how things play out.
Currently, for Star Wars, The Mandalorian Season 2 is due out in the Fall; it's recently learned the Ewan McGregor Obi-Wan Kenobi series has a new writer and will be delayed, and plans are still underway for the Rogue One prequel series, Cassian Andor, starring Diego Luna.
Disney also recently confirmed they still plan on releasing a new Star Wars movie in 2022.