With it recently learned the Ewan McGregor Obi-Wan Kenobi series has a new writer, it's also learned the series is getting a long delay.
A few days ago saw it learned that the Obi-Wan Kenobi series will have Joby Harold as the new writer, replacing Hossein Amini who left the project in January.
Joby Harold is known for producing John Wick 3, the Underground TV series, executive produced Edge of Tomorrow, wrote King Arthur: Legend of the Sword and has an untitled Transformers project in the works.
So with the Obi-Wan series getting a new writer, who apparently is rebuilding things from the ground up as the previous scripts have been reportedly scrapped, it shouldn't be a surprise that Disney is delaying the release of the show.
According to an official Disney Plus announcement out of France, Obi-Wan Kenobi will be released sometime in 2022.
We can assume that the scripts for the episodes all need to be rewritten and once the coronavirus is over, production will begin.
Ewan McGregor did previously touch upon the delay while protecting his recent Birds of Prey movie where he did note the scripts just need to be improved, so perhaps there is not too much to worry about:
It's not been put on hold, it's just been pushed back a little bit. The scripts are excellent and they just want them to be better. So we just pushed it back, but it's not — it very dramatic, it would seem, online, there's all kinds of s— online about it, but it's only just slid back a bit. We're still shooting it, I think it will still be aired when it was meant to be and I'm really excited about it. It'll be fun to play again.

Now that Episode IX came out and everyone at Lucasfilm has got more time to spend on the writing, they felt they wanted more time to write the episodes. I've read about 80, 90 percent of what they've written so far, and it's really, really good. Instead of shooting this August, they just want to start shooting in January, that's all. Nothing more dramatic than that.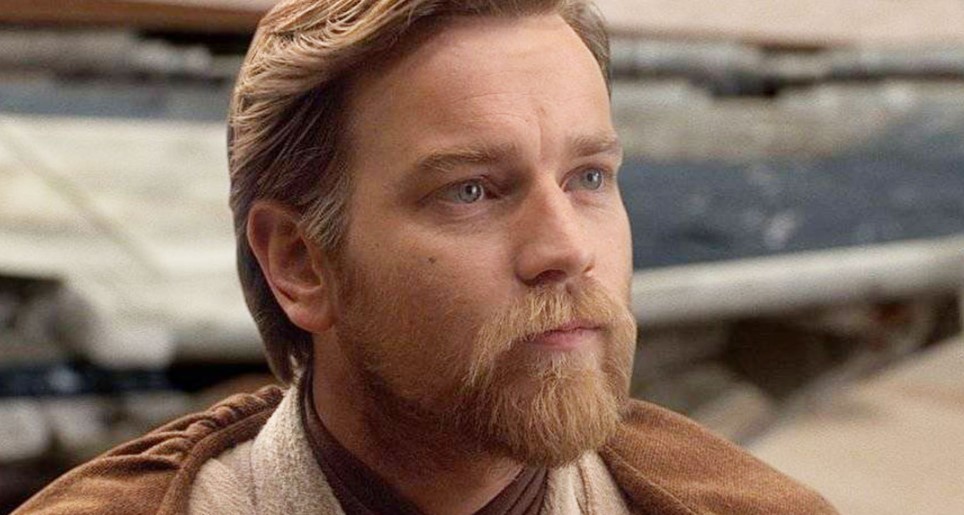 Ewan McGregor stars in the Obi-Wan Kenobi Disney Plus series
According to IMDb, Ewan McGregor has four projects in the works that he needs to complete prior to Obi-Wan with the untitled Halston mini-series, Pinocchio, The Land of Sometimes, and The Cow.
Regarding what went wrong with Obi-Wan, reportedly the show stopped filming just when filming started. It's been said the series may have been too similar to The Mandalorian in that Obi-Wan protected a young Luke Skywalker and Princess Leia, which some at LucasFilm thought was too close to Mando protecting Baby Yoda.
It was also originally reported that Disney was fast-tracking the Obi-Wan series, but now that doesn't seem to be the case, which isn't a bad thing, as at least it seems as if they are trying to get things right.
Disney does have The Mandalorian Season 2 slated for a Fall 2020 release, and the Rogue One Cassian Andor prequel is supposed to be released in 2021, though Cassian Andor has also been said have been delayed.
Recently also saw Disney confirm a new Star Wars movie for 2022.