Following Obi-Wan Kenobi, now it is being claimed the Rogue One series prequel coming to Disney Plus is getting delayed.
Similar to Obi-Wan, it's said the Cassian Andor prequel series set to star Diego Luna is getting its scripts reworked which will see filming delayed for an unspecified amount of time.
Recently did see Diego Luna confirm the series will film this year, so it doesn't look to be that big of a delay, unless of course at the time Luna wasn't aware that the scripts would be getting redone.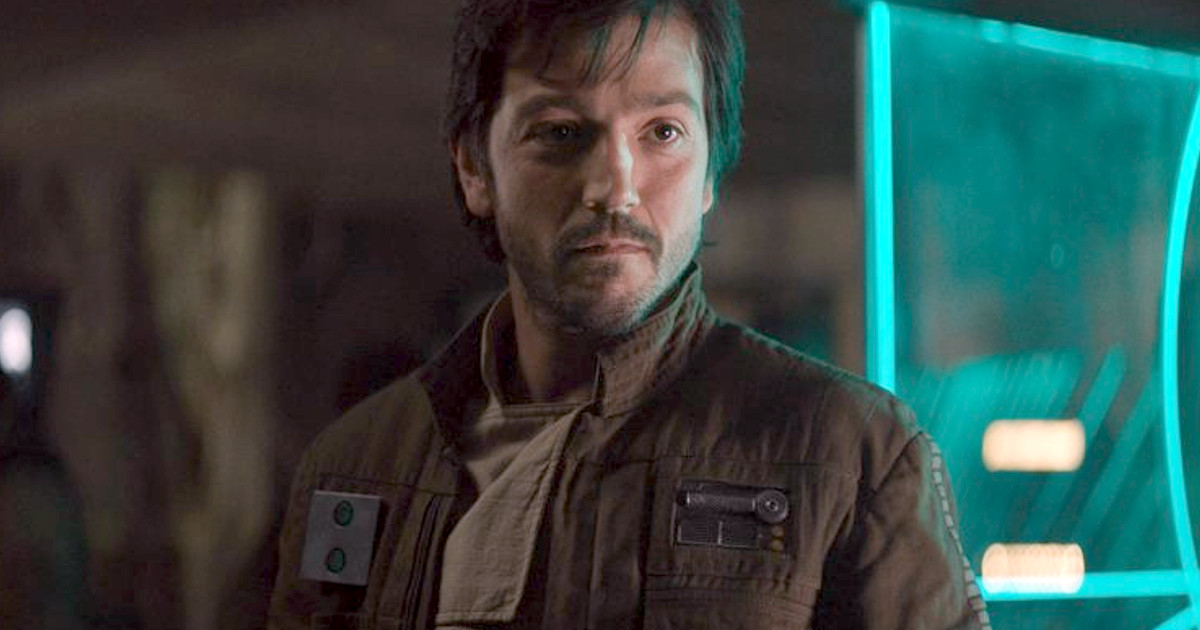 Star Wars still a mess under Kathleen Kennedy
Interestingly enough, recent Star Wars rumors stated the Rogue One prequel was getting placed on the backburner in favor of Disney fast-tracking the Obi-Wan series, so what exactly Disney has planned and its rollout for these shows remains to be seen.
Presently, no new Star Wars movies are being made, and Disney only has The Mandalorian Season 2 in the works which has been filming and will be released this October.
The delays for Obi-Wan and the Rogue One prequel is the latest in a set of production misfires for Star Wars under LucasFilm president Kathleen Kennedy which also included problems with directors and filming.
Star Wars officially describes Cassian Andor as:
An accomplished Alliance Intelligence officer with combat field experience, Captain Cassian Andor commands respect from his Rebel troops with his ability to keep a cool head under fire and complete his missions with minimal resources.
Disney also has a couple of Marvel shows coming to Disney Plus this year with The Falcon and the Winter Soldier and WandaVision.
(rumor via thegww)