Rumors are offering that director Todd Phillips has cast Lady Gaga opposite Joaquin Phoenix in Joker 2, possibly as Harley Quinn.
The rumor comes about via older casting rumors that have resurfaced and says Phillips originally wanted Rooney Mara to play the female lead in Joker 2 but is now going with Lada Gaga.
In addition, Redditors have also pointed out that Lady Gaga's mother is now following Phillips on Instagram, where Phillips recently confirmed and teased Joker 2 with an image of the script and Joaquin Phoenix reading it (see below).
We can also add that Lady Gaga starred in WB's A Star Is Born with Bradley Cooper who happens to be a producer on the Joker movies, and Todd Phillips also produced A Star Is Born.
Regarding Lady Gaga playing Harley Quinn, that's just speculation for now, but since Phillips teased "Joker Madness for Two" as the title, it's guessed the sequel deals with a female version of Joker who is just as crazy and dark as the Joaquin Phoenix version, so maybe Lady Gaga is playing Harley Quinn.
It has been said WB is no longer focusing on the Margot Robbie Harley Quinn as much due to Robbie's version not being all that successful, so maybe Lady Gaga will take over as a Multiverse version of the character set within the world Phillips and Phoenix created with the first Joker movie that made over a billion dollars at the box office.
It could also be very well possible that Lady Gaga plays a new character and becomes something like a female Joker in the flick that is inspired by Phoenix's Arthur Fleck.
Lady Gaga is also known for House of Gucci and she is a part of the Top Gun: Maverick soundtrack.
Update: The trades confirm the rumor.
Lady Gaga in Joker 2: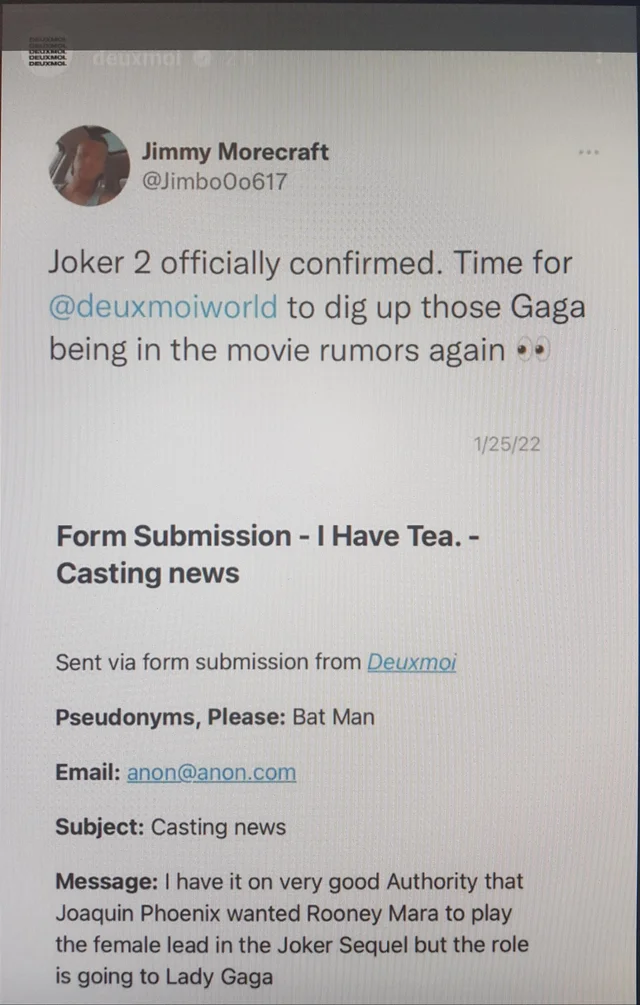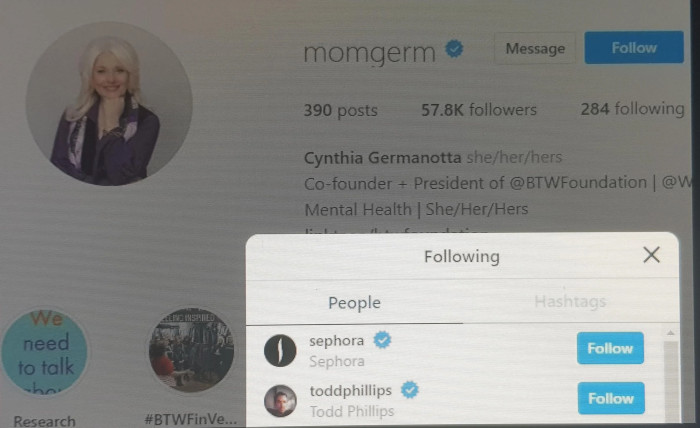 Lady Gaga:
Todd Phillips and Joaquin Phoenix tease Joker 2: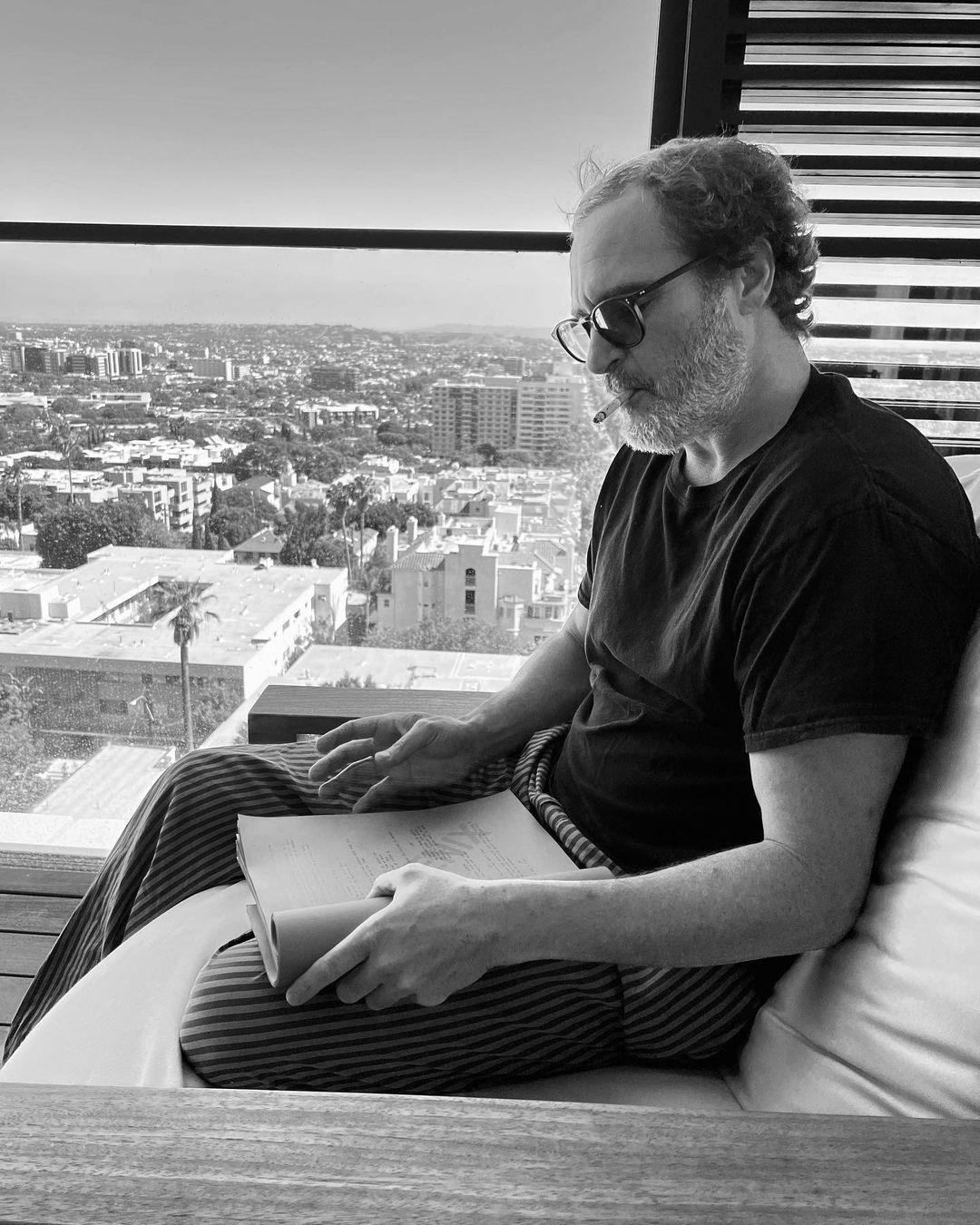 (via Reddit)