Following my article, now it is confirmed that Lady Gaga is indeed in talks for Joker 2 to play Harley Quinn, and that's not all as it is claimed the flick is a musical sequel.
In their report posted hours after my own, THR offers up Lady Gaga is in early talks to join Joaquin Phoenix and that director and co-writer Todd Phillips has finally shown the script to the studio, which was teased on social media with the official title, Joker: Folie à deux, and that image of Joaquin Phoenix.
It's actually said that Phoenix is in talks to return for Joker 2 as well and that while WB and Phoenix have yet to close a deal, the two sides are "deep into it."
Regarding Lady Gaga, details on her character are being kept under wraps, but if she does get cast, it is said Lady Gaga will play a version of Harley Quinn, which just as I said would be a different version than the Margot Robbie Harley Quinn which was featured in the Suicide Squad movies and Birds of Prey.
It's also said it is unclear whether Phillips is going to use existing DC characters for the sequel or strike out on his own, as he did many times with the first movie (i.e. Phoenix's "Arthur Fleck" is an original character for the film).
The report also says insiders are filling them in that Joker 2 will be a musical sequel, which while a surprise, does make sense as Lady Gaga starred in A Star Is Born, an American musical romantic drama film from WB, and Joker director Todd Phillips and Joker producer Bradley Cooper who directed and wrote the film.
The Joker 2 title revealed by Phillips also references an identical or similar mental disorder that affects two or more individuals, so it seems to be referencing the Joaquin Phoenix Joker and the Lady Gaga Harley Quinn.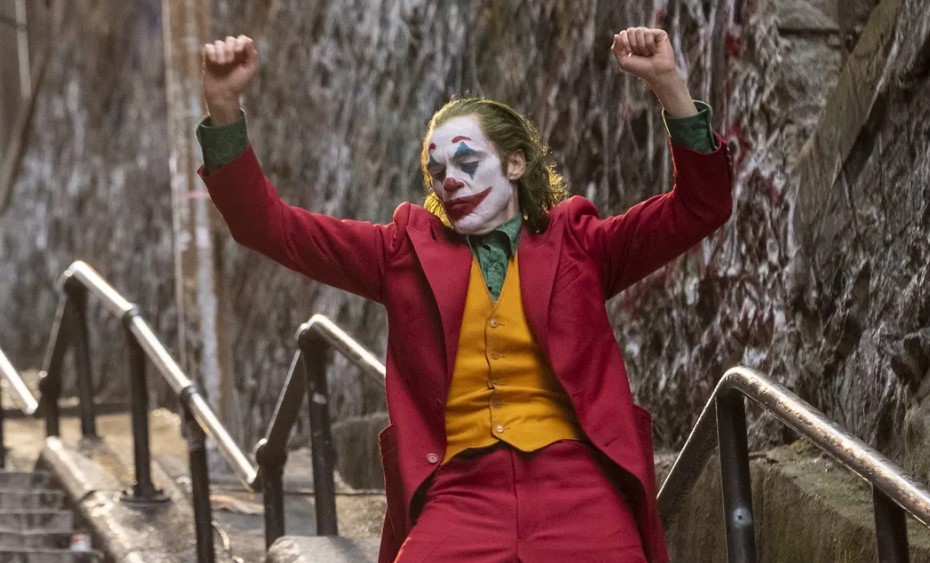 Lady Gaga Joker 2 Harley Quinn details:
Lady Gaga is in negotiations to star opposite Joaquin Phoenix in director Todd Phillips' sequel to #Joker. Sources say the sequel is a musical: https://t.co/8ZNJxSx7c9 pic.twitter.com/OhNjzYry0H

— The Hollywood Reporter (@THR) June 14, 2022
Details on Lady Gaga's character are being kept under wraps, but #Joker is known for his relationship with Harley Quinn, his psychiatrist who falls in love with him and becomes his partner in crime https://t.co/8ZNJxSg4a9 pic.twitter.com/jF8TQ90nzr

— The Hollywood Reporter (@THR) June 14, 2022
If a deal is made, Gaga would play Harley Quinn, one that exists in a different universe from Margot Robbie's version of the character https://t.co/8ZNJxSfwkB pic.twitter.com/diCKCjjtiW

— The Hollywood Reporter (@THR) June 14, 2022
It is unclear whether Todd Phillips and company will use other DC characters or continue striking on their own, as they did in many instances with the first #Joker https://t.co/8ZNJxSg4a9 pic.twitter.com/Z87u6awFbp

— The Hollywood Reporter (@THR) June 14, 2022
Todd Phillips previously produced #AStarIsBorn, starring Lady Gaga and Bradley Cooper. More details on the #Joker musical: https://t.co/gDtV3Nrow5

— The Hollywood Reporter (@THR) June 14, 2022
Lady Gaga:
(via THR)